Emerging Europe's start-up scene is thriving, and has hit the 2021 ground running: new money is pouring into the market all the time. To keep you up to date with the latest investments, innovations, movers and shakers, each Monday Emerging Europe brings you a handy round-up of the region's start-ups which closed financing rounds over the previous seven days.
---
Romania's ProductLead lands 600,000 euros for creative automation
Bucharest-based start-up ProductLead has closed a 600,000 euros funding round from Sparking Capital along with Eleven Ventures (Bulgaria) and Founders Bridge (Sweden) investment funds.
"We are very excited by the success of this round of investment, which will allow us to speed up our growth," says Mihai Bocai, CEO.
Product Lead offers Creative as a Service (CaaS) in a smart, seamless, streamlined, and connected flow helping marketing teams to tackle more work at a lower cost and in less time. It's an integrated digital platform for marketing content creation which leverages e-commerce assets, influencer-generated content, and brand assets at scale.
"We put a lot of passion and effort to ensure high quality services to our clients, helping them scale their digital content quickly, ensuring high-volume, high-quality creative production with the use of technology and automation. Our business objectives focus on growth and partnerships, on-boarding customers across key industries and geographies, giving us the grip we need to strengthen our value proposition for Series A," adds Mr Bocai.
With the new funding, the company plans to grow its team and gradually enter new markets – especially in the CEE, DACH, and Nordic regions.
---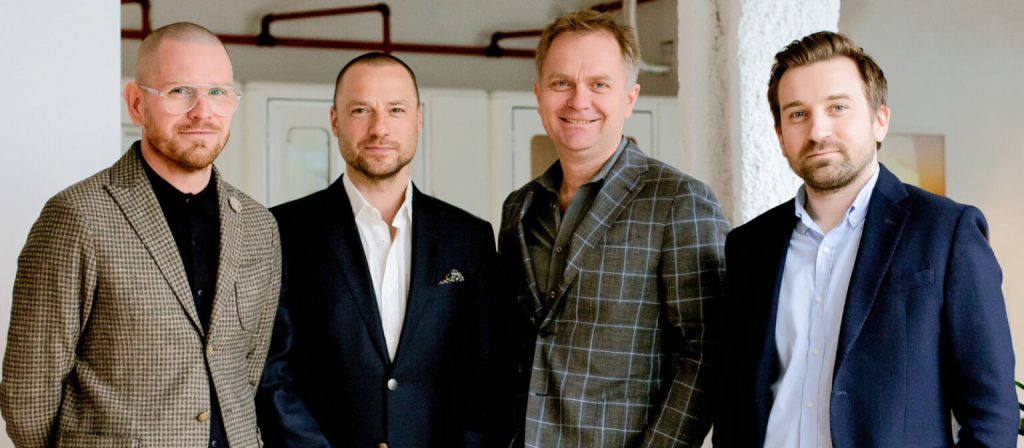 Freya Capital, a new Polish venture fund targeting early-stage start-ups
A new venture capital firm on the Polish market, Freya Capital is the latest edition of the Polish Development Fund Starter Programme.
The firm is launching with around 14 million euros in capital and promises to offer more than just money. It was named after the Norse goddess Freya, associated with love, fertility, gold, and magic, among other things.
"Freya Capital was established to support young Polish companies not only financially, but also by offering them a 'smart money package'," says Zbigniew Barwicz, co-founder and managing partner of Freya Capital. "Each of Freya Capital's founders has experience building their own businesses and working on Polish and international business projects. We know and understand the market environment, so we know how to properly prepare the business for scaling and obtaining subsequent financing rounds."
The fund's founders – Barwicz, Hubert Anyżewski, Jan Grochowicz and Michał Lewandowski – have a combined experience in founding, developing and selling more than 10 companies with a value of over 175 million euros.
---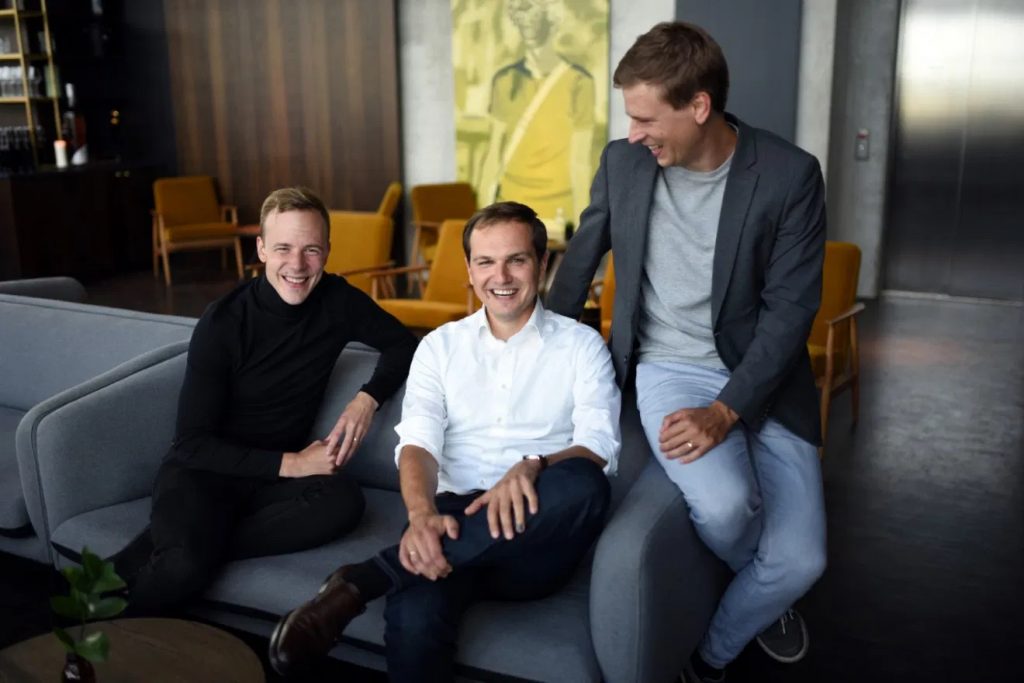 Tallinn-based Pactum raises 9.1 million euros in Series A
Pactum is an Estonian AI platform for commercial negotiations whose solution can generate win-win deals for companies by responding to both their needs and including relevant data and objectives ahead of time.
Now, the company has closed a Series A round at 9.1 million euros led by Atomico. This Series A comes less than a year after the previous seed round closed just shy of 2.5 million euros.
"While other AI companies focus on reducing labour costs, Pactum focuses on adding value to the bottom line. All businesses make purchases, which means that any firm will be able to benefit from our automated Negotiation-as-a-Service (NaaS) offering," says CEO Martin Rand. "Although this technology has so far been limited to the most innovative enterprises, Pactum will open the door to all businesses to benefit from AI's value generation potential – starting with Fortune 500 companies but by no means ending there."
Pactum reports that by using its solution a Fortune 500 company was able to unlock an additional 1.5 million US dollars for working capital on a monthly basis.
With the new funding, the company is looking to scale up by upping its headcount and establishing partnerships with major organisations.
"Fortune 500 procurement leaders have told us that negotiated agreements are the backbone of their economic engagement, but that their practices for managing supplier contracts are currently filled with inefficiency, uncertainty, and untapped value," says Atomico partner Ben Blume.
"Pactum have pioneered a unique approach that makes the negotiating process more supplier-friendly and improves outcomes for both parties."
---
Unlike many news and information platforms, Emerging Europe is free to read, and always will be. There is no paywall here. We are independent, not affiliated with nor representing any political party or business organisation. We want the very best for emerging Europe, nothing more, nothing less. Your support will help us continue to spread the word about this amazing region.
You can contribute here. Thank you.