Emerging Europe's start-up scene is thriving: new money is pouring into the market all the time. To keep you up to date with the latest investments, innovations, movers and shakers, each Monday Emerging Europe brings you a handy round-up of the region's start-ups which closed financing rounds over the previous seven days.
---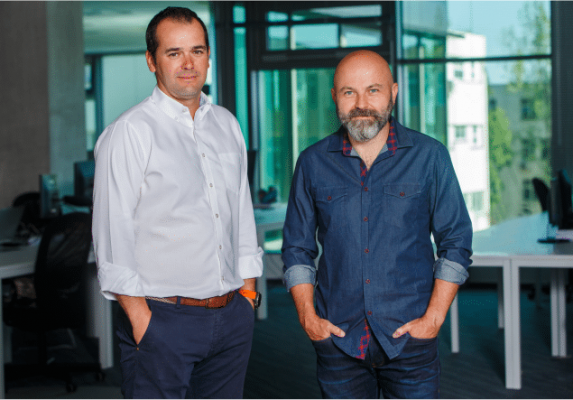 Romanian FintechOS raises 51 million euros
FintechOS, the global technology provider for banking, insurance and other financial services companies, has raised 51 million euros in a Series B funding round. The round was led by Draper Esprit with Early Bird, OTB Ventures, Gapminder VC and LauncHub also participating.
With the new funds, the company hopes to strengthen its position in Europe and the United Kingdom while also expanding to Asia-Pacific, the Middle East, Africa and North America.
FintechOS plans to open offices in the US, Dubai, and Singapore next year. Funds will also be used to develop the company's technology through solutions based on AI and machine learning.
"GapMinder has been with us since the beginning, since 2018 when we were in the process of attracting a seed round. The fact that GapMinder finances our company for the third time makes us happy and confirms the trust the fund has in our team and vision", says Teodor Blidăruș, CEO and co-founder.
---
Warsaw-based Mindgram raises 1.9 million euros in pre-seed round
Billing itself the "first European science-based platform and mobile app for complete mental wellness", Mindgram has raised 1.9 million euros to change how employers perceive employee benefits.
The company aims to solve the issue of employee wellness, especially in the current Covid-19 climate, which often leads to loss of productivity.
Investing in mental wellbeing makes sense. The World Health Organisation reports that for every dollar put into treatment for common mental disorders there is a four dollar return in improved health and productivity.
"Mindgram aims to be a leading software platform for employee well-being. It launches in Europe, but the vision is of global reach. We believe in Mindgram's mission – full support for employees and democratisation of mental health. We're convinced that the experienced Mindgram team will make it a reality," says Marcin Kurek. managing partner at Market One Capital, which led the pre-seed round.
Mindgram is a monthly subscription service that offers tailored psychological care in the areas of positive psychology, systemic psychotherapy, neuroscience, lifestyle medicine, or cognitive behavioral therapy. It also offers employees the choice of a variety of workshops led by therapists, trainers, and coaches including mindfulness, relaxation training, meditation, and therapeutic programmes.
"Ten companies have already decided to implement Mindgram on the Polish market, and will experience real impact on the effective functioning of the company: the increase of commitment and job satisfaction and the reduction of absenteeism and presenteeism," says Mindgram co-founder Małgorzata Ohme.
---

Polish VC Inovo closes second fund at 54 million euros
Warsaw's Inovo has closed the final round of its second fund, Inovo II, at 54 million euros.
The European Investment Fund cornerstoned the round.
The VC firm has already allocated funds in Spacelift, Infermedica, Jutro Medical, AI Clearing, Zowie, Preply, Packhelp, Intiaro, Tidio, Allset and Eyerim.
"The tech ecosystem in the CEE region is growing at an exceptional pace. In Poland the growth rate is 70 per cent year-on-year," says managing partner Tomasz Swieboda. "In 2020, almost 500 million euros in venture capital was deployed to 300 companies, which will almost certainly grow this year. It is our expectation that this decade will produce 10 unicorns and a few decacorns from Poland."
---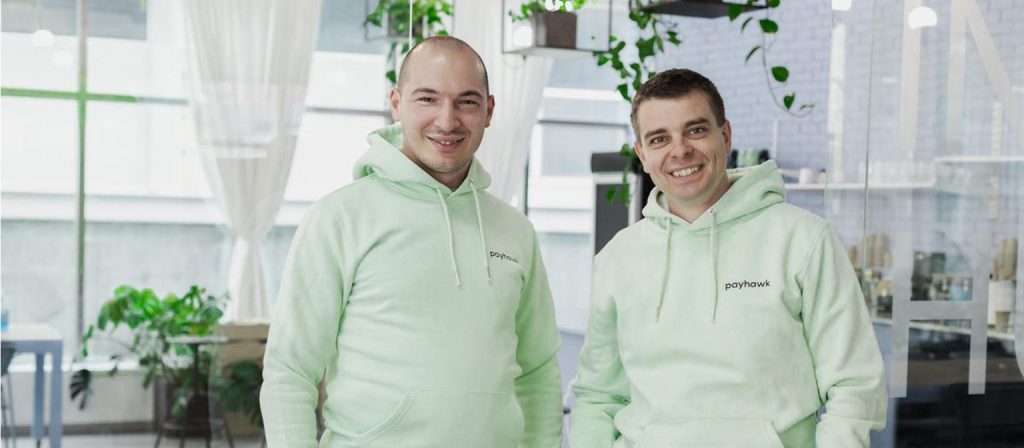 Bulgarian-founded fintech Payhawk secures 16.6 million euros in Series A round
Company payments and expense management fintech Payhawk has secured 16.6 million euros in a Series A round led by the US-based fund QED.
With the new funding, the company aims to further develop its product and increase its headcount. Additionally, machine learning and AI capabilities are on Payhawk's roadmap with the company planning to introduce smart workflows, thus reducing the need for manual review and approval.
Co-founded in 2018 by Boyko Karadzhov, Hristo Borisov, and Konstantin Djengozov, the company provides a one-stop-shop for corporate payments, invoicing, and expense management. By bundling together a set of disconnected tools, Payhawk helps reduce manual work for finance teams and lets them keep a close eye on budgets, all in real-time.
"We plan to significantly expand our integrations to existing ERP systems, and also easily connect on top of every business bank account across Europe and beyond. To do this, we need to invest in building the right setup and team to scale further, and the new funding round will enable us to do this," says Payhawk CEO Hristo Borisov.
Payhawk has reported a 10X growth in 2020, and doubled revenues in the first quarter of 2021. Their current customer base consists of well-known brands including Lotto24, Viking Life, ATU, Gtmhub, MacPaw and By Miles.
---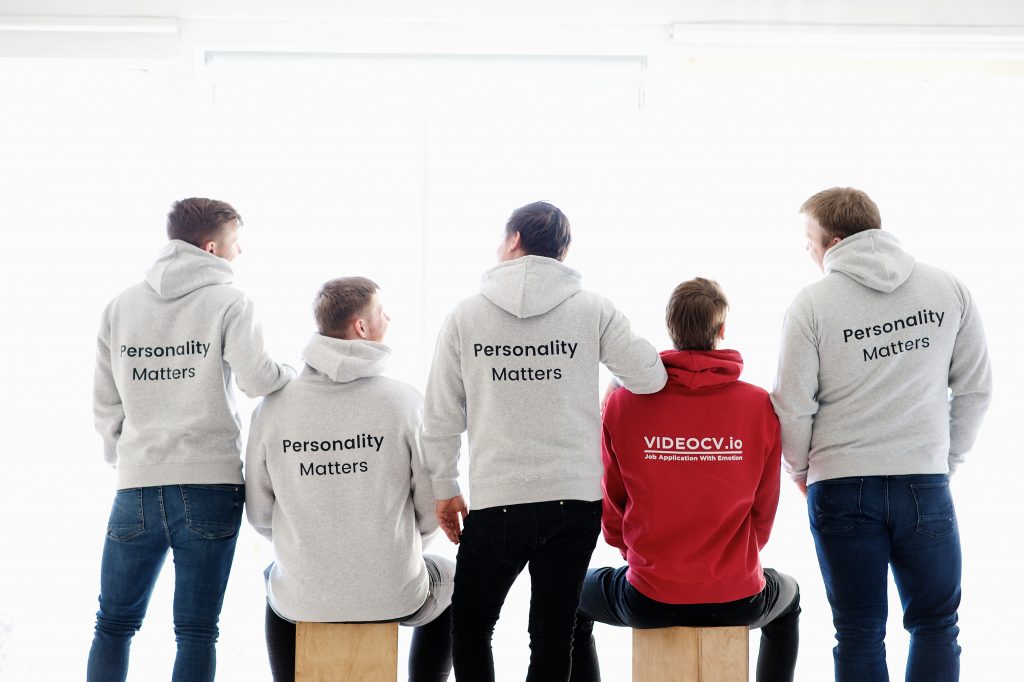 Estonian VideoCV nabs 410,000 euros for video recruitment platform
Founded in 2017 with the mission to streamline the hiring process with the use of video and AI, the Estonian start-up VideoCV has now raised 410,000 euros to enter other European markets and establish an extensive user base.
The start-up provides an all-in-one tool to to screen and manage candidates while saving time and offering a simplified solution for remote recruitment.
VideoCV does this by using AI which allows for recruiters insight into a candidate's personalty from the outset.
"What really counts for organisations is individual personality, character, and motivation for a specific job. The traditional recruiting process unveils these elements only at the very late process stage, during a personal interview. VideoCV has replaced traditional cover letters with short asynchronous 'Cover Videos', moving the personality, character, and motivation to the very beginning of the recruiting process," explains Hans Kristjan Velling, co-founder.
---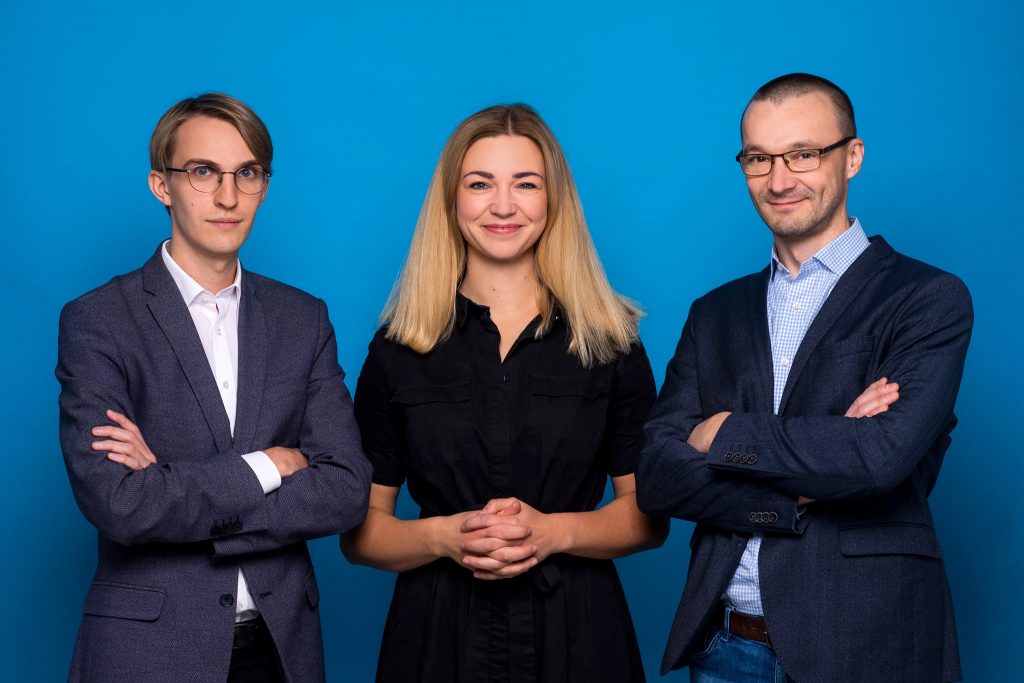 Tallin-based HRtech start-up RecruitLab raises 300,000 euros for market expansion
Another HRtech start-up from Estonia with good news this week is RecruitLab, offering recruiter-centric tools for marketing and applicant tracking, which has raised 300,000 euros from Pipedrive founders Urmas Purde and Timo Rein, Pipedrive's first investor Peep Vain, and top European angel investors Superangel.
"The process of recruitment should be easier and more efficient, and I am sure that RecruitLab's team can change the way talent acquisition is approached," says Urmas Purde, one of the founders of Pipedrive.
According to RecruitLab CEO and co-founder Paavo Heil, recruitment has changed dramatically in recent years — it's become more complicated and time consuming, at least without the help of technology.
"Occasionally, it feels like recruiters have been pushed to the very edge of their abilities to fulfil the employer's needs and grant the candidates' wishes by offering the best candidate experience. We aim to focus on the recruiter experience. This is because unhappy and stressed recruiters without suitable technology supporting their workflow aren't able to offer highly-valued positive candidate experience," he explains.
RecruitLab already competes with companies like Workable, Lever, and Teamtailor, among others. According to the company's customer feedback it saves on average 50 per cent of the time spent on recruitment by automating repetitive tasks and offering easy-to-use tools.
With the new funding the company plans to spread to new markets and increase its headcount.
---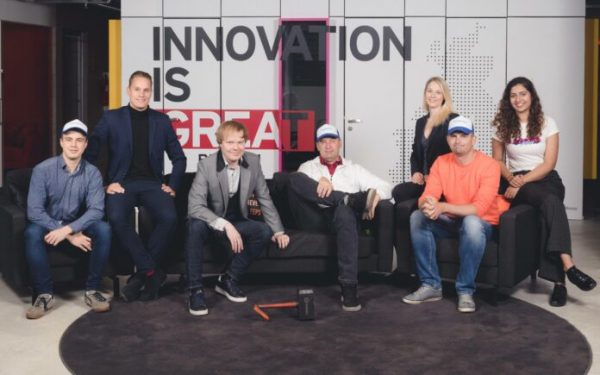 Estonia-based Waybiller gets 500,000 euros to make transportation paperless
Waybiller, an e-waybill start-up has attracted 500,000 euros in investment from Estonian based Thorgate Ventures and Vestman Energia alongside Norwegian angel investors Espen Harstad and Nicklas Haslestad.
Founded in 2019 by a team with a strong background in logistics, Waybiller offers software that allows companies to transform paper waybills into their electronic counterpart.
Waybiller's clients include TREV-2, Eesti Killustik, Nordecon, YIT, Ruu Kivi, Kunda Nordic Tsement, KEVILI, Baltic Agro, PK Oliver and nearly 4000 other companies in Estonia, Latvia, Finland and Norway. The company is also supported by the Road Administration of Estonia.
By moving to an electronic format the parties involved in each shipment — the shipper, carrier, and receiver, benefit from increased overall efficiency resulting in increased economic competitiveness.
"Waybiller can help logistics companies lower handling costs by up to four times," says company CEO Ivar Merilo.
"Waybiller has been also helping with automating quarry operations, developing integrations with harbours, and automations for freight shippers. With its different functionalities Waybiller is able to help replace manual labour with smart software to reduce administration costs for logistics companies"
---
Unlike many news and information platforms, Emerging Europe is free to read, and always will be. There is no paywall here. We are independent, not affiliated with nor representing any political party or business organisation. We want the very best for emerging Europe, nothing more, nothing less. Your support will help us continue to spread the word about this amazing region.
You can contribute here. Thank you.