Emerging Europe's start-up scene is thriving: new money is pouring into the market all the time. To keep you up to date with the latest investments, innovations, movers and shakers, each Monday Emerging Europe brings you a handy round-up of the region's start-ups which closed financing rounds over the previous seven days.
---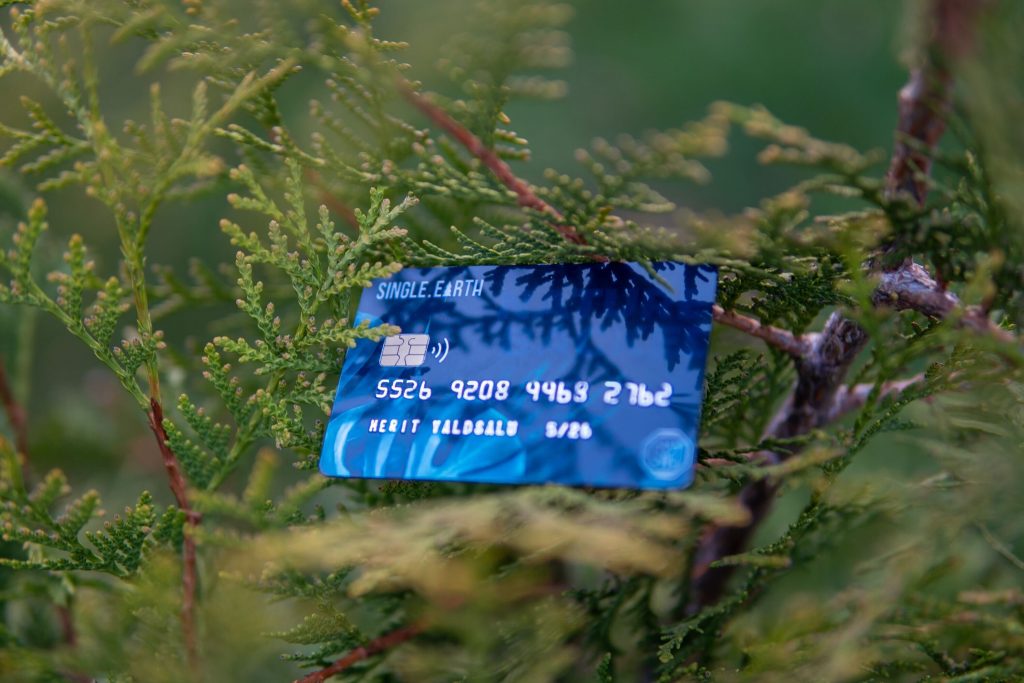 Estonian fintech Single.Earth tokenises carbon capture
Single.Earth is launching a new token, the first in the world that is nature-backed.
Through satellite imagery and big data, the Estonian start-up has built a "digital twin" of the Earth that represents nature in the digital world. The company works directly with landowners and issues one token for every 100kg of CO2 captured. The tokens are then tradeable through a transparent marketplace.
"The governments are busy making pledges, but we took the initiative to challenge the status quo and built a solution. In essence, when our new payment method is backed with natural assets, we cap the economy with how much nature can sustain, including how much carbon emissions nature is able to capture," says Merit Valdsalu, CEO and co-founder.
The company hopes that its new product will make saving the environment easy and convenient.
"When countries 'get to work' after Glasgow they start from a clean sheet – there are no solutions available beyond pledges and heavy subsidies for coal plants to close. We have built the base for the nature-backed economy," adds CTO and co-founder Andrus Aaslaid.
Founded in 2019, Single.Earth has had one of the largest seed rounds in Estonia to date in the summer of 2021 — 7 million euros, led by EQT Ventures and participated in by Icebreaker.vc and Pipedrive founders Ragnar Sass and Martin Henk.
---
Lithuanian open data start-up Okredo raises one million euros
Open data start-up Okredo has closed a one million euros seed funding round led by the Lithuanian Business Angels Fund and Presto Ventures, with support from Startup Wise Guys as well as several angel investors. Okredo's SaaS platform helps SMEs assess the credibility, financial strength and sales potential of new and existing business partners and customers. This round of funding will be used to expand into new European markets, amidst a backdrop of growing regulatory support for open data.
With AI-driven analysis, Okredo enhances raw, open data and packages it in the form of modules and reports through a user-friendly and customisable web GUI. These modules and reports provide credit scores and insights which are dynamically updated during the entire lifecycle of a partnership, from identification of potential leads to monitoring of overall changes that can affect the business relationship – giving alerts, for example, when an account might be upsold.
"Open data provides an immense economic opportunity for organisations, and we want to give even the smallest of businesses the means to effectively evaluate risks and explore new sales opportunities in order to thrive and prosper. Our vision is bold: we want to become a leading open data platform in Europe within the next five years. We are confident in our abilities and the capabilities of our platform to be able to scale quickly to new markets while at the same time provide best-in-class service to our customers," says Gerda Jurkoniene, co-founder.
---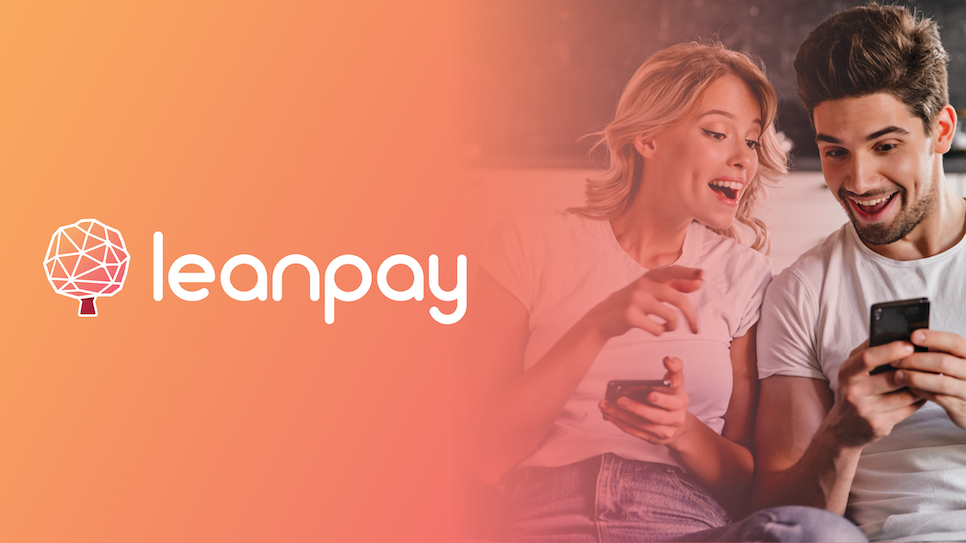 Slovenian fintech start-up Leanpay raises 2.5 million euro to expand on European market
Trusted by nearly 400 online stores, the Slovenian start-up Leanpay has tripled its turnover this year expecting to reach a total of 2 million euros.
The round led by Lead Ventures will allow the company to accelerate its presence in existing markets as well as boost its expansion to other markets. Leanplay plans to enter the Hungarian market in 2022.
The company offers a buy now pay later (BNPL) solution, currently deployed in Croatia and Slovenia.
Leanpay operates in the same market as Klarna, and the BNPL market has seen a lot of activity in recent years, as it allows more flexibility to customers.
However, as the CEO Miša Živić points out, Leanpay targets a slightly different segment, as the company is focusing on large purchases. The company is also focusing on the CEE Region, largely untouched by global players in the BNPL sector.
""The company's self-developed risk model, which can further teach itself through machine learning based on the experience and information gained, also adapts and manages the uniqueness of local markets," says CEO of Lead Ventures Ábel Galácz.
---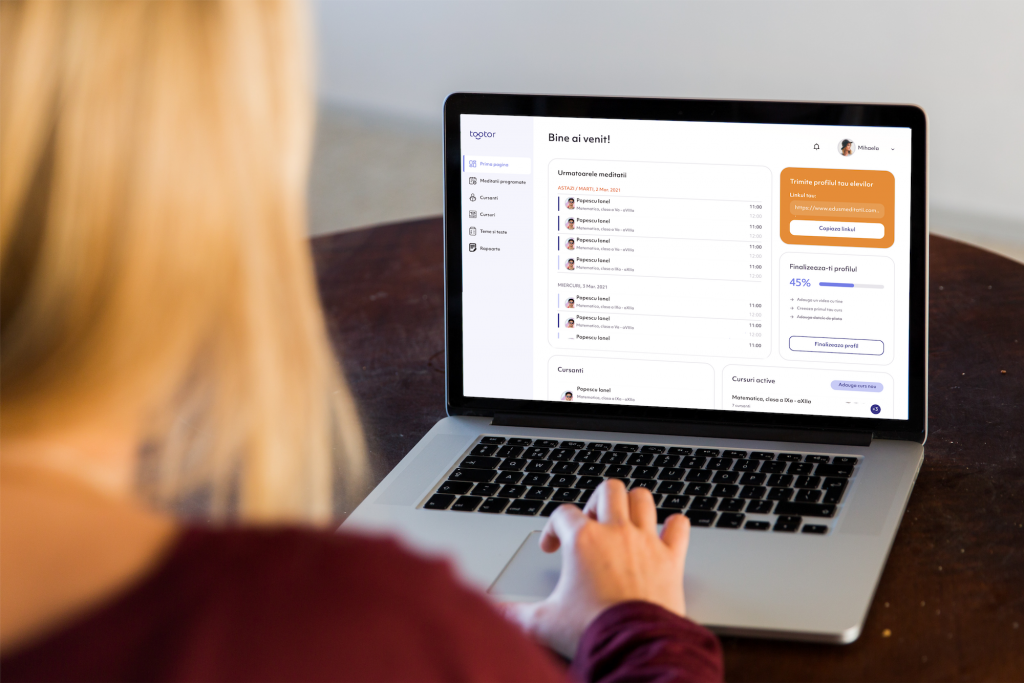 Romanian edtech start-up Tootor matches private tutors with students
Schoolchildren in Romania have long needed extra lessons from private tutors to help them score as well as possible in year eight exams – used to select students that will attend the country's best high schools – as well as the year twelve Baccalaureate. Many students use private tutors – primarily for maths and Romanian – throughout their school careers: studies suggest that as many as one in three Romanian students use private tutors at some stage.
Last week, a new platform, Tootor, was launched to match students with private tutors: one of the first of its kind in the country.
Created by a team of young professionals with experience in the edtech space, with initial investment of around 125,ooo euros, Tootor allows teachers to create personalised courses from which parents and students can then choose, and covers a wide variety of subjects, not just maths and Romanian.
Payment is made through the platform, something that it is hoped will make private tuition – long part of Romania's vast grey economy – a legal source of additional income for teachers.
"We want to create a space where students can find the right teachers, best suited to their level of study," says Costina Papari, Tootor's product manager. "Tootor is a valuable resource for teachers and pupils, which will allow them to develop their personal skills in parallel with what schools offer. We think it comes at just the right time, when this kind of personal development is needed more than ever."
---
Unlike many news and information platforms, Emerging Europe is free to read, and always will be. There is no paywall here. We are independent, not affiliated with nor representing any political party or business organisation. We want the very best for emerging Europe, nothing more, nothing less. Your support will help us continue to spread the word about this amazing region.
You can contribute here. Thank you.