Emerging Europe's start-up scene is thriving: new money is pouring into the market all the time. To keep you up to date with the latest investments, innovations, movers and shakers, each Monday Emerging Europe brings you a handy round-up of the region's start-ups which closed financing rounds over the previous seven days.
---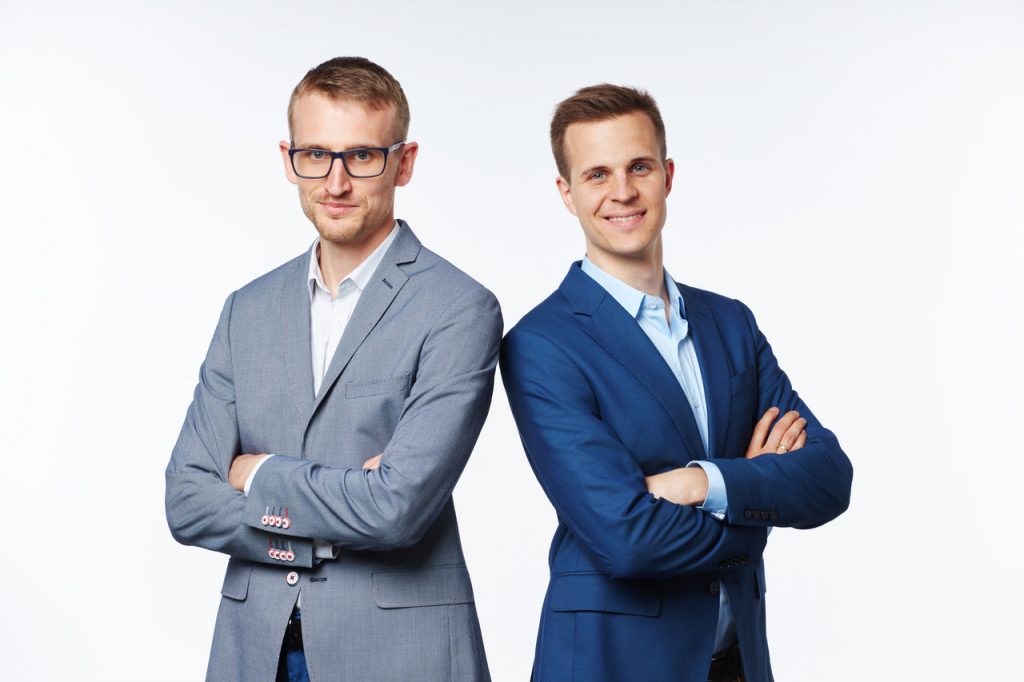 Leading European Supplement Provider Sundose raises 5.1 million euros
The Poland-based direct to customer personal supplement provider Sundose has raised more than five million euros in a Series A funding round led by DX Ventures (Germany) and Atmos Ventures (USA), alongside other investors.
The company was founded in Poland in 2017, where it gained traction before expanding to the German and UK markets.
Supplements are big business, with customers around the world spending 117.9 billion euros per year, a figure set to increase by 2027 to 194 billion euros.
Sundose is now one the leading companies on the market, thanks to its unique approach that has replaced outdated fixed-formula supplements in favour of formations that can be dynamically changed to fit the needs of individual customers.
"Our mission is to provide customers with the unique supplement formulation that completely matches their individual needs. We achieve this through our proprietary personalisation engine, which tailors the ideal combination of nutrients for each customer based on the latest nutritional research," says Michał Gołkiewicz, co-founder of the company.
"The finished product is a daily sachet with a unique nutrient mix from our selection of over 40 vitamins, minerals, essential fatty acids, probiotics and adaptogens. We can, quite literally, offer billions of unique end products to our customers."
---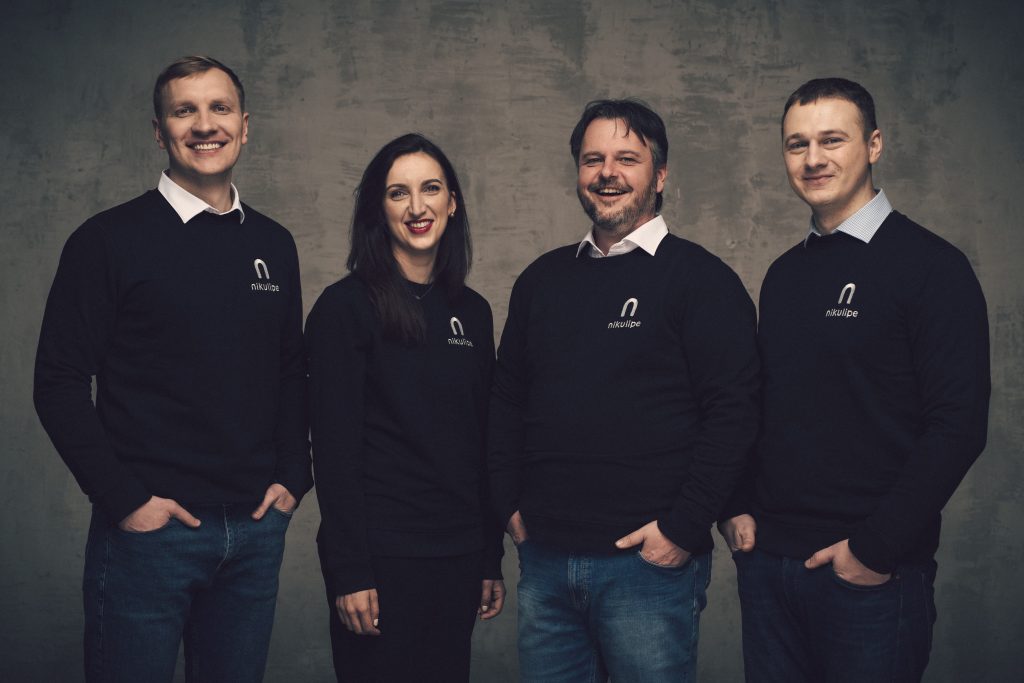 European fintech Nikulipe to bridge gap between local and global payment providers
Local payment methods (LPMs) are fast overtaking card transactions, by 65 per cent world wide. And while that gives customers more flexibility and choice, there is the issue of global payments.
LMPs that enable those without credit or debit card to pay online, are largely unsuited for global payment, leaving users unable to shop at international sites and outlets.
"What we're seeing is that the existing local LPMs are suitable for local merchants but they aren't for global PSPs and global merchants," says Frank Breuss, Nikulipe CEO. "The needs of local consumers and international merchants are being forgotten. This creates a barrier between the local consumers and the global goods and services, and this is why innovative payment solutions are needed."
The Covid-19 pandemic has increased the amount of global e-commerce and the number of people who wish to buy things online.
Nikulipe, a start-up with much of its team based in Lithuania, wants to solve the issues around global companies looking to enter emerging markets. Their new solution aims to offer more consumer choice with more e-commerce options becoming possible.
"There still are serious limitations in some parts of the world, including the Baltics in Europe, where local consumers have issues paying with their preferred or available payment methods at the global merchant level. But Nikulipe is willing to take this hassle head-on; this is why I have believed in Nikulipe's business model and I am more than happy to be invested into it," says Philipp Nieland, the main investor into Nikulipe.
---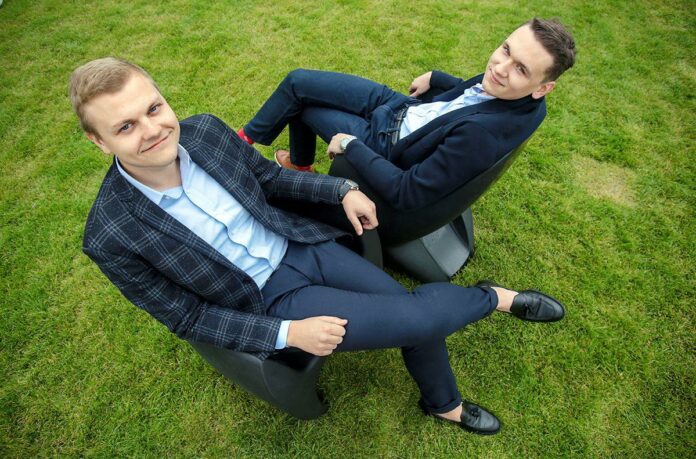 Spoko.app gets five million euros to disrupt international money transfer
Spoko.app, a fintech start-up based in Poland, which enables users to send money internationally via their preferred local payment methods has just announced a further five million euros in financing from the main shareholder FinTech Ventures S.A.
The start-up specialises in instant international cash transfers, distinguishing itself with its competitive exchange rates and transparent transaction costs.
"Spoko.app has a huge potential for further growth, while the speed at which it is growing reinforces our conviction that it can become a serious global player very shortly.We believe in the team that forms Spoko.app and we shall support it in implementing this ambitious plan," says Ivan Hanamov, president of FinTech Ventures S.A.
According to the company, the new financing will be used to enter more markets and further develop the mobile app.
We want to have a presence on every market where foreigners work and from where they want to send money to their home country.We are already operating globally, but with strong support from our main investor we will be able to grow even faster," says Evgeny Chamtonau, CEO.
---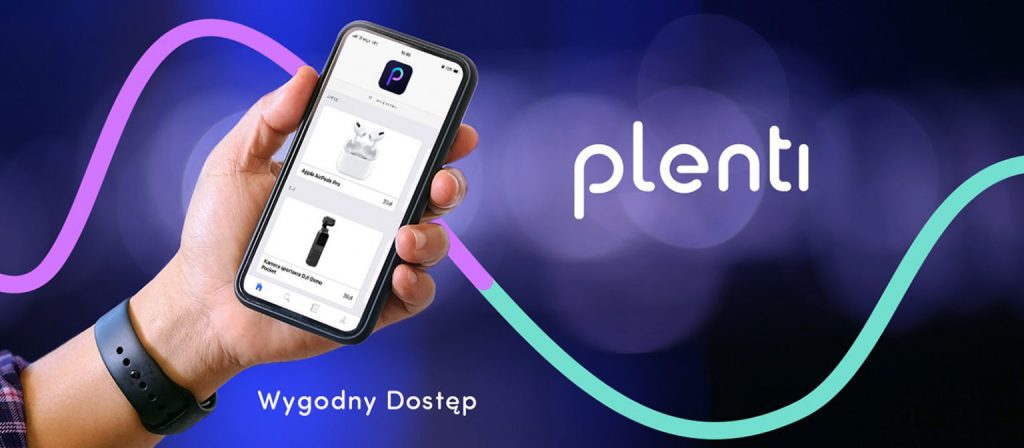 Polish on-demand tech rental start-up Plenti scores 1.3 million euros
Warsaw-based Plenti, which lets its users rent tech items such as Playstation 5 consoles and VR headsets, has closed a seed round of 1.3 million euros led by RST Ventures for Earth. The founders of Poland's largest e-commerce platform, Allegro, Arjan Bakker and Grzegorz Brochocki also joined as angel investors.
Founded in late 2018, Plenti offers consumers new or near-new gadgets with a delivery time of within two hours. This way users can enjoy access to all the newest tech gadgets without the pain point of actually dropping cash on high-ticket gear.
"We believe in access over ownership. Plenti customers can use their favourite gadgets whenever they want, without all the cost, responsibilities, and other hassles that come with actually owning electronic devices," says CEO and co-founder Wojciech Rokosz. "The constantly growing number of users and their overall satisfaction indicate that our business model works."
Additionally, according to RST Ventures for Earth managing partner Tomasz Popów, there is a sustainability angle to what Plenti is doing.
"Plenti's business model helps reduce electronic waste and takes that issue away from users, as they can simply subscribe and share their devices with others," he explains.
---
Unlike many news and information platforms, Emerging Europe is free to read, and always will be. There is no paywall here. We are independent, not affiliated with nor representing any political party or business organisation. We want the very best for emerging Europe, nothing more, nothing less. Your support will help us continue to spread the word about this amazing region.
You can contribute here. Thank you.