Emerging Europe's start-up scene is thriving: new money is pouring into the market all the time. To keep you up to date with the latest investments, innovations, movers and shakers, each Monday Emerging Europe brings you a handy round-up of the region's start-ups which closed financing rounds over the previous seven days.
---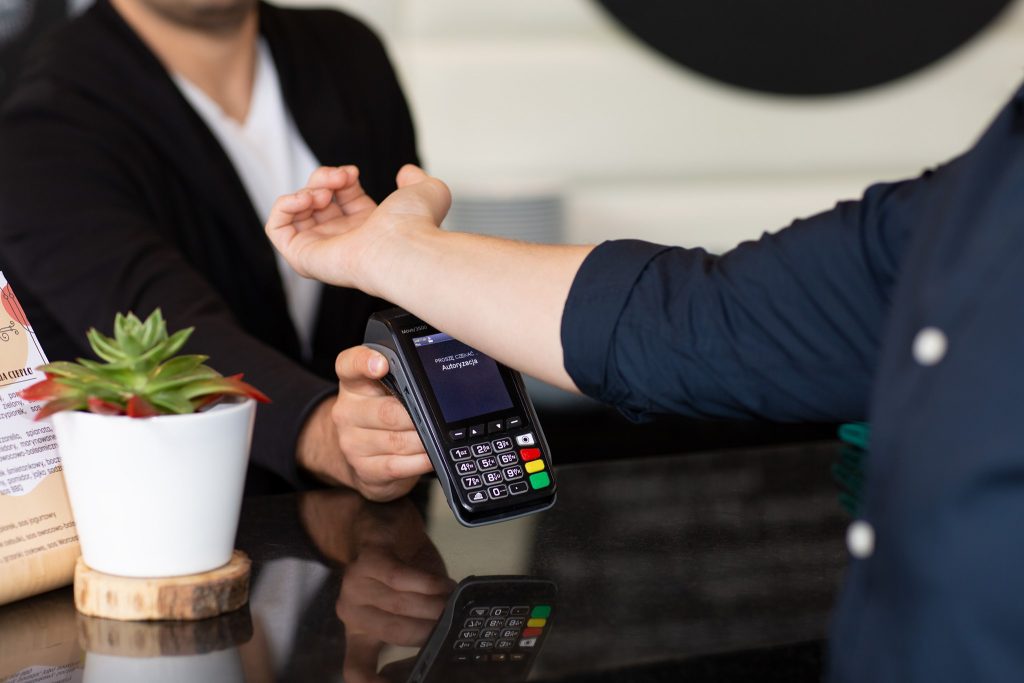 Lublin-based start-up make the world's first payment implant
Would you get chipped if it meant never having to carry around a wallet again? Walletmor, the Polish-British start-up is banking on it.
Right now, for the low price of 200 euros and a visit to a certified medical clinic, you could be sporting the implant yourself. Testimonials have called it convenient and safe.
The implant is small, can be implanted anywhere on the body and has an NFC chip that stores the necessary data. It's made from a biopolymer that's FDA-approved and safe to put inside the human body. For those worrying about privacy, the implant is not equipped with GPS.
"Our payment implant cannot be forgotten or lost. This means that, unlike a standard payment card, it cannot end up in the wrong hands. It will not fall out of our wallet, and no one will take it from there. The implant cannot be scanned, photographed or hacked. Walletmor does not have a CVV number or code which a thief could use to commit suspected counterfeit online payments. The implant is literally always at hand," says Wojciech Paprota, Walletmor founder and Lublin native.
"It is my hometown and it always feels good to come back here. Every time I visit Lublin, I recognize new investments throughout the city. It confirms that Lublin is thriving as fast as metropolises in Western Europe."
---

Prague-based MADMONQ gets 500,000 euros to take gaming to the next level
Gaming chairs, gaming keyboards, gaming mice. All necessities for those who take competitive e-sports seriously. Is something missing?
Czechia-based MADMONQ, founded in 2017 by longtime gamer Michal Noga, thinks so. It offers a supplement formulated specifically for gamers, which they say provides better immediate performance benefits in terms of focus, energy, and reaction time; boosts long-term health by supporting memory, eye health, and metabolism; and provides a better ability to adapt to stress.
MADMONQ is a chewable supplement that contains organic caffeine, tea extracts, non-essential amino acids, adaptogenic herbs, and other nutrient-dense ingredients including Spectra which is formulated from nutrients from 29 herbs, plants, and fruits.
"Although the supplement market alone is worth at least on hundred billion US dollars, e-sports players and gamers are largely neglected and have yet to receive nutritional supplements tailored to meet their unique needs," said Mr Noga.
"Gaming is a grueling and physically demanding activity and, like traditional athletes, gamers need fuel that supports endurance, mental clarity, and overall health. With this funding, we can continue providing supplements with world-renowned ingredients while also helping gamers to develop habits, tools, and routines that will level up their performance."
Gamers seem to have taken to the supplement, as the company has been profitable since 2017, and has now gotten a cash injection of 500,000 euros from from AdRock Ventures, poker player Bertrand Grospellier, Twitch streamer Lex Veldhuis, content creator Radek Starý, Lukáš Křítek, and entrepreneur Vojta Roček.
"MADMONQ has incredible brand loyalty, with the most passionate gamers even tattooing the logo on their bodies. Their unconventional approach to making health a priority in the industry is unlike anything I have ever seen. This combined with the fact that the company has already proven itself to be profitable made investing an easy decision," says Mr Grospellier.
---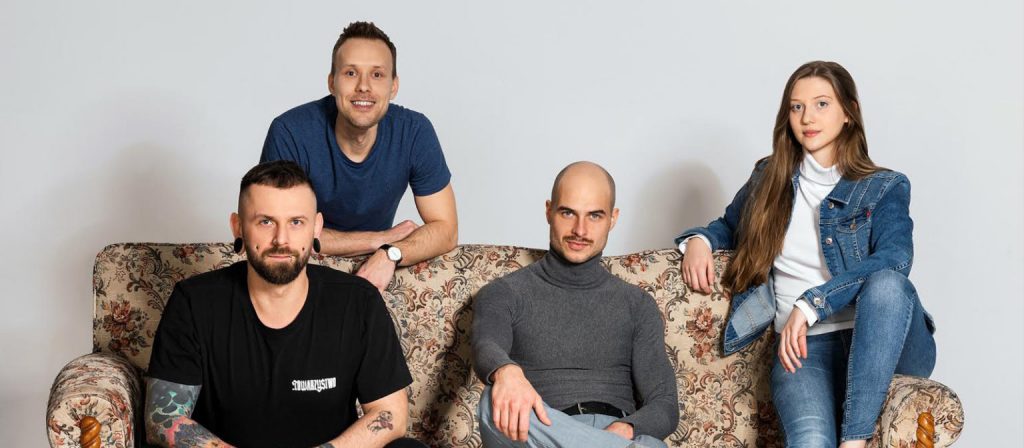 Warsaw-based inSTREAMLY raises 1.1 million euros to disrupt sponsorships for streamers
It's been a good seed round for inSTREAMLY, the Polish start-up looking to make sponsorship deals easy for online streamers.
The global live streaming market is valued at 70 billion US dollars, but due to difficulty of execution, brand sponsorship deals have generally been reserved only for the top echelons of the most popular streamers.
inSTREAMLY has just got 1.1 million euros to change that by democratising prices, with micro-streamers being able to deliver the same number of impressions but with a higher conversion rate. Industry average click through rates (CTR) for paid ads are 0.7 per cent, but in a test of 1,000 streamers on the company's platform, inSTREAMLY was able to achieve a four per cent CTR thus showing the smaller streamers are able to offer more engagement.
"It been a pleasure to have had a first-row seat watching Maciej, Wiktoria and the team build this company since the start. This market is one I'm particularly excited about and I know inSTREAMLY will continue its leadership in this vertical," says Paul Bragiel from SMOK VC.
The seed round was led by Supernode Global, with Colopl Next, PKO TFI and SMOK VC also participating.
---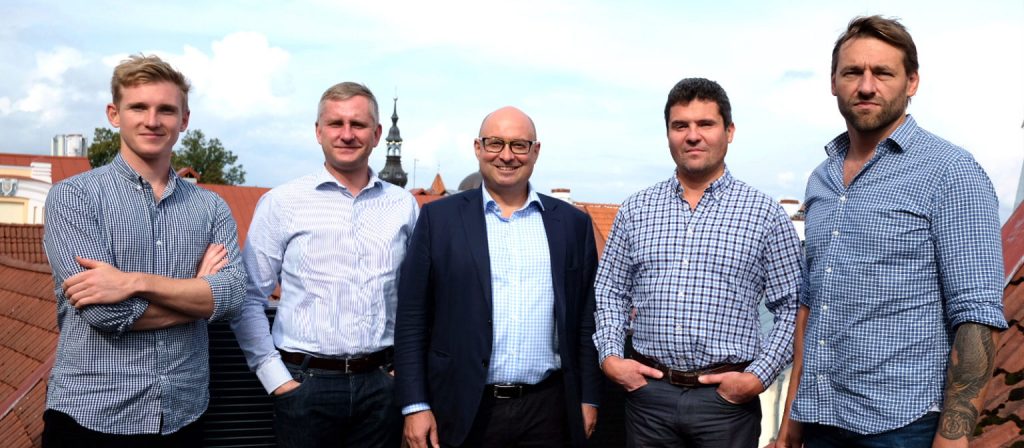 Tallinn-based Tera Ventures closes 43 million euro fund
Tera Ventures, the Estonian VC fund, has closed a new seed stage fund at 43 million euros with a global base of limited partners.
Tera will now count the European Investment Fund, under the EstFund, LHV Pension Funds, ITOCHU Corporation, Mistletoe Venture Partners International, Perot Jain, MasterBorn, Inc., Eastport Strategies Principl Jonas E. Neihardt, as well as other investors from the Nordics and Estonia as LP's.
"The obvious benefit to founders is that we have more capital to deploy. But additionally, now more than ever, we are able to connect entrepreneurs with top international investors and help them engage in commercial collaboration with the strategic ones," said Founding Partner Stanislav Ivanov. "We're also gearing towards extending these opportunities to deal-flow companies."
Tera Ventures has 10 years worth of experience in start-ups in the Baltics and Nordics and has previously backed the likes of Monese, Scoro, Rendin, and Brainbase.
---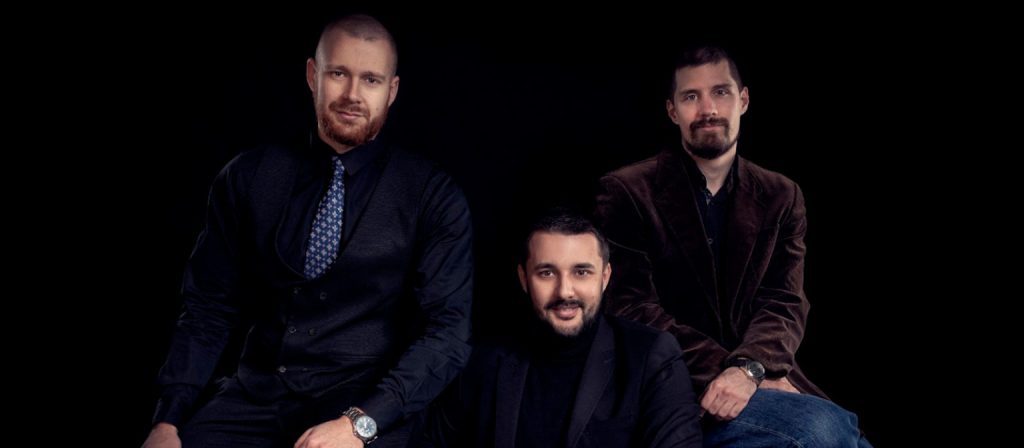 Serbia's Anari AI gets 1.7 million euros to disrupt the semi-conductor industry
Novi Sad-based Anari AI has closed a funding round led by Earlybird, with participation from Acequia Capital, Serbian Entrepreneurs, and angel investor and "The Lean Startup" author Eric Ries.
The company is a cloud-based AI chip factory that makes custom-designed chips with just one click. This way, the company is able to drastically shave down the time it takes build and deploy AI solutions. Where the industry standard is about 18 months, Anari AI can do it in weeks. And it's at a fraction of the cost, too.
The first customisable AI chip from Anari is Thor X, delivering a hundred times more efficient processing of 3D Point Cloud/Graph data structures when compared to a high-end GPU.
"Dedicated designs or flexible architectures are expensive, time-consuming and require hardware skills (in short: take lots of effort). Anari is a game-changer in two ways: it removes the trade-off between performance and effort, and it makes AI-problem-specific chip solutions available instantaneously in the cloud. I am excited about this huge potential," says Earlybird co-founder and partner Roland Manger.
"You no longer have to tune your model to the computing infrastructure that's available and designed for broad and generic use cases," says Saša Ostojić, former NVIDIA software VP and now operating partner at Playground Global. "Anari's cloud chip technology is the future of cloud computing."
---
Unlike many news and information platforms, Emerging Europe is free to read, and always will be. There is no paywall here. We are independent, not affiliated with nor representing any political party or business organisation. We want the very best for emerging Europe, nothing more, nothing less. Your support will help us continue to spread the word about this amazing region.
You can contribute here. Thank you.