From what a warming region means for Russia's war on Ukraine to Romania and Bulgaria's ambitions to join the Schengen area, here are five stories to follow this year.
---
Russia's war on Ukraine
Neither Ukraine nor Russia has in recent weeks made any significant breakthroughs on the frontline of their increasingly attritional war, but there has been a noticeable shift in the effectiveness of the two countries' bombing campaigns – in Kyiv's favour.
While Moscow continues to attack Ukraine's major cities with drones and missiles, targeting energy infrastructure, Kyiv's air defences are now sufficient and skillful enough to ensure that few, if any, make it through. Ukraine, meanwhile, has been increasingly successful in its targeting of Russian military bases deep inside occupied Ukraine or even in Russia itself. In an attack on New Year's Eve, Ukrainian shells killed 400 Russian troops at Makiivka, in occupied eastern Ukraine.
Wounded as it may be, Russia will almost certainly launch at least one more major push – probably in spring – to gain full control of the four Ukrainian counties it annexed last year (Donetsk, Kherson, Luhansk, Zaporizhzhia) and might also launch another, better planned, offensive to take Kyiv.
It remains imperative that Ukraine's allies supply it with all the weapons and support it needs to fend off these likely new offensives. Kyiv will then need to be armed sufficiently to successfully launch its own summer offensive to retake its occupied territory. Ukraine can win the war in 2023, but only if it is given the means to do so. Anything less and it may be forced to accept the loss of part of its territory in a peace deal that would favour Moscow.
Such a prospect should be beyond the pale for anyone who believes in the rule of international law.
---
Trials in Belarus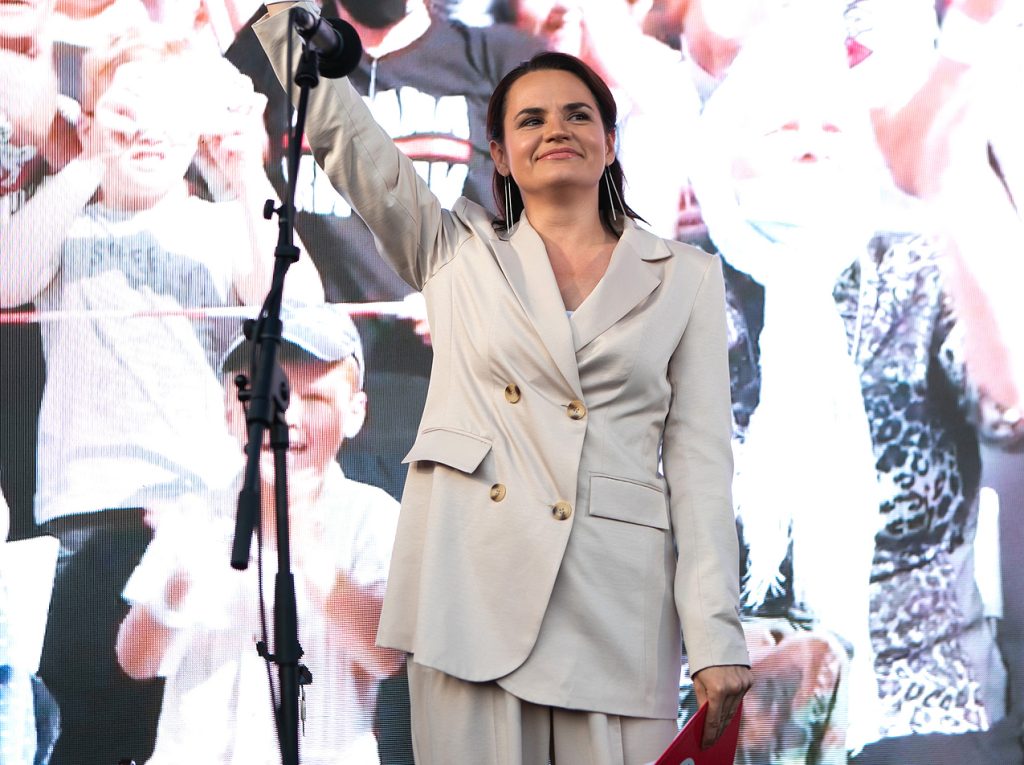 A month after Russia invaded Ukraine in February 2022, the leader of the Belarus opposition movement, Svetlana Tikhanovskaya, admitted that the fate of her country was "deeply interconnected" with that of Ukraine.
Tikhanovskaya's husband, Sergei Tikhanovsky, was sentenced to 18 years' imprisonment in December 2021, in a trial condemned as a sham. "On the outcome of this war depends how long my husband will spend in jail – how long thousands of people will spend in jail," she said, suggesting that the fate of the country's self-proclaimed president, Alexander Lukashenko, is linked to that of his Russian counterpart, Vladimir Putin.
Putin has used Belarus as a staging ground to invade Ukraine but Lukashenko, who claimed to have defeated Tikhanovskaya in an August 2020 by winning an implausible 80 per cent of the vote, has so far refused to commit Belarusian forces to the invasion, despite pressure from Moscow to do so.
Lukashenko's persecution of any opposition has only increased since Russia began its invasion, however. Later this month, Tikhanovskaya herself goes on trial in Minsk – in absentia – for treason, mass rioting, the creation of an extremist group, conspiracy to seize power, and calling for international sanctions against Belarus.
She will almost certainly be found guilty and handed a long sentence. However, when the trial opens, she is expected to be addressing the World Economic Forum in Davos, Switzerland.
---
Poland's election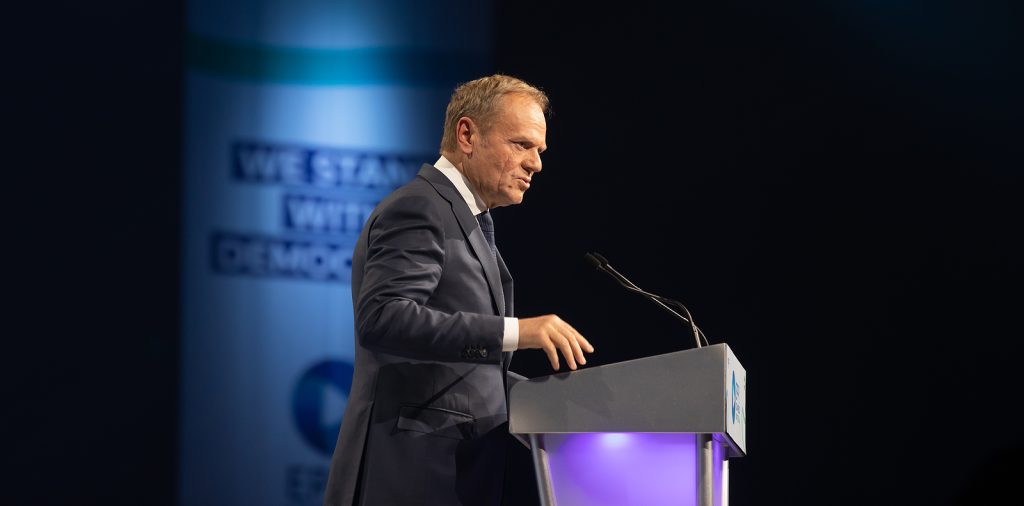 Poles will vote in a parliamentary election in October or November, with the ruling Law and Justice party (PiS) facing perhaps its sternest test since retaking office in 2015. PiS presently retains a relatively healthy lead of four or five points over the main opposition group, the perennially lackluster Civic Coalition, in most opinion polls, although its lead is currently narrower than at any time over the past year.
Despite its many rows with the EU over the rule of law, and criticism of its illiberal domestic policies (including an almost total ban on abortion), Poland's well-diversified economy has proven to be one of the most resilient in the EU, and a vote winner.
However, economic growth decelerated to around four per cent in 2022 and according to the World Bank will slow even further this year, to 1.6 per cent, due to high inflation (currently around 17 per cent), monetary policy tightening, negative confidence effects related to the war in Ukraine, and slowing demand in key trading partners.
It will likely be a tough year for the Polish economy, and the toughest in a decade for Polish consumers. By the time of the election, Poland could be in deep economic trouble, particularly if it loses out on EU funding over rule of law concerns, a real possibility.
If ever there was an opportunity for the country's opposition to get its act together, this is it.
---
Bulgaria & Romania's Schengen ambitions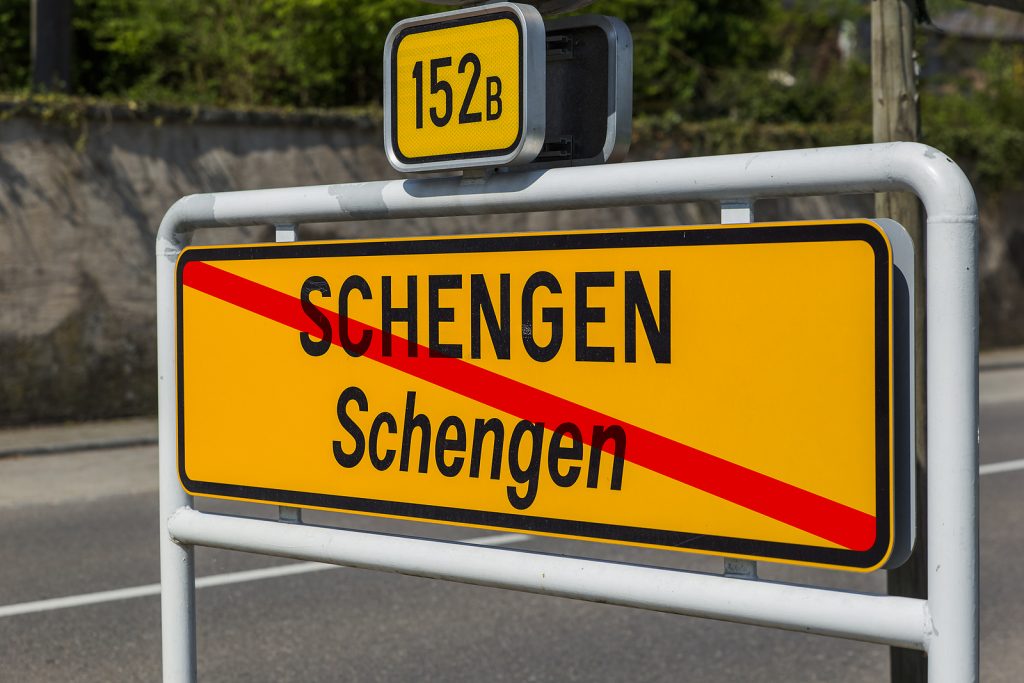 Pictures of beaming Croatians driving straight through now defunct borders with Slovenia and Hungary on January 1 made for bitter viewing in Bulgaria and Romania, which missed out on Schengen membership late last year following Austrian and Dutch vetoes.
That Croatians were also able to begin spending euros in their local shops on January 1 was another blow to the pride of the governments in Sofia and Bucharest, who have understandably begun to feel as though they have been left behind by the rest of the EU; even by Croatia, which joined only in 2013, a full six years after Bulgaria and Romania.
Bulgaria still aims to join the eurozone in 2024, although it will need a permanent, stable government to make it happen and there is no guarantee that yet another new election, likely to be held in spring, will deliver one.
As for Schengen, Romania has pinned its hopes on Austria lifting its veto once state elections in Lower Austria are held at the end of this month, telling its citizens that much like people crossing a Schengen border, Romania will be nodded through some time in spring.
This now looks fanciful, however, given that the Vienna government, particularly Chancellor Karl Nehammer, has only hardened its stance since wielding its veto in December.
It wants changes to EU legislation regulating the processing of migrants, and a fence built on the EU's eastern and southern borders. Neither is likely to happen any time soon, if ever. And neither, despite what the government in Bucharest tells its citizens, is Romanian Schengen membership. It may require a change of government in Vienna (not due to hold a federal election until September 2024) for Romania (and Bulgaria) to finally get their wish.
---
A warming region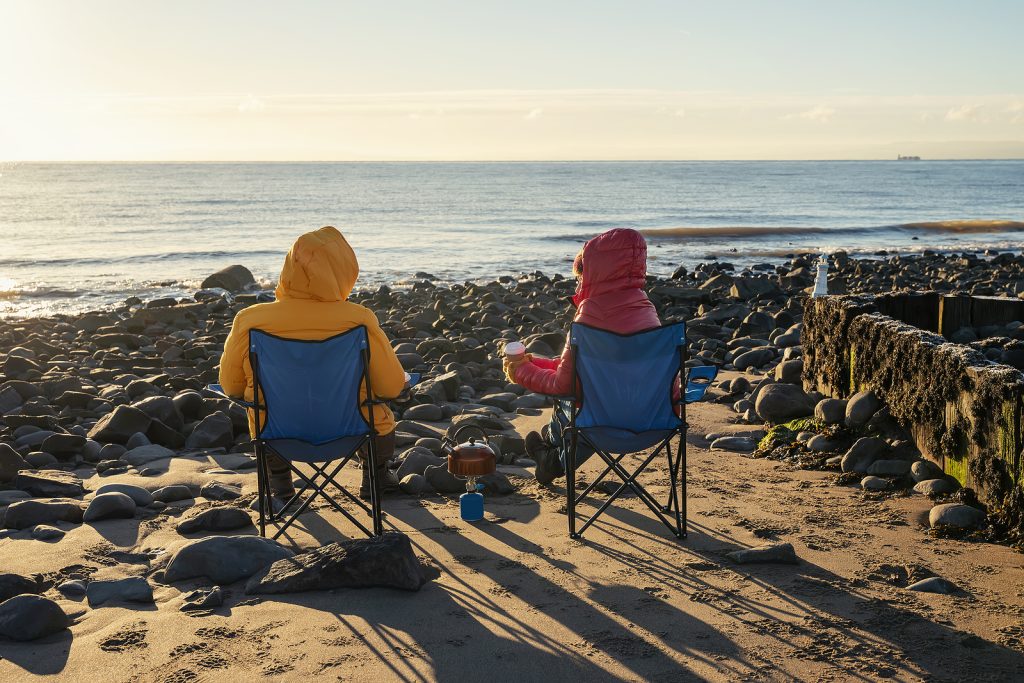 Cities across emerging Europe that would usually be covered with snow at this time of year are instead experiencing record high temperatures. In several places across the region, temperatures early this week climbed to record January levels: 11.1° at Daugavpils, Latvia; 14.9° at Marijampolė, Lithuania; 19° at Korbielów, Poland; 19.6° at Javorník, Czechia; 21.3° at Pătârlagele, Romania.
Besides the impact that such unseasonal temperatures can have on local economies – several ski resorts across the emerging Europe region have yet to open – the (so far) mild winter has enabled countries to use far less gas from stocks that were built up in anticipation of cuts in supplies from Russia, which was Europe's main supplier before its invasion of Ukraine.
A similarly warm start to the heating season in October and November had enabled the EU to slash natural gas consumption and store more fuel for the winter months. Last week, gas prices fell to their lowest levels since before the start of the war in February 2022.
A severe cold snap could still test Europe's energy resilience, but the longer the weather plays ball, the more likely the probability that this winter – which initially came with warnings of power cuts and crippling energy bills – will be far more comfortable than anyone could have anticipated.
Russia's bid to win the energy war looks doomed.
---
Unlike many news and information platforms, Emerging Europe is free to read, and always will be. There is no paywall here. We are independent, not affiliated with nor representing any political party or business organisation. We want the very best for emerging Europe, nothing more, nothing less. Your support will help us continue to spread the word about this amazing region.
You can contribute here. Thank you.