An investment firm backed by Serb media tycoon Dragan Šolak has bought Premier League football club Southampton in a deal reportedly worth 100 million UK pounds.
Southampton Football Club confirmed on January 4 that Sport Republic, a London-based investment firm active in the sports and entertainment industry and backed by Serb billionaire Dragan Šolak, had completed the purchase of an 80 per cent stake in the English Premier League club from Gao Jisheng, a Chinese businessman.
---
---
Gao had owned a controlling stake in the club since 2017.
The value of the deal has not been disclosed by either Southampton or Sport Republic, but has been reported by Sky Sports at 100 million UK pounds.
Martin Semmens, CEO of Southampton said that the club had been looking for new owners for two years, "searching for the right partner to take the club forward. Today we have found the perfect solution for our club".
"Sport Republic are experienced investors, but also experienced within the world of elite professional sports. That combination is very hard to find, and we are thrilled to have reached an agreement that secures our short and long-term future," added Semmens.
'Never limit your potential'
Šolak, the lead investor of Sport Republic, who began his career in the 1990s in the film production and distribution business, is the founder and chairman of United Group, which he turned from a small cable company started in his hometown in Serbia in 2000 into the leading cable and media provider in the former Yugoslavia.
In a 2018 interview with Emerging Europe, Šolak said: "Never label yourself, your company or your environment. It can only limit your potential. Think globally and set the highest standards for you and your team, regardless in which market you operate. Follow your dream and there won't be any obstacles to creating great things. Where others see limitations and problems, you must find opportunities."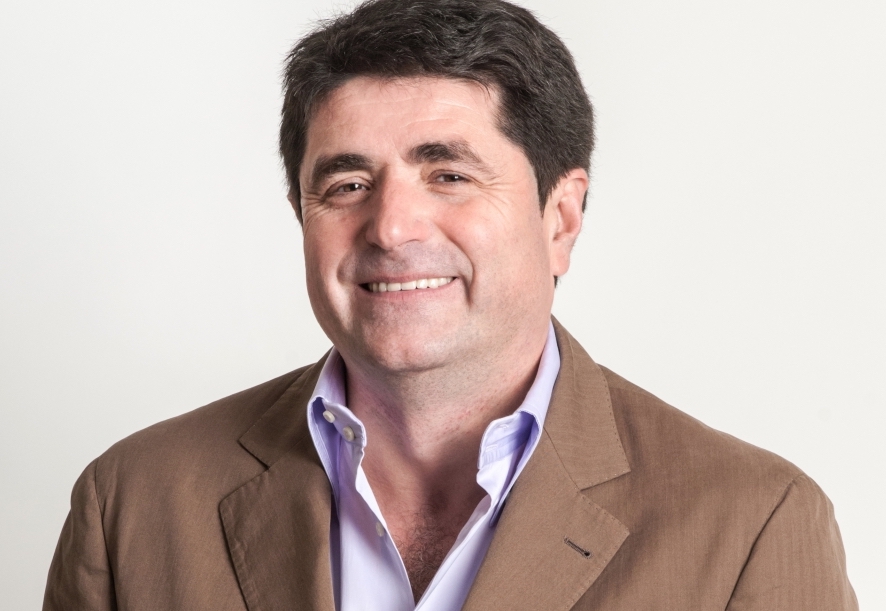 United Group's key operations include telecoms, delivering broadband, mobile and pay-TV services to a market of more than 40 million people across eight countries, while the group's media arm, United Media, includes five national broadcasters, more than 50 pay TV channels, a digital portfolio of 28 web portals, eight newspapers and magazines and five radio stations.
"My partners and I have experience in long-term investments in the sports and entertainment industry and Sport Republic has been founded to combine this expertise and deliver something unique to the market," said Šolak after the purchase of the Premier League had been announced.
"Southampton has so many of the qualities we have been looking for in a major sports organisation. It has a great management team, excellent talent development, talented teams playing attractive football and a dedicated fan base. We are delighted to be able to complete this acquisition as a first step towards execution of our investment strategy. Southampton will be a cornerstone of the organisation we plan to build."
Southampton currently sit 14th in the Premier League table, 10 points clear of the relegation zone.
The side's first match under their new owners will be an FA Cup third round tie away at Swansea City on January 8.
'More investments to come'
Henrik Kraft, chairman of Sport Republic, said that while Southampton is the firm's first acquisition, he expects more investments to follow over the coming years.
"Our ambition is to build a portfolio of high-influence stakes in football clubs and other sporting assets across the world," he said.
"At the same time, we will also invest in early-stage sports technology companies and use our portfolio to accelerate the development of these companies. The acquisition of Southampton is a great first step and we are very excited about the journey ahead."
Šolak's purchase of Southampton is not the first investment by a billionaire from the emerging Europe region in a Premier League club.
In November, Czech investor Daniel Kretinsky's 1890s Holdings group acquired a 27 per cent stake in West Ham United.
---
Unlike many news and information platforms, Emerging Europe is free to read, and always will be. There is no paywall here. We are independent, not affiliated with nor representing any political party or business organisation. We want the very best for emerging Europe, nothing more, nothing less. Your support will help us continue to spread the word about this amazing region.
You can contribute here. Thank you.