Wolfgang Wendt, IBM general manager CEE, tells Emerging Europe that there is a lot of skill and talent in the region, and that the firm wants to provide them with a platform for growth.
The technology and innovation ecosystem in Central and Eastern Europe received a huge boost on January 31 when US giant IBM announced the expansion of its client engineering team in the region.
---
---
Located in Prague, Warsaw and Moscow, IBM client engineering fosters innovation by providing an enhanced customer experience, focused on co-creation, technical eminence and speed.
It brings together teams of designers, technical developers, solution architects, data scientists, security experts, dev ops experts and more, who work side-by-side with clients to bring IBM's technology and services to life.
"Client Engineering is our unique framework for putting innovation at the heart of an enterprise and enabling innovation at speed and scale," says Wolfgang Wendt, IBM general manager Central and Eastern Europe.
"It creates an entrepreneurial 'fishbowl' to deliver outcomes faster than would otherwise be possible. It's fundamentally about delivering business value for our clients, while helping them infuse intelligence into their workflows."
'Everyone stands to benefit'
Speaking to Emerging Europe from his base in Prague, Wendt says that IBM's investment in the CEE region is "ongoing", and that it is investment "everyone stands to benefit from: businesses, governments, and the countries themselves.
"We see great market potential in the region: there are a lot of software vendors operating here, many of which operate globally, and we want to serve them with IBM technology."
But as Wendt adds, it's also about helping to create an ecosystem that will further boost the region's development as a hotbed of technology and innovation: and that includes start-ups.
"We certainly don't limit ourselves to larger companies, we are also here to help start-ups. The start-up scene is getting bigger in all of the CEE countries. There is a lot of skill and talent in the region and we want to provide them with a platform for growth."
It is such skill and talent that prompted IBM to base its client engineering hubs in Moscow, Warsaw, and Prague. That, and the size of the respective markets.
"These are the largest countries for us from a business perspective," adds Wendt. "But we also have the skills there: AI in Prague, security in Warsaw. They were logical fits."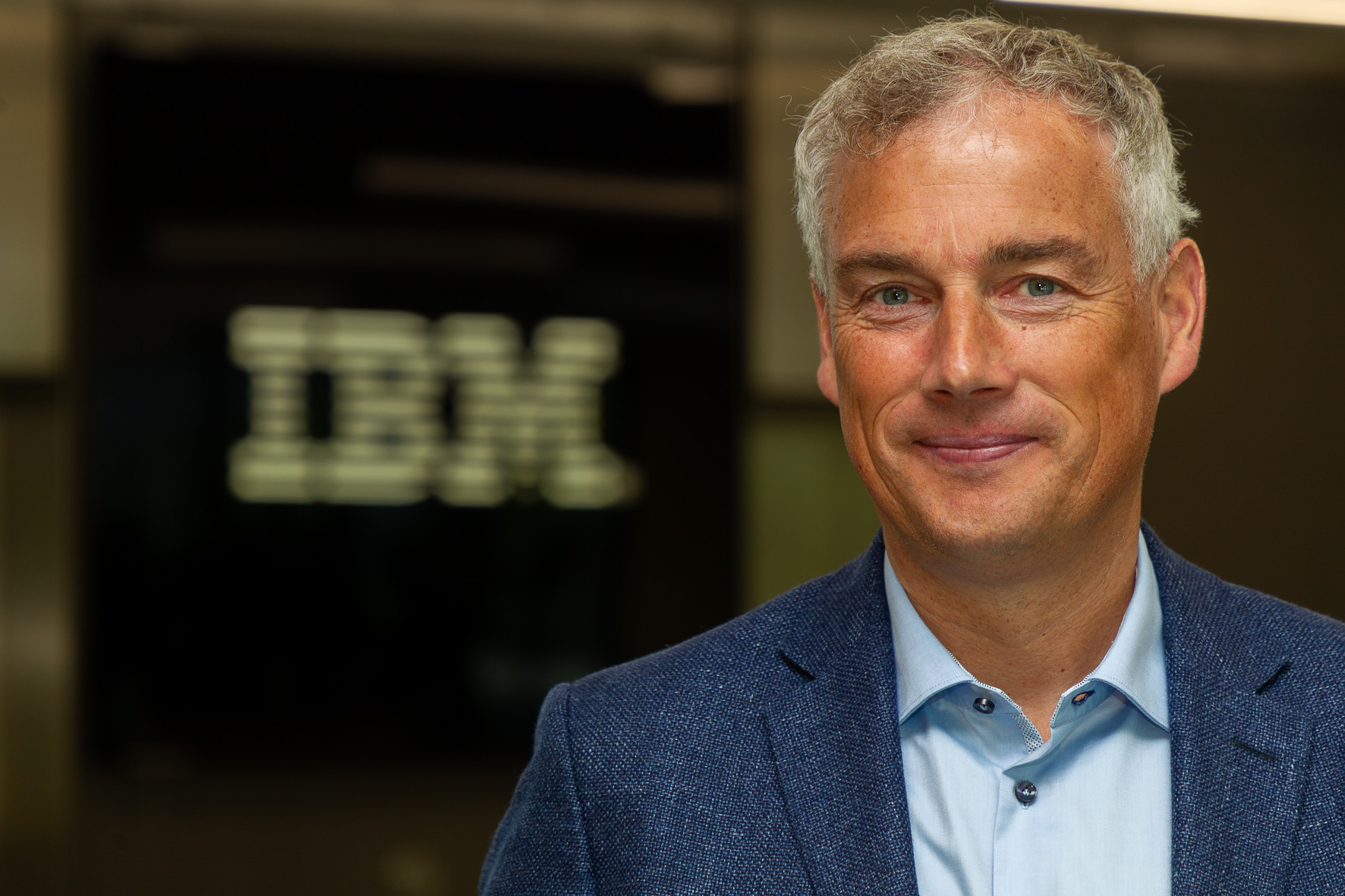 Impact of Covid-19
Covid-19 changed the entire landscape in which organisations worldwide operate. Customers and employees became homebound, supply chains and entire industries were disrupted. Organisations needed to reinvent their existing business models, speed digitisation and technologies like AI, hybrid cloud and prioritise security to survive and emerge stronger.
It is no surprise then that IBM client engineering saw notable growth during the pandemic, from almost 300 engagements in 2020 to over 2,500 in 2021 as businesses needed to connect virtually, make decisions faster with their time-sensitive journeys to respond quickly to disruptions and focus on outcomes.
Furthermore, Wendt says that he has seen a change in mindset since the onset of the pandemic, particularly in the public sector.
"All of the sudden there was a need to get things done fast," he says. "Projects which might previously have had a timescale of years are now being done in a month, sometimes even faster."
He cites the example of an AI project led by the IBM team Czechia which quickly developed a solution to provide citizens with answers to their Covid-19 questions – what to do, where to get a test, where to get help.
"Over just two weekends our AI team, working together with the Czech government, created a system using Watson [IBM's portfolio of business-ready tools, applications and solutions, designed to reduce the costs and hurdles of AI adoption] where people could ask and receive answers. We later repeated this in Poland and some 16 countries globally."
Encouragingly, he suggests that the change in mindset is no temporary fad: the trend will continue.
"The willingness to carry out the digital transformation is more urgent than ever. This is one of the reasons that we are making this investment in client engineering: to assist our clients on their digital journey. To test, to adapt, to change. We have seen in other markets what we can do and I am very happy that we have now invested in the talent, the skills, and the ecosystem of CEE."
---
Unlike many news and information platforms, Emerging Europe is free to read, and always will be. There is no paywall here. We are independent, not affiliated with nor representing any political party or business organisation. We want the very best for emerging Europe, nothing more, nothing less. Your support will help us continue to spread the word about this amazing region.
You can contribute here. Thank you.