Emerging Europe's start-up scene is thriving: new money is pouring into the market all the time. To keep you up to date with the latest investments, innovations, movers and shakers, each Monday Emerging Europe brings you a handy round-up of the region's start-ups which closed financing rounds over the previous seven days.
---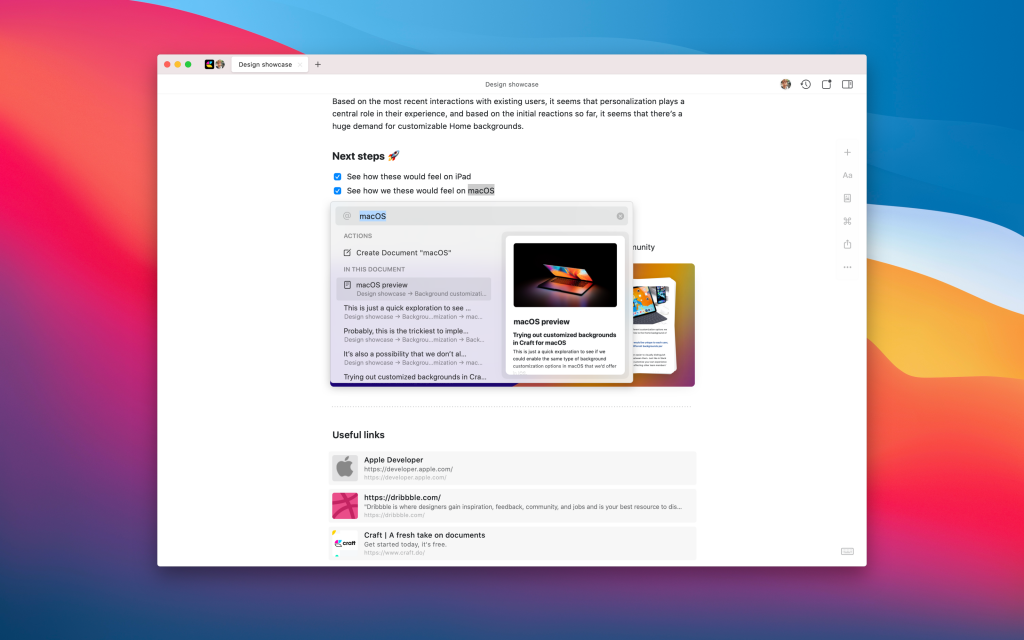 Hungary's Craft is 'the only writing tool you'll ever need'
Budapest-based start-up Craft has secured eight million US dollars (6.8 million euros) in a Series A round led by European early-stage investor Creandum, joined by InReach Ventures and Gareth Williams, the former CEO and co-founder of Skyscanner.
"Our vision with Craft is for teams and individuals to be able to bring ideas together in one place, on any device, so they can better understand, structure, share, and collaborate. So far, we've focused on building the editor that enables this but with the help of the new funding, we can accelerate and continue building the last missing parts – deep integrations and connections to other systems so you can push or pull data easily," says Balint Orosz, CEO and Founder of Craft.
Launched in November 2020, Craft has already seen rapid user adoption and growth, and the company's focus on quality, performance, and data ownership has received praise from industry experts and users alike.
"We were fascinated by the clarity and the boldness of Balint's vision – to reinvent how millions of people can structure their thoughts and write them down in the most effective and beautiful way," adds Roberto Bonazinga, co-founder at InReach Ventures.
Craft, currently available on iOS, iPadOS and MacOS, is expected to launch APIs, extended integrations, and a browser-based editor in 2021.
---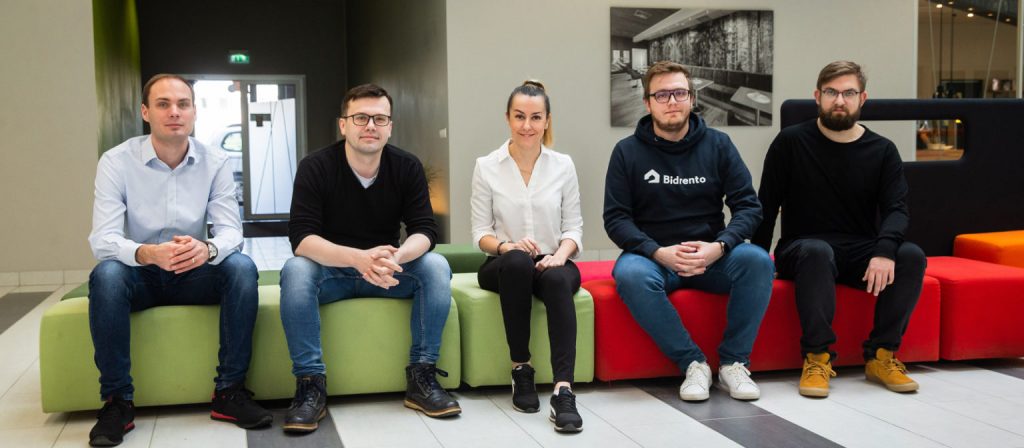 Estonian proptech Bidrento raises undisclosed sum from Pipedrive founders
Tallinn-based proptech start-up Bidrento has announced a new raise from Pipedrive founders Timo Rein and Urmas Purde.
"It is a solid six digit number which will be used for expansion in Central Europe," says the company.
"I decided to invest in Bidrento because I believe in both the team and the idea," says Purde. "As a property owner myself, I'm familiar with the management problems that come with it, so I know that the problem they're solving with their product is very real."
Founded in 2019, by Natalja Napsep, Taavo Annus and Umar Zarip, Bidrento wants to remove the daily grind of property ownership, allowing landlords to get on with "enjoying the money stream".
The platform automates the tedious tasks of drafting and signing contracts as well as doing background checks, and day-to-day management.
"The main goal of rental property investors and management companies is to grow their portfolio and maximize their profits. Bidrento supports this goal by allowing them to manage portfolios that are four times as large with the same amount of people," says Taavo Annus.
Over the last six months, the company has demonstrated a stable growth rate and established a presence on the Estonian market. The new funding is meant to propel the company's intentional expansion, starting with the DACH (Germany, Austria, Switzerland) region.
---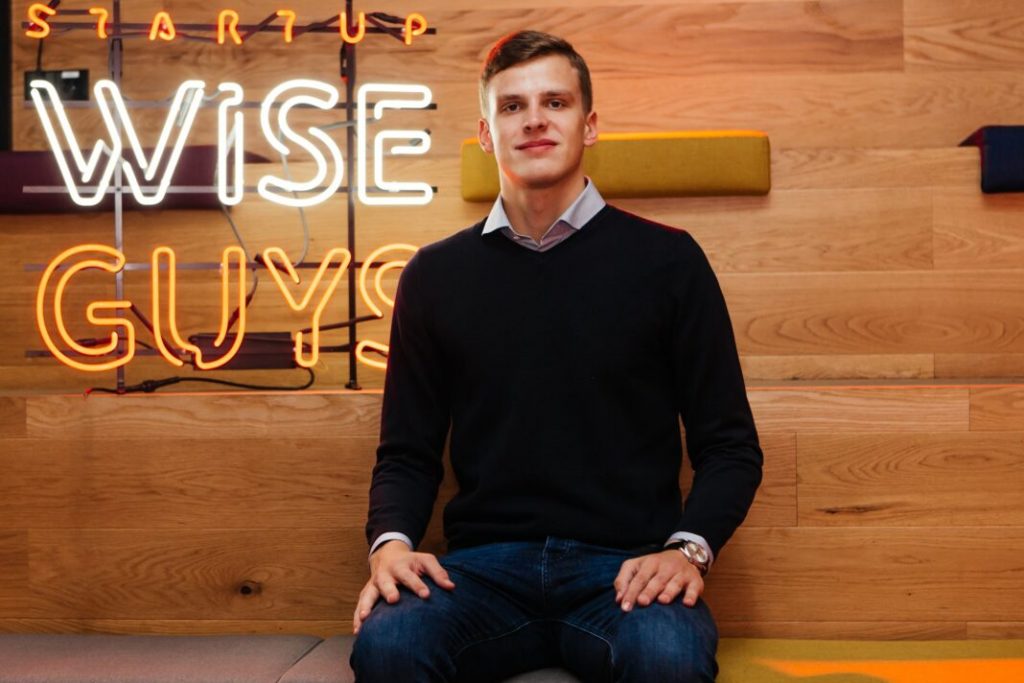 Lithuanian InRento gets pre-seed founding for 'buy-to-let' crowdfunding proptech platform
The past week has been good for another proptech start-up, the Lithuanian InRento, which has closed a 130,000 euro pre-seed round from Startup Wise Guys and business angels.
Founded in 2020, the start-up lets users invest in property projects in Lithuania and make both rental income and – when the assets are later sold at a higher price — capital growth.
Investors can put up as little as 500 euros, and Gustas Germanavičius, the co-founder and CEO of InRento, says he has discovered an investor demand for lower-risk investing.
The new funding round will contribute to faster platform development and entry into foreign markets.
"The Startup Wise Guys venture capital fund will allow our company to grow and expand even faster in other countries. Undoubtedly, this is also a great assessment for us that in just a few months of operation, we have already received the attention of the institutional investors," says Germanavičius.
Dag Ainsoo, a partner at Startup Wise Guys, says that despite big competition in crowdfunding, InRento has chosen a different path with less competition.
"We see that the InRento team dared to challenge the market and introduce a completely different investment solution, which has not been available in the EU before. Therefore, we see a lot of interest in this activity and the potential to grow," he explains.
Currently, the start-up offers its users an annual interest from a rental yield of 6 to 7.5 per cent, with a minimum investment of 500 euros.
---
Unlike many news and information platforms, Emerging Europe is free to read, and always will be. There is no paywall here. We are independent, not affiliated with nor representing any political party or business organisation. We want the very best for emerging Europe, nothing more, nothing less. Your support will help us continue to spread the word about this amazing region.
You can contribute here. Thank you.