Emerging Europe's start-up scene is thriving: new money is pouring into the market all the time. To keep you up to date with the latest investments, innovations, movers and shakers, each Monday Emerging Europe brings you a handy round-up of the region's start-ups which closed financing rounds over the previous seven days.
---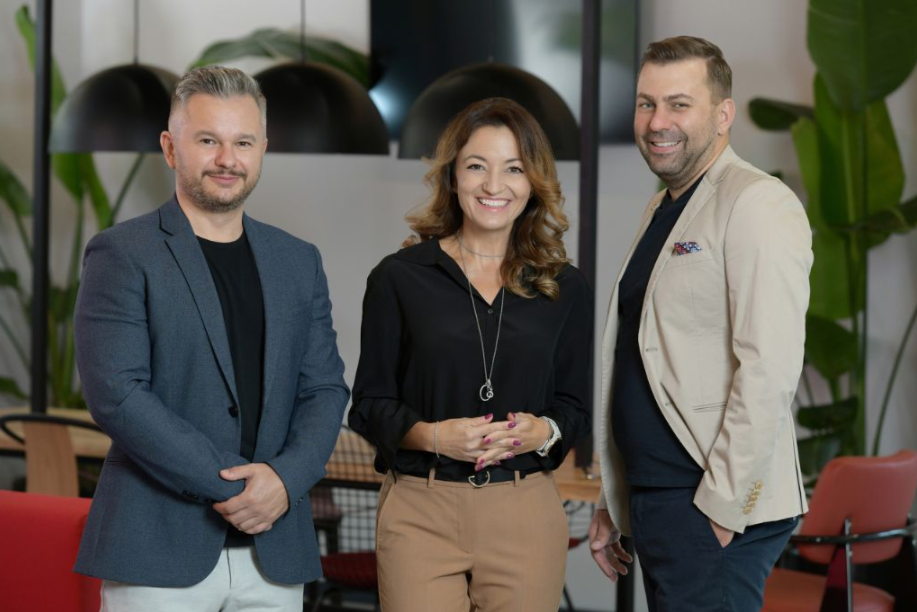 Romanian edtech start-up Kinderpedia raises 1.8 million euros
Bucharest-based edtech start-up Kinderpedia has announced a close of 1.8 million euros in new funding which will help the company accelerate its growth.
"The current round of funding helps us to continue the transformation we started in education by simplifying the administrative processes in schools and kindergartens and placing the teacher-student-parent partnership right at the heart of the educational act. At the same time, it provides us with the resources to continue the scaling process, now that Kinderpedia is already benefiting from validation on several international markets," says Daniel Rogoz, CEO and co-founder.
Founded in 2015, Kinderpedia offers a complete digital solution for the management of schools and kindergartens for both in-person and online learning.
According to the company, its platform can save teachers and educators up to nine hours a week of administrative tasks, allowing them to focus their efforts on education. Kinderpedia includes full class management features — an electronic gradebook, attendance, daily schedule, remote video teaching, homework module, document library.
Kinderpedia is hosted in the cloud, available in 15 languages , and works as a native mobile app for Android and iOS, both for teachers and managers and for students and parents. More than 2,000 schools and kindergartens in 14 countries on three continents, totalling about 200,000 users, are already registered on Kinderpedia.
---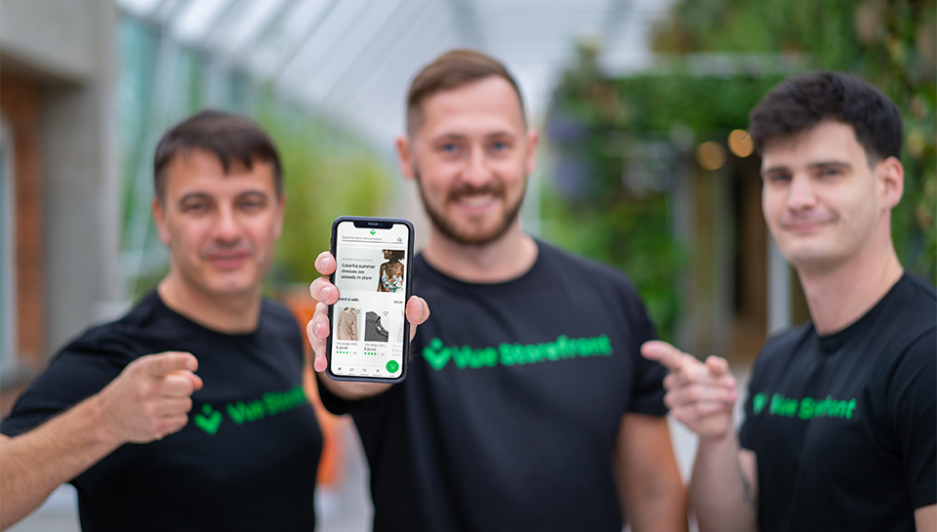 Poland's Vue Storefront gets 15 million euros to become leader in 'headless commerce'
Warsaw-based Vue Storefront has completed a 15 million euros Series A round.
Vue Storefront operates in the headless commerce space, the name given to e-commerce applications that allow the front end (head) to be decoupled from the back-end of commerce functionality.
"We are a dev's tool, but we want Vue Storefront to resonate also with business needs as dividing these two worlds is not an option in this omnichannel and customer-driven model," explains CEO Patrick Friday.
The company offers its own front-end solution that can then be coupled with any number of back-end e-commerce platforms. Currently, the company integrates with Magneto and BigCommerce.
Headless commerce is the way of the future according to Mehmet Atici of Earlybird, one of the investors in the Series A.
"Booming e-commerce and increased customer expectations force merchants to continuously improve their software stacks to offer better experiences. Coupled with the proliferation of cloud-based and API-first paradigm in software development, this makes way for a rapid shift towards a headless architecture in commerce software. This trend has already been apparent in the market."
---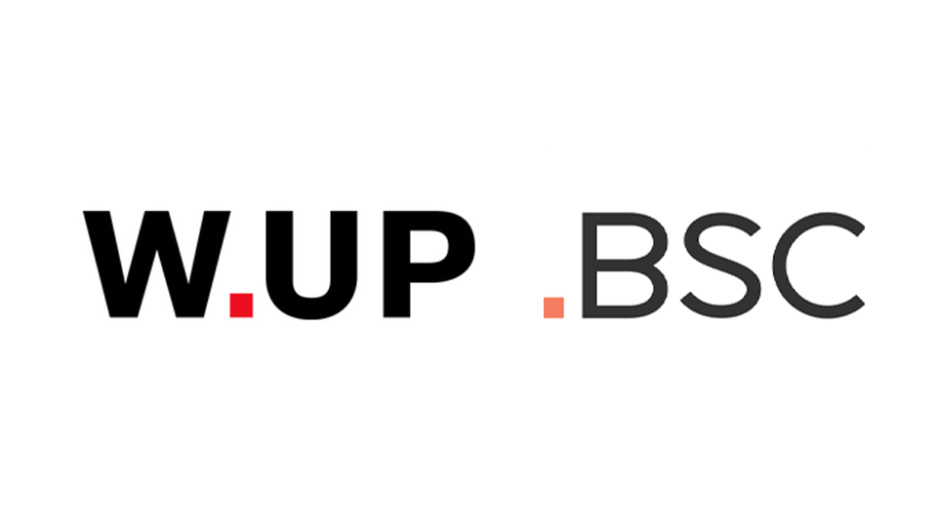 Czech Banking Software Company and Hungarian W.UP join up to become Finshape
Prague based Banking Software Company (BSC) and Budapest-based W.UP have reportedly completed a merger and will henceforth be known as Finshape.
This new company will aim to deliver a low-code development platform to clients in the financial sector and speed up the time-to-market process for legacy players who are struggling to meet consumer demand in the post-pandemic world.
According to Juniper Research the number of active online banking users is expected to reach 3.6 billion by 2024 but most large and well known banks are struggling to match the experience offered by fintech start-ups.
According to the company, this is an opportunity — they will use BSC's low-code banking software expertise that allows banks to build their own online offers W.UP's vast experience with data analytics can help them make sense of data and engage with the customers better.
Finshape will be co-led by Petr Koutný, CEO of BSC and József Nyíri, CEO of W.UP.
"One of the main reasons why W.UP and BSC match up well is that our products and knowledge combined will offer banks a one-stop-shop in transforming into truly data- and experience-first businesses. But the strong strategic fit between our firms goes beyond capability building and the benefits it will bring to our now-shared customer base. Value, cultural compatibility, and a shared vision have also been a key factor in our decision to merge," the pair say.
Now combined, Finshape is set to hit the ground running with a team of over 600 people and a client list of over 100 businesses including big names such as Raiffeisen, BNP Paribas, Erste, Société Générale, and Alfa-Bank.
---
Unlike many news and information platforms, Emerging Europe is free to read, and always will be. There is no paywall here. We are independent, not affiliated with nor representing any political party or business organisation. We want the very best for emerging Europe, nothing more, nothing less. Your support will help us continue to spread the word about this amazing region.
You can contribute here. Thank you.