Emerging Europe's start-up scene is thriving: new money is pouring into the market all the time. To keep you up to date with the latest investments, innovations, movers and shakers, each Monday Emerging Europe brings you a handy round-up of the region's start-ups which closed financing rounds over the previous seven days.
---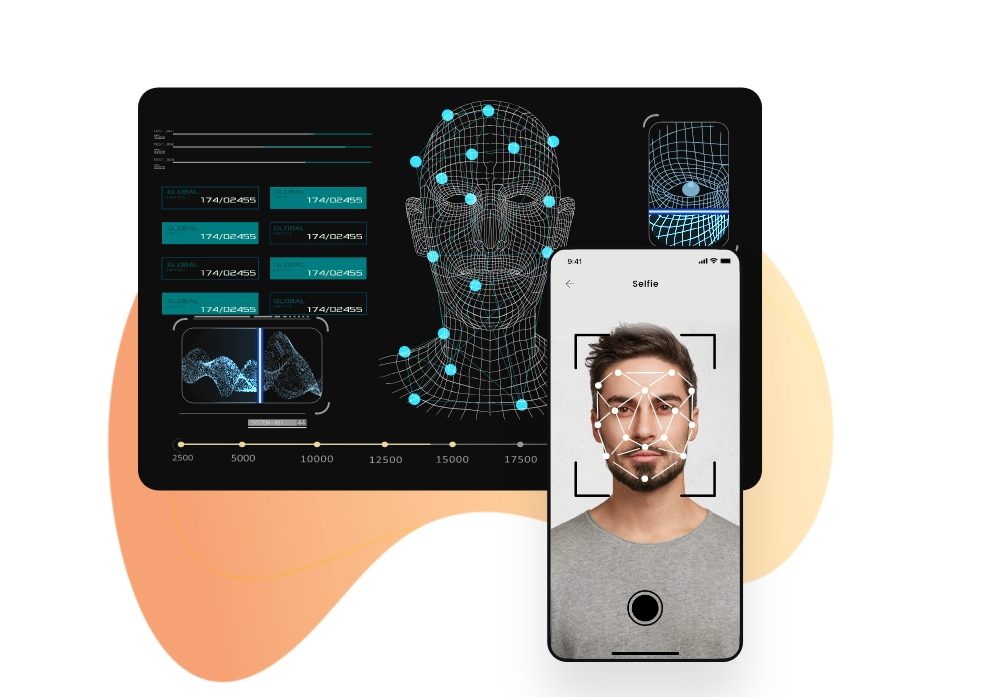 Romanian KYC start-up Qoobiss gets 500,000 euros and launches new automated solution
Bucharest-based digital identity verification start-up Qoobiss has launched a new automated KYC (know your customer) solution following a 500,000 euros investment.
With the new solution, companies can verify the identities of their customers digitally while maintaining data privacy.
According to the company, the solution is designed to be scalable, easy to implement and is 100 per cent online-based, helping companies save time and money. Using AI-powered biometric technologies Qoobiss' product helps onboarding and by using KYC/AML software the identity of customers is verified in fast and accurate way.
"Our product can be used in various industries, such as fintech, blockchain, e-commerce, or even medicine, due to our team's excellent understanding of specific issues and the fine balance between different regulatory obligations and the need for improved customer experience, as we ensure a scalable solution and secure protocols," says Alexandru Rizea, CTO.
---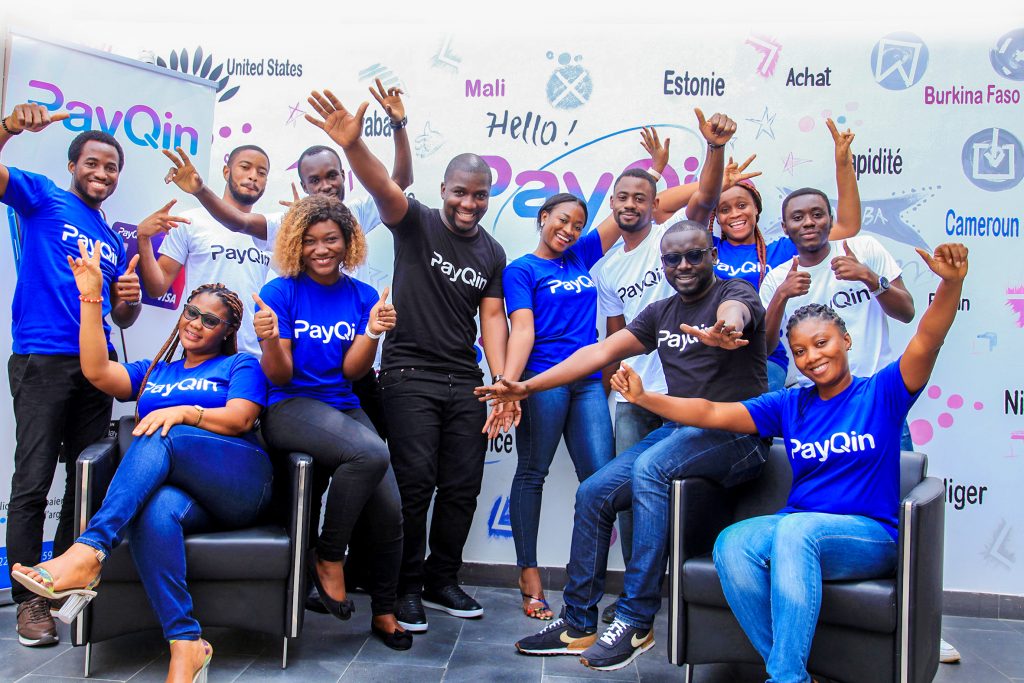 Estonian fintech start-up PayQin receives funding to grow e-wallet service in Africa
Tallinn-based fintech PayQin has announced a new funding round to the tune of 300,000 euros and the expansion of its e-wallet service to the Ivory Coast, Cameroon, Senegal, and Mali.
PayQin is an alum of the Startup Wise Guys accelerator, founded in 2017 by Fabrice Amalaman and Pierre-Antoine Sesque.
Now, the company is driving financial inclusion in Africa's underbanked markets where mobile phones have twice the penetration of bank accounts. The Ivory Coast, Cameroon, Senegal and Mali together represent 22 per cent of the people in West Africa and PayQin is developing a single payment area for West African countries, home to 400 million people. It is also the first company in Francophone Africa to offer cross-border crypto payments. The company currently has plans to open the platform to remittances from Europe, a large inflow of transactions that totalled 48 billion US dollars in Sub-Saharan Africa alone in 2019.
"We are building a safe and secure environment for online transactions, giving the unbanked access to products and online services that are not available locally," says Fabrice Amalaman, PayQin's co-founder and CEO.
---

Corefy launches new regional office to expand presence in APAC region
Payment orchestration platform Corefy is opening a new regional office in in the Asia-Pacific (APAC) region with the aim to expand its global coverage.
Headquartered in London, with R&D offices in Kyiv, Ukraine, Corefy was launched in 2018. After three years of development the company is opening offices in Manilla in the Philippines.
"This is an important decision for our company and one more step in our global growth strategy. The APAC market is one of the fastest-growing in the world and has a favourable environment for the development of e commerce. Representation in the Philippines allows us to cover more clients and provide qualified services in new time zones," says Chief Business Officer Den Melnykov.
With the new regional office, the company will focus attention on Singapore, Hong Kong, Australia, New Zealand, the Philippines, Indonesia, Malaysia, India, Thailand, and other countries of the region.
Corefy's mission is to provide a platform for any size of business to manage payment processes. Corefy is a universal, feature-rich payment orchestration platform for online businesses and payment institutions.
---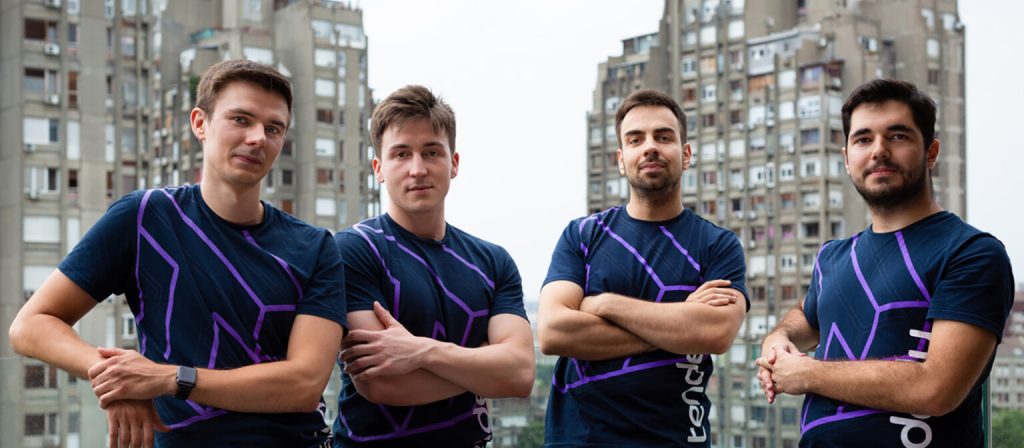 Serbian Ethereum development platform Tenderly raises 12.9 million euros
Serbian crypto start-up Tenderly has raised 12.9 million euros (15.3 million US dollars) in a round led by Accel.
Ethereum is the second largest blockchain network after Bitcoin but it is Ethereum that has emerged as the frontrunner for financial infrastructures such as Decentralised Finance (DeFi) and NFTs.
The founders of Tenderly have become frustrated with the the amount of time and complexity involved in Ethereum development.
So the Tenderly platform gives prospective developers everything they could possibly need to get started. Full overview of smart contracts, a monitoring platform, a testing environment, and pre-made components that can easily be plugged into development projects, all time and money savers.
"We believe that decentralised computer networks, pioneered by Ethereum, will become one of the fundamental pillars of the internet. We want to be the driver of faster technology adoption and help set the standards for professional Ethereum development practices. The goal is to drive innovation by reducing developer friction and shortening the time companies need to get Dapps to market," says co-founder and CEO Andrej Benčić.
Developers have already reacted to what Tenderly is offering. Their simulation mode processes more than three million transactions every day; a number larger than the entire Ethereum network.
---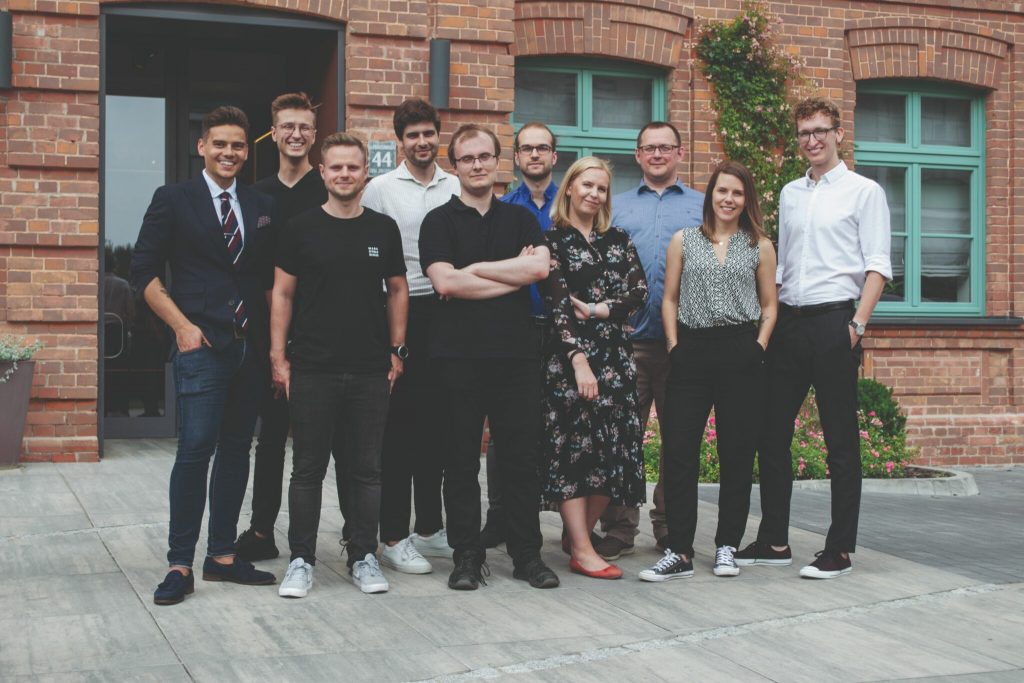 Polish start-up Jutro Medical raises 6 million for telemedicine
The Warsaw-based healthtech start-up Jutro Medical has announced a 6 million euro raise in seed funding from lead investor Inovo Venture Partners with participation from Rheingau Founders.
With their "hybrid" approach to telemedicine, Jutro Medical hopes to address the current pain points of the healthcare system. Their mobile-first platform is vertically integrated that leads on both the digital and physical front.
Jutro Medical's mobile app offers virtual consultations prescriptions, referrals, lab results and the ability to request medical leave online for less complex cases. When it is necessary to visit a doctor in person, patients can be seen by a Jutro Medial practitioner, usually the same one they've been talking to online, at one of the start-ups proprietary clinics.
According to the start-up, this all happens on the same day, and patients are sparred the hassle of having to repeat their medical history over and over to a number of different doctors.
Since the first clinic opened in 2020, the start-up has received more than 20,000 positive patient reviews with some 30 per cent of new patients coming in through referrals. Between last year and the first quarter of 2021, the number of new patients grew 40 per cent month on month.
"The rate of telemedicine adoption since the COVID pandemic has transformed how many of us now get care and it's been empowering for people to take more control of their medical needs," said Jutro Medical founder Adam Janczewski. "Yet, there is – and always will be – a need for face-to-face appointments. Whether it's for the most vulnerable in our society, or for when virtual consultations don't go far enough in making sure that the patient is getting the very best treatment. We want to build a future that caters for everyone. One that means people don't have to compromise or sacrifice their health, and one underpinned by advanced technology."
---
Unlike many news and information platforms, Emerging Europe is free to read, and always will be. There is no paywall here. We are independent, not affiliated with nor representing any political party or business organisation. We want the very best for emerging Europe, nothing more, nothing less. Your support will help us continue to spread the word about this amazing region.
You can contribute here. Thank you.