How quickly things change.
Less than two months ago most of the countries of Central, Eastern and South East Europe were being hailed for the exemplary way in which they were handling the Covid-19 pandemic. The numbers spoke for themselves: far lower than those in Western Europe, both confirmed cases of the virus and deaths.
While overall the numbers remain favourable for our region, Covid-19 is no longer under control in its south and east, unlike Central and Western Europe. What is most galling is that the same countries which are now seeing higher infection numbers than ever before had won half the battle, they had minimised the impact of coronavirus. It was being dealt with. A few more weeks and it would have been entirely contained. At the end of May, Montenegro declared itself Covid-19 free: the first country in the region to do so. It no longer is.
Back then most governments in the region were reaping the health rewards of taking swift action, such as imposing lockdowns early – often when there were just a handful of confirmed cases of coronavirus in the respective country – and strictly enforcing them (in some places a little too harshly).
Over the past couple of weeks, much of that hard work has been undone, in South East Europe especially, particularly in Romania, Moldova, Serbia, Croatia, Moldova, Montenegro, North Macedonia, Albania, Kosovo, Armenia and Azerbaijan, where lockdowns were eased far too early.
In these countries, things are getting worse, not better. I offer a few thoughts as to why that might be – reckless politicians, conspiracy theorists, fake news – here.
—
Business
Warsaw's already impressive skyline will soon be able to boast the tallest building in the European Union. Standing 310 meters tall, the Varso Tower is also set to overtake London's Shard to become the tallest structure in Europe (excluding Russia). For its developers, however, Varso goes beyond its height.
On the day that the European Commission gave the all clear for Polish state-owned oil refiner and petrol retailer PKN Orlen to take a majority stake in fellow refiner and retailer Lotos Group, Orlen also signed a letter of intent to begin the takeover of Poland's largest oil and gas company, state-owned PGNiG. "We are taking historical steps towards creating an entity that will give the Polish economy a development impulse," said Poland's State Assets Minister Jacek Sasin. Find out more about Poland's plans to create a globally-competitive energy giant here.
Hungarian MPs have approved legislation that opens the way for towns and cities around the country to cap the number of days per year property owners can rent out their apartments for Airbnb-type short stays. "We need comprehensive regulation following the example of Amsterdam, Berlin or London that limits the period when entire apartments can function as hotels," says Budapest's mayor, Gergely Karácsony. "Rents in the capital's downtown are now out of reach even for a middle-class family."
One of Georgia's two largest banks, TBC, last month announced plans to open a subsidiary – JSCB TBC Bank – in Uzbekistan. The announcement comes as TBC, founded in 1992, continues to look for areas in which to expand, and as Uzbekistan finally begins to open up its banking sector to foreign players.
—
Politics
Does Huawei still have a part to play in developing emerging Europe's 5G networks? We take an in-depth look at the Chinese firm's current status across the region, which has yet to agree a unified stance. Nikola Đorđević finds that while some countries are planning to squeeze Huawei out via legislation, others embrace it.  
The Covid-19 pandemic is not just a global public health crisis. It has huge implications for democracies and fundamental rights around the world. Some governments are restricting civil liberties, freedoms, discriminating in enforcement of pandemic-related measures, limiting parliamentary and civic oversight, and exploiting opportunities for executive aggrandizement in the name of fighting the pandemic. A new global monitor, put together by the International Institute for Democracy and Electoral Assistance (International IDEA), is tracking such abuses.
The European Union has called on Armenia and Azerbaijan to immediately de-escalate a deadly border spat that threatens the stability of the Caucasus region.
With Europe's parliament having now approved the European Commission's new "high-risk" list of third countries deemed a threat to the bloc's anti-money laundering (AML) efforts, several high profile critics are already voicing fears that it will do little to prevent illicit funds from being washed through Europe's banks. This is particularly true for the Baltic states, whose vulnerability to money laundering networks based in neighbouring Russia remains an acute problem for the region.
Emerging Europe is a region of critical importance to the United States both politically and economically. While the countries in the region have undergone different phases of transition over the past few decades, by and large the emerging economies in the region have turned away, dramatically so, from the collectivist philosophies of socialism and communism and embraced a variety of free-market policies that have led to growing prosperity and stability. This piece by Iulia Joja of the Frontier Europe Initiative discusses the importance of the US for security in the region, one of the areas to be discussed at a major event, survey and report, Emerging Europe and the US: Towards 2030, being held on August 27. Take the survey and sign up for the event here.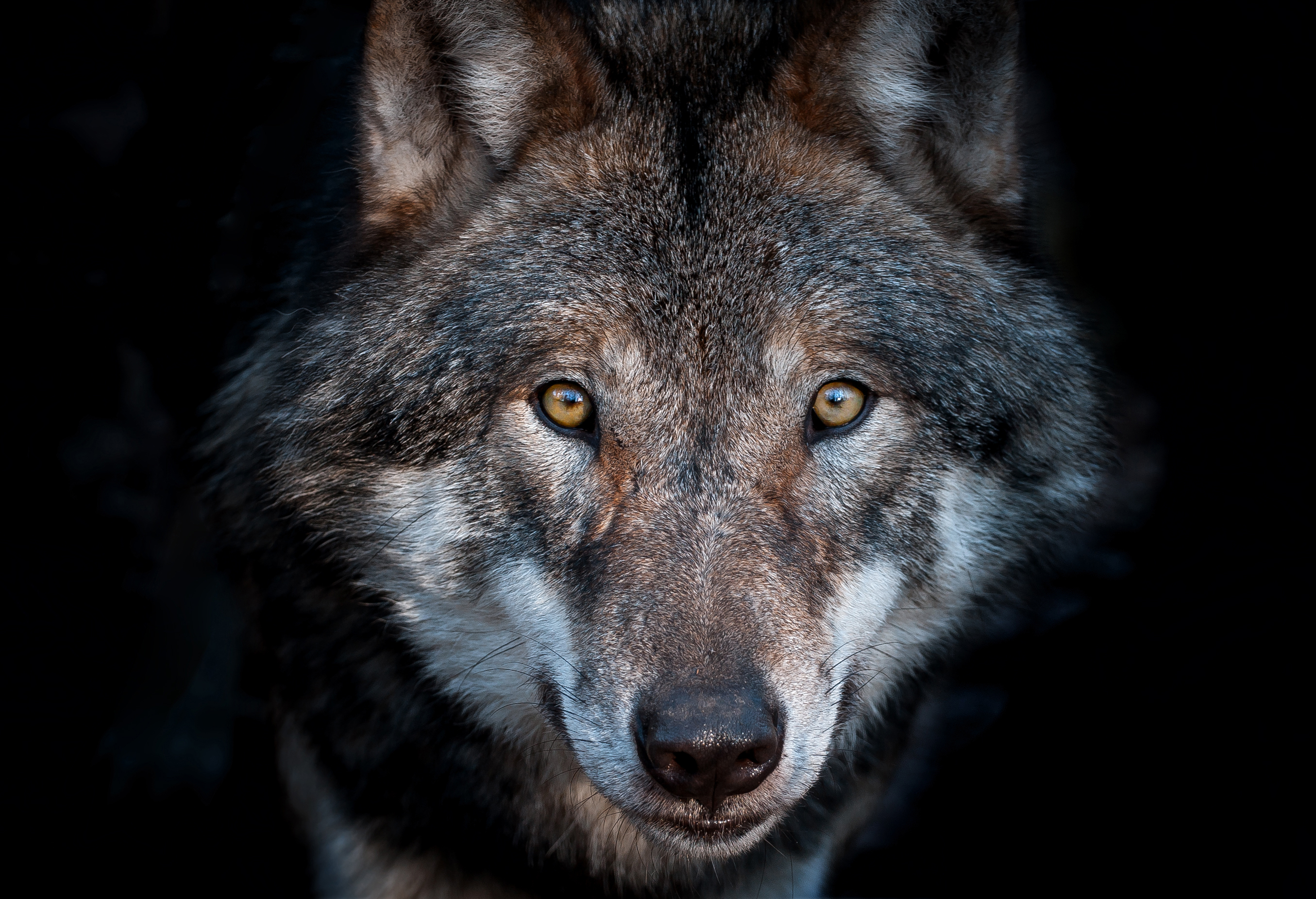 —
Culture
Large carnivores have disappeared from a significant area of Europe due to natural habitat loss and human persecution. However, owing to stricter conservation regulations, more accepting views, and multi-actor (wildlife management, environmental protection, livestock) species conservation programmes, there is once again a promising future for wolves, lynx and bears. Central and Eastern Europe remains the last survival outpost for significant large carnivore populations in Europe.
Walking the centres of Serbia's towns and cities, a visitor could be excused for thinking that Serbian is written only in the Latin script. Billboards and commercial signage are nearly all in Latin, with only a few stragglers using the Cyrillic script.  Cyrillic, however, while very much of life support, is not dead yet.
Why Is It Hard to Love? An immersive Saskia Boddeke and Peter Greenaway exhibition at the MO Modern Art Museum in the Lithuania capital Vilnius aims to find out.
That's it for now. Don't forget that we publish a beautifully curated look at the best of what other news outlets are saying about emerging Europe every Sunday: you can read last week's here, while on Fridays we publish our own round-up of key events from across the region. There will be another tomorrow.

—
Unlike many news and information platforms, Emerging Europe is free to read, and always will be. There is no paywall here. We are independent, not affiliated with nor representing any political party or business organisation. We want the very best for emerging Europe, nothing more, nothing less. Your support will help us continue to spread the word about this amazing region.
You can contribute here. Thank you.