Emerging Europe's start-up scene is thriving: new money is pouring into the market all the time. To keep you up to date with the latest investments, innovations, movers and shakers, each Monday Emerging Europe brings you a handy round-up of the region's start-ups which closed financing rounds over the previous seven days.
---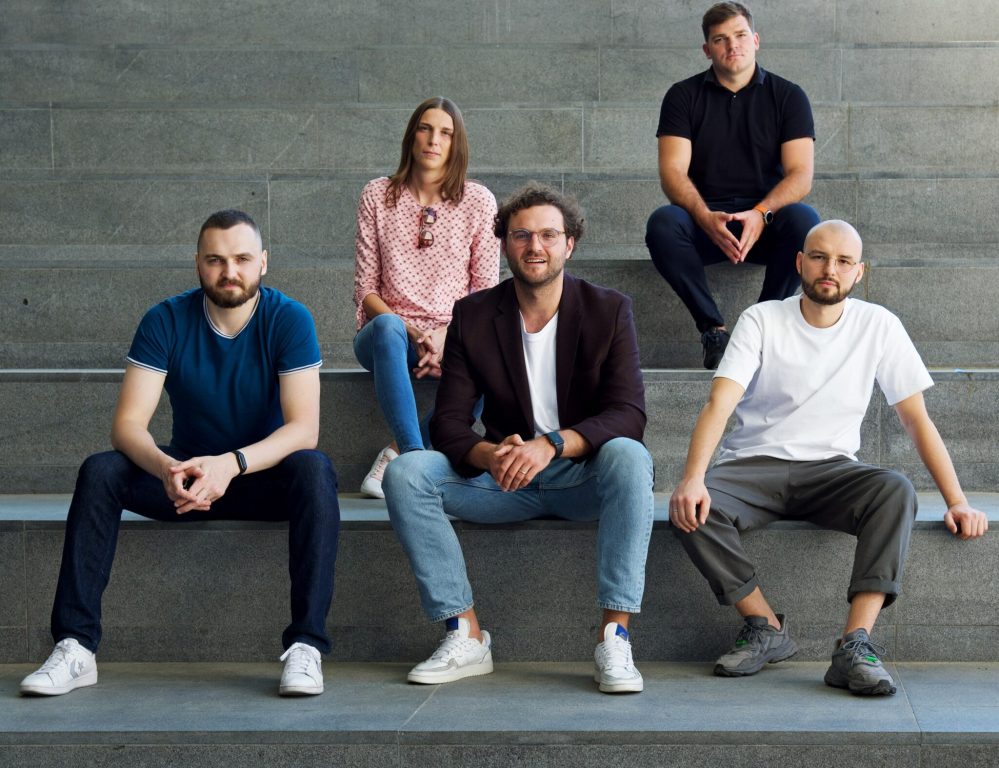 Lithuania's Kernolab gets 855,000 euros for its banking-as-a-service solution
Lithuanian fintech start-up Kernolab has received 855,000 euros in funding in a pre-seed round led by Lighthouse Ventures.
Founded in 2021, the start-up offers out-of-the-box solutions and acts as a bridge between fintech and non-fintech businesses. In turn that makes it easy for these businesses to create market different financial services.
Kernolab works with license holders, supporting them with technology, and is able to rent their licenses to non-licensed businesses. This alleviates a huge burden in terms of compliance and allows Kernolab to support businesses with the widest range of financial services, regardless of geography or industry vertical, with its middleware solution.
"Financial services can blend into any business that has a potential to optimise its operations or generate additional revenues. A logistics company with drivers all over Europe would benefit from simplifying salary payouts by offering its own bank accounts. The possibilities are endless and our technology enables any company to benefit," says Vachtangas Babunasvili, co-founder and CEO.
The pre-seed round raise will be used to boost business development and grow the core team ahead of building a sandbox environment that according to the company will be "Stripe-like" with an emphasis on on programmer-friendliness and community-building.
"Embedded finance is the next step in fintech and something that can touch almost any business on the planet. The challenge is finding a solution that can seamlessly enable the transition into that next phase of fintech, and with Kernolab we have found that solution as well as the right team to lead it to widespread adoption," explains Michal Zalesak, managing partner at Lighthouse Ventures.
---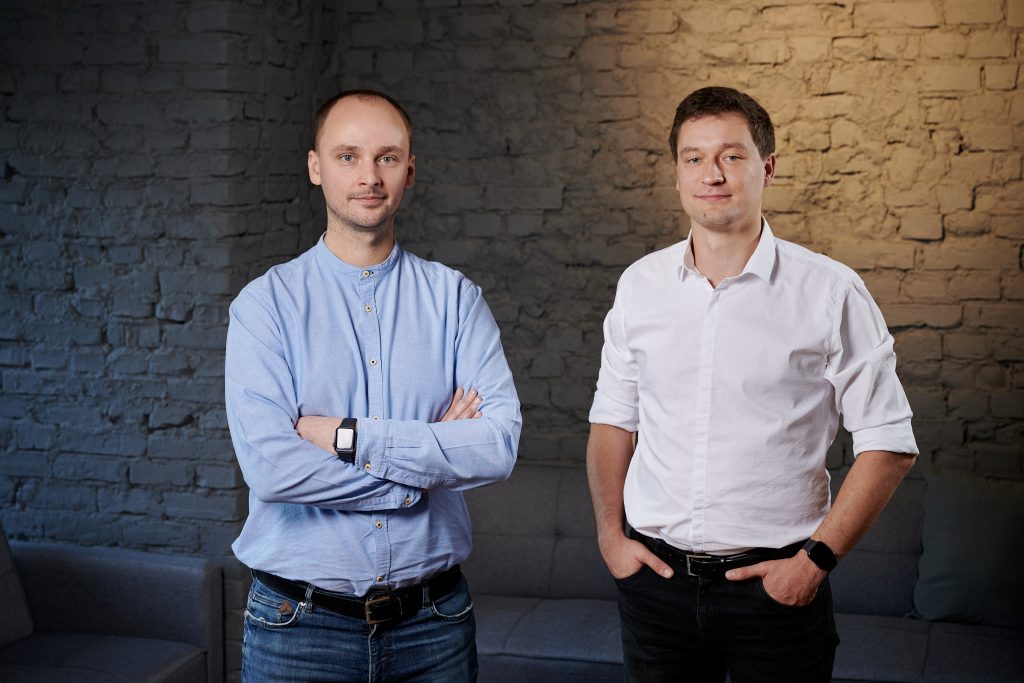 Latvian open banking fintech Nordigen hits 2,000 connected banks
Riga-based Nordigen has announced that it has surpassed 2,000 unique bank connections in Europe with its free, open banking data API – more than any other current open banking incumbent in Europe, according to the company.
"It's a huge accomplishment reaching 2,000 bank connections. Our team has worked tirelessly to make sure we have the best bank coverage and the highest quality product. With our free API, we aim to be Europe's most start-up-friendly open banking platform," says CEO Rolands Mesters.
Nordigen further plans to to increase the rate at which the company makes new bank connections going forward while taking a stance against the practice of "screen scraping". Instead, the start-up uses only PSD2-compliant banking connections.
"The amount of bank connections is one of the most important numbers that potential API users are looking at when choosing an account information service provider. We aim to be the most reliable API that allows any fintech to fulfil their full potential," adds Mesters.
Noridgen currently covers 31 countries and can connect to retail bank accounts in the UK, Germany, Spain, Portugal, Nordics and Baltics. The company launched its free open banking API in December 2020.
---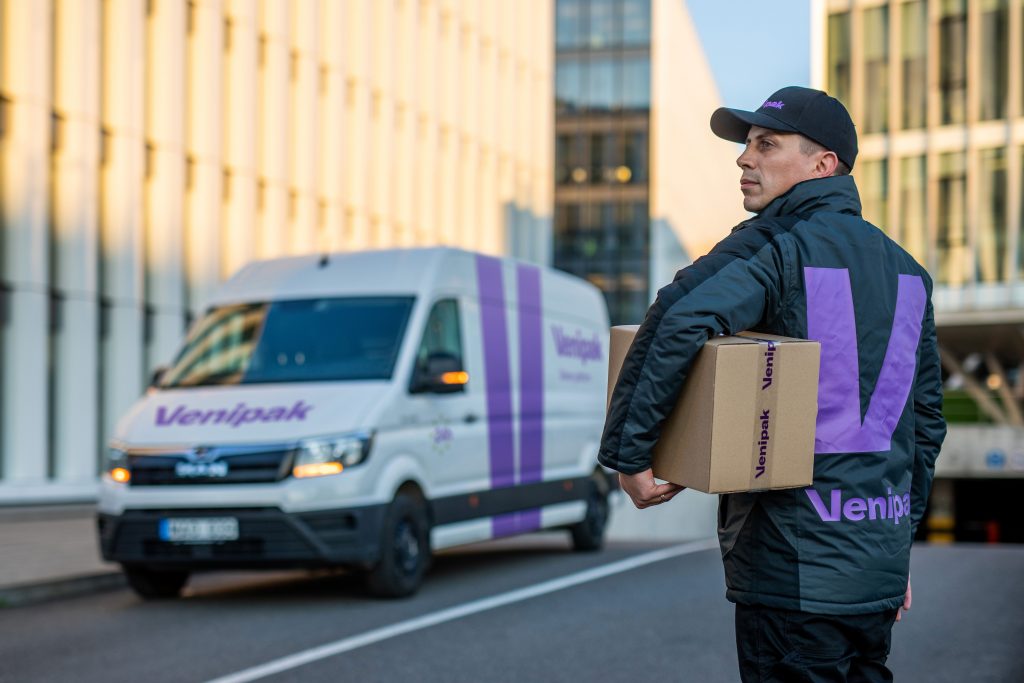 Lithuania's Venipak reveals new visual identity followed by seven million euros investment into last-mile delivery
Lithuanian-founded parcel and logistics company Venipak has debuted a revamped colour scheme and brand identity.
These changes come after the company decided to invest seven million euros into last-mile delivery including the rapid expansion of its parcel delivery network in the Baltic states, and the launch of an air freight service, connecting Northern Europe with China.
The new branding is characterised by bold forms and symbolises the constant movement and vitality. Meanwhile, the new rich purple colour scheme conveys the wish to be even more visible for the B2C segment.
"Venipak's rapid growth has become an integral part of the company in recent years and we can firmly say we have outgrown our old image. Today, we are constantly investing in new services for e-commerce businesses as well as the end users – we wish to be even more visible to them. We are innovative, dynamic, and not afraid to raise the bar for the industry. Therefore, we want to direct all of our energy to international development," says Asta Raudonienė, marketing manager.
Over the course of the year, Venipak will invest four million euros in a network of more than 500 parcel lockers, branded with the new visuals of the company. One million euros have already been invested in the first cargo flights between Latvia and China and a further 1.5 million euros will be invested into an online self-service platform and a mobile app that will let users track and manage shipments.
---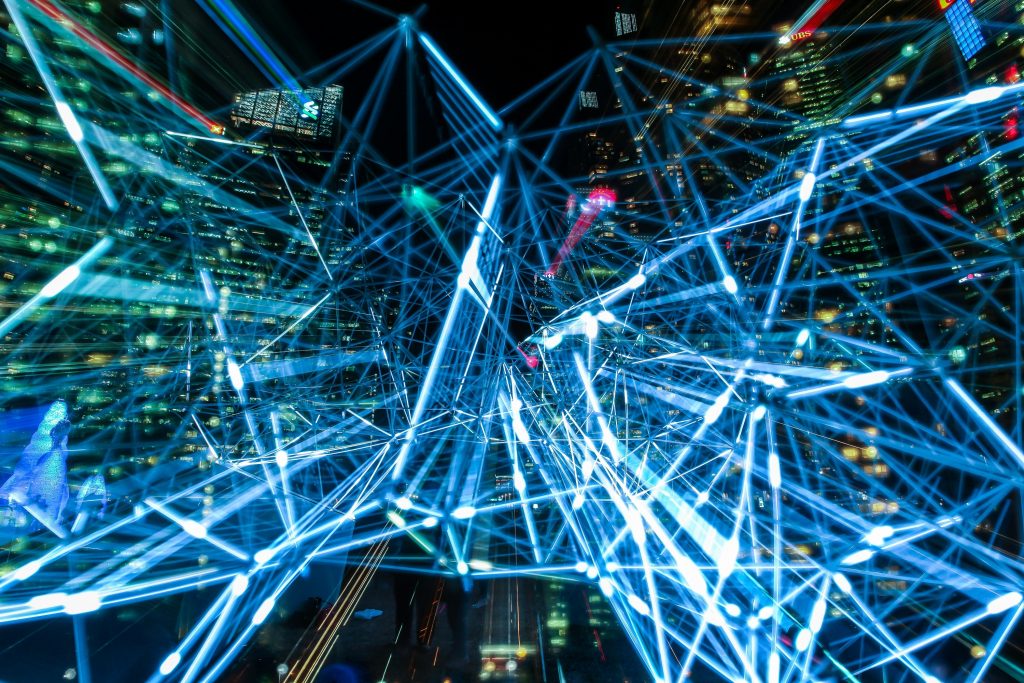 Romania's Global Technical Group acquires Lummetry.AI
Global Technical Group, an Abris Capital-backed developer of software for the security industry has acquired Lummentry.AI, a Romanian artificial intelligence business.
GTS was founded in 2007 and consists of two divisions providing software solutions for the security industry, comprising advanced IoT [Internet of Things] solutions, building technologies, engineering, automation and energy efficiency, facility management and technical maintenance. It is one of the largest players in the sector in Romania counting among its clients a vast number of of the largest banks, oil companies, shopping malls, retailers and international manufacturing and distribution companies.
"GTS is differentiated by its ability to develop and integrate different areas in the IoT sector. Over the past two years, alongside Lummetry.AI, we have accelerated the integration of AI algorithms in everything we do, bringing a tremendous advantage to clients, who can benefit from advanced technology even if platforms used were not originally designed to be monitored with advanced software. As part of the value-creation process, Abris has supported the professionalisation of the business, at the same time growing it significantly together with our management team," says Mihai Stănescu, founder and CEO of GTS.
Following the acquisition, GTS will continue to invest in Lummetry.AI's research and development of AI engines. In addition, GTS is preparing to launch a new software platform for monitoring and managing security systems that will include integrated AI-based modules such as perimeter violation, people counting, people presence identification, camera tempering and crowd detection.
The company also plans to expand internationally in 2022.
---
Unlike many news and information platforms, Emerging Europe is free to read, and always will be. There is no paywall here. We are independent, not affiliated with nor representing any political party or business organisation. We want the very best for emerging Europe, nothing more, nothing less. Your support will help us continue to spread the word about this amazing region.
You can contribute here. Thank you.