Emerging Europe's start-up scene is thriving: new money is pouring into the market all the time. To keep you up to date with the latest investments, innovations, movers and shakers, each Monday Emerging Europe brings you a handy round-up of the region's start-ups which closed financing rounds over the previous seven days.
---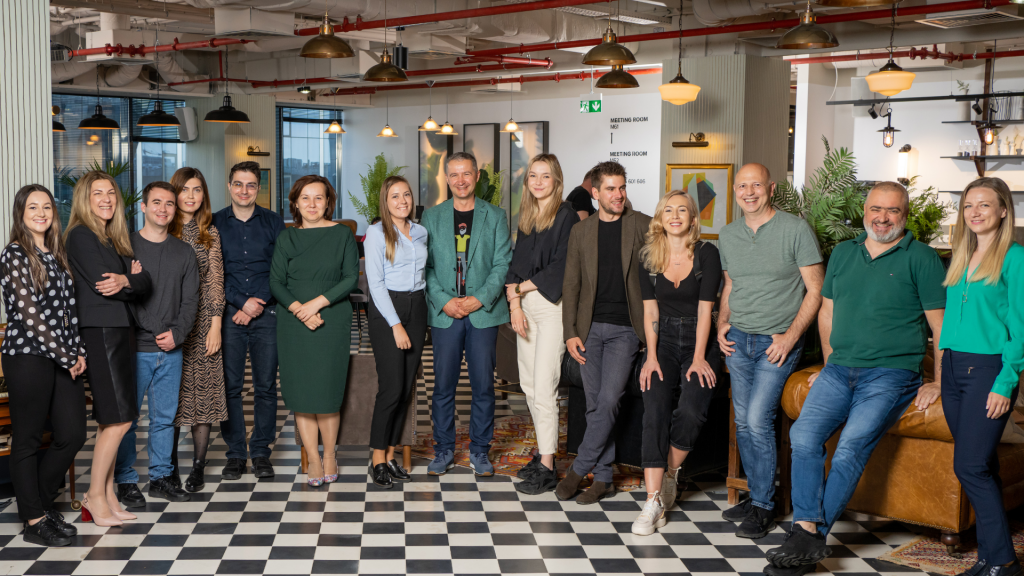 Romanian crowdfunding start-up SeedBlink closes three million euros Series A round, with 1.1 million euros from its own platform
Bucharest-based SeedBlink has completed a Series A round to the tune of three million euros, with more than one million euros coming from its own crowdfunding platform.
It's a record-setting campaign for the platform, as the 1.1 million euros were gathered from SeedBlink members within only three days — and the initial target was doubled. 47 Elite and Classic members invested 550,000 euros between May 24 and 26, and on May 27, 80 people invested 550,000 euros in 20 minutes.
SeedBlink is a platform meant to democratise access to early-stage investments for investors without large amounts of money or access to institutional capital.
Since its founding in 2019, the platform has attracted over 5,000 investors from 15 countries with the total money collected through 43 campaigns reaching 18 million euros from individual investors and VC funds — 51 per cent came from crowd investing.
"With this funding, SeedBlink will have the resources to fuel its ambition of becoming the European investment platform that will shape the future of the technology startup ecosystem. Moreover, it will support the European market compete with the great tech, the USA and Asia. We thank all the investors for their support so far. We are all pioneers of a new world," says Andrei Dudoiu, co-founder and CEO.
---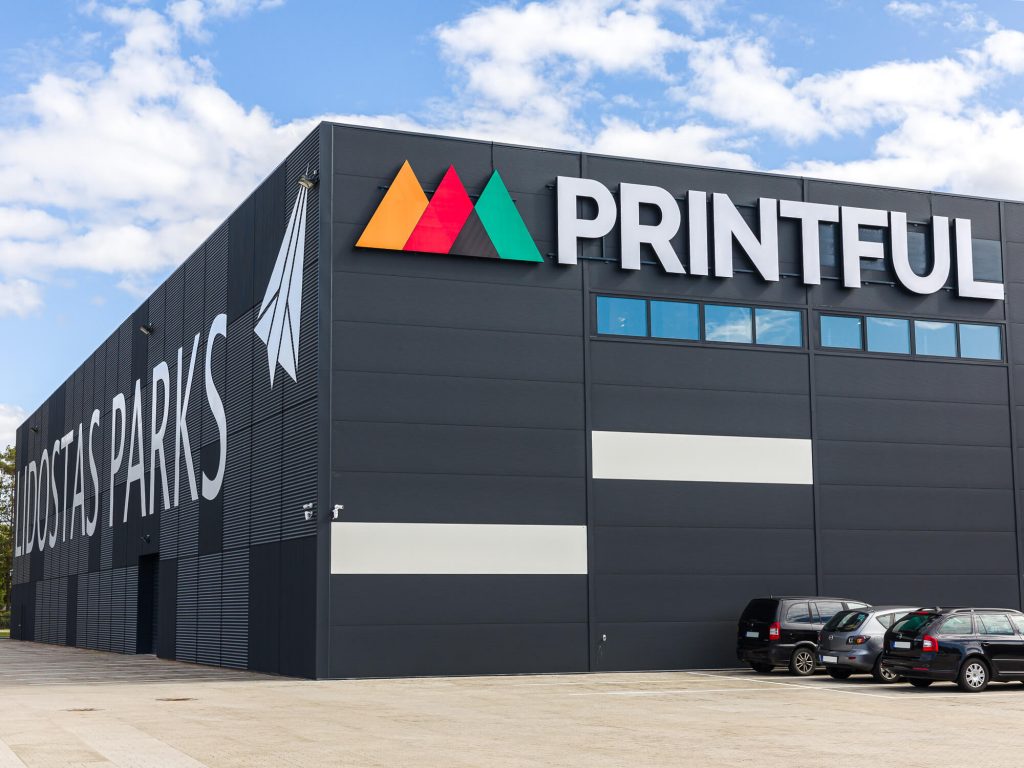 Printful becomes Latvia's first unicorn start-up
Industry-leading print on demand company Printful, has closed a 130 million US dollars (107.05 million euros) funding round from Bregal Sagemount and achieved unicorn status with a valuation of above one billion US dollars.
Printful gives merchants, artists, and other creators the opportunity to run successful e-commerce businesses without investing resources in production and logistics. The company takes care of everything related to printing, product storage, and delivery, allowing customers to dedicate time to the exciting part of the business—marketing and design development.
Since it launched in 2013, the company has sold over 32 million customised products to customers all over the world. Printful has experienced an explosive growth in revenue — an 80 per cent increase in 2020 exceeding 200 million dollars.
"Thanks to our hardworking team, we have made significant accomplishments during our 8 years of operation. We have grown from a start-up to a global industry leader led by a new generation of Latvian entrepreneurs. This investment confirms the strength of Printful's position and also shows that we operate in an industry where there is significant growth potential. We look forward to partnering with Bregal Sagemount as we continue our journey," says Davis Siksnans, CEO and co-founder.
With the new money, the company plans to support the launch of additional products and services and to expand into new channels and geographies.
---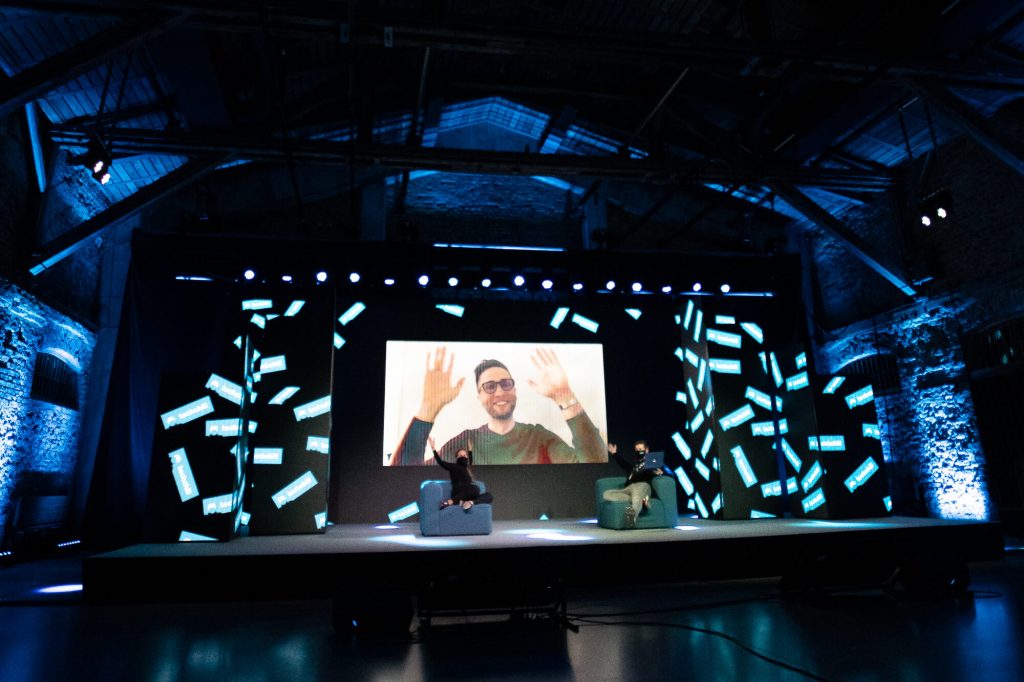 Longenesis from Latvia wins main 10,000 euros prize at TechChill 2021
Latvian-Hong Kong B2B start-up Longenesis, offering a platform for biomedical organisation to reduce the lengths of clinical trials, took home the 10,000 euro no strings attached prize from this year's TechChill Fifty Founders Pitch Battle.
Two other emerging Europe start-ups also got funding from the event. For the first time, a pan-Baltic angel investor syndicate made up of LatBAN, EstBAN, LitBAN, and .Cocoon. pledged up to 250,000 euros in investment which Estonian Gelatex and Latvian VREACH will share.
Gelatex is a start-up creating sustainable gelatin nano-fabric technology. VREACH is an VR-based autism rehabilitation start-up.
"It was a tough decision for the jury. We considered the long-term impact, clarity of value proposition to the target customers and stakeholders involved, as well as uniqueness. Of these parameters, Longenesis came out as the Fifty Founder Battle winner. That being said, the other four startups provided very tough competition," Marili Merendi, principal at Karma Ventures.
This was the 10th TechChill, marking a decade of developing the startup community in Latvia. Occurring for the first time in a digital format, the event brought together over 1,700 attendees from 29 countries, 178 speakers, with over 600 organizations represented, including VCs, startups, universities, corporates, and more.
---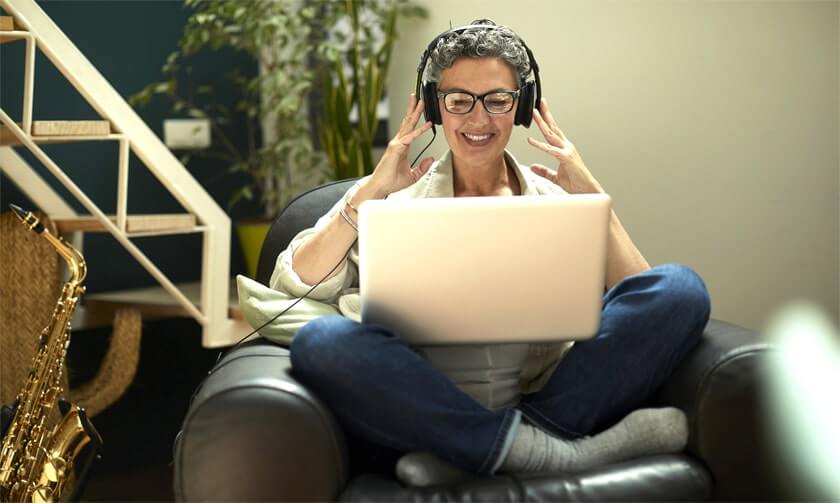 Vilnius-based remote interpretation platform Interactio raises 24.7 million euros in Series A round
Lithuanian interpretation start-up Interactio has raised 24.7 million euros in a Series A round led by Eight Road Ventures and Storm Ventures. Practica Capital, Notion Capital, Change Ventures, and Angel Investors Jaan Tallinn and Young Sohn also participated.
Founded in 2014, and also known as Cloud Mic, the start-up provides real time multilingual translation services for remote and hybrid meetings.
During the Covid-19 lockdowns, demand for services like Interactio increased. The service is also used by the European Commission.
"Since the pandemic hit the world, the Directorate-General for Interpretation of the European Commission had to go online for meetings with interpretation. Thanks to its performance, user-friendliness, and straightforward hybrid integration into our a/v infrastructure, Interactio became a platform of choice," says Frederic Pirotte, Compliance Manager with the European Commission.
Even before the lockdowns, Interactio has been trying to bring simultaneous translation into the 21st century by eliminating proprietary audio-visual equipment that had to be distributed to attendees in favour of smartphones, tablets, and laptops.
"Interactio is a disruptor in a multi-billion dollar market, dominated by services-based incumbents that have remained undisrupted for the last decades. With its innovative product, this team is revolutionising how language interpretation is being used by global businesses and institutions. We have known Henrikas and his team for many years and have been impressed by what they have achieved so far," concludes Eight Roads' Lucile Cornet.
---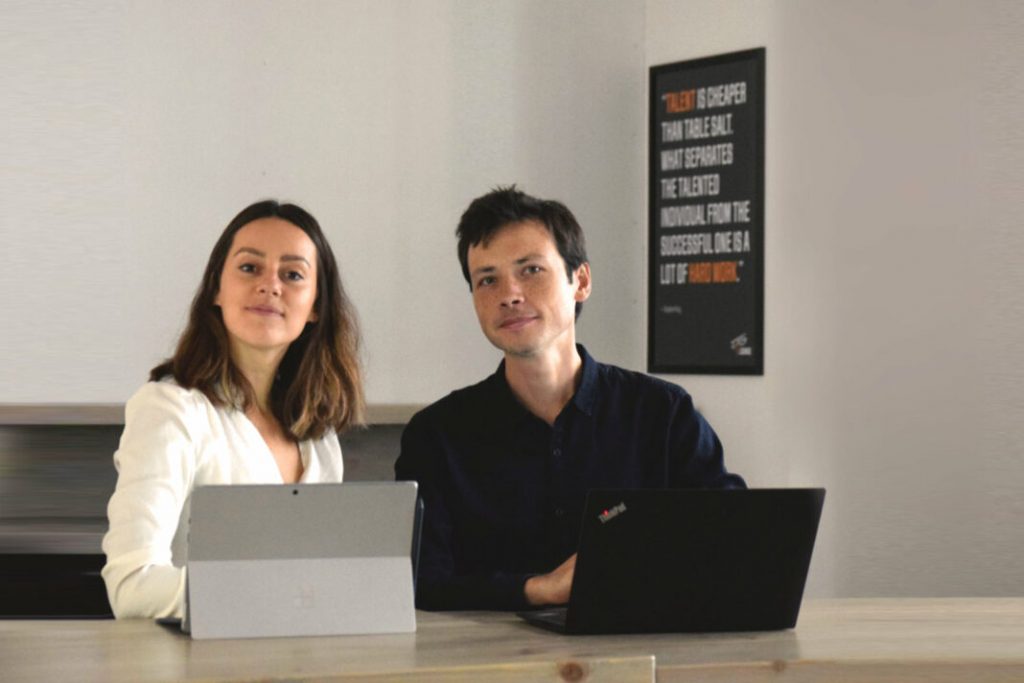 Estonian Introwise gets 275,000 euros to help bring coaching and consulting online
Introwise, a new platform that enables coaches and consults to take their business online, raised 275,000 euros in a pre-seed round led by Wise, Pipedrive, and Bolt founders and alumni among the participating angel investors.
The start-up says they mission is to enable everyone to easily operate and earn money online. Its software reduces the required admin to the minimum and allows even non-technical people to take advantage of a global audience.
Introwise's platform takes care of everything scheduling, payment processing, upselling, video calls, to customer management, and can be set up in less than 10 minutes. Customers can easily schedule a consultation at their desired time and have full transparency over the pricing.
It's meant both for new entrepreneurs and established organisations who want to transition to offering their services online.
"We believe that people should be given the opportunity to share their talents and you should not have to be an expert on tech to grow your business online. So we've made it a point to build something simple-looking but comprehensive, to give people a boost of confidence and the feeling of being in control," says Genia Trofimova, CEO and co-founder.
"Introwise has a truly amazing team of founders, ready to go through fire and water. Most importantly, their platform is highly relevant at a time when most of the world is still learning doing everything remotely," added Ragnar Sass, Pipedrive's co-founder and one of the investors.
---
Top photo: Printful official Facebook page.
---
Unlike many news and information platforms, Emerging Europe is free to read, and always will be. There is no paywall here. We are independent, not affiliated with nor representing any political party or business organisation. We want the very best for emerging Europe, nothing more, nothing less. Your support will help us continue to spread the word about this amazing region.
You can contribute here. Thank you.