Emerging Europe's start-up scene is thriving: new money is pouring into the market all the time. To keep you up to date with the latest investments, innovations, movers and shakers, each Monday Emerging Europe brings you a handy round-up of the region's start-ups which closed financing rounds over the previous seven days.
---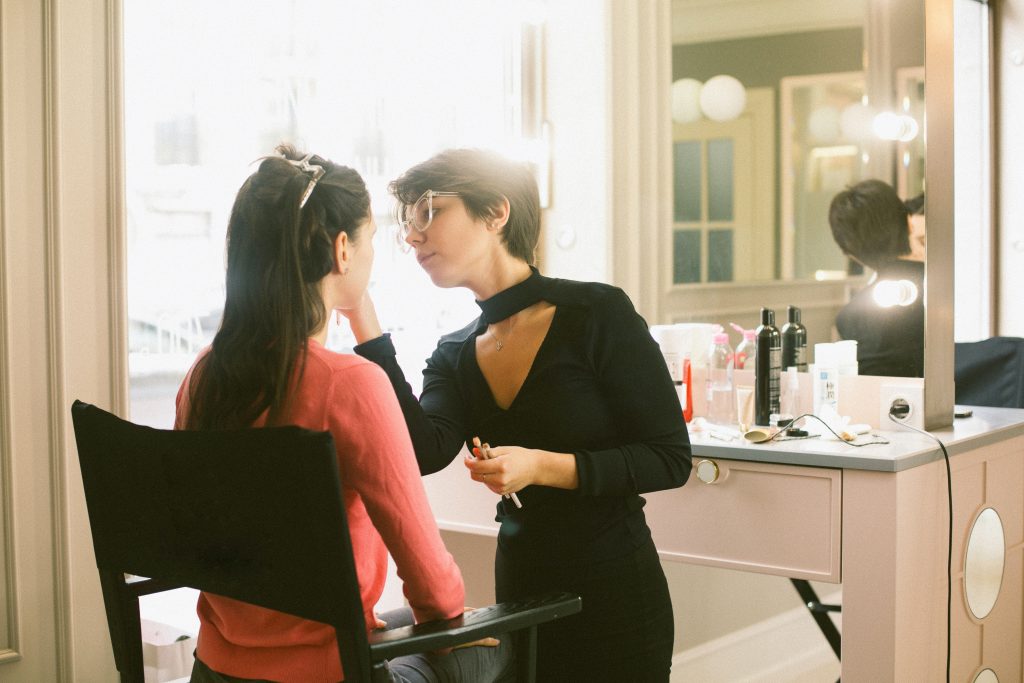 Lithuania's Watalook securers seed funding to bring beauty industry app to US market
The Vilnius-based start-up Watalook has raised one million US dollars (around 856,000 euros) in a seed-round to support its US market entry.
Watalook is a platform aimed at beauty professionals that acts like a personal assistant. Through the app, indie-dented beauticians can conduct a number of client-facing activities — automated booking, SMS reminders and more. On the backend, professionals can also receive valuable insight about their customers including the frequency of appointments and no-shows.
So far, in 2021, the start-up is posting good numbers. Compared to 2020 there is has been a 317 per cent increase in customer numbers.
"We see a steady, more than 30 per cent month-over-month growth in the number of beauticians using Watalook," says CEO and co-founder Klaudijus Ambrozas.
In the United States, most beauticians (70 per cent) are independent, so the company is potentially looking at a market worth 66 billion US dollars.
---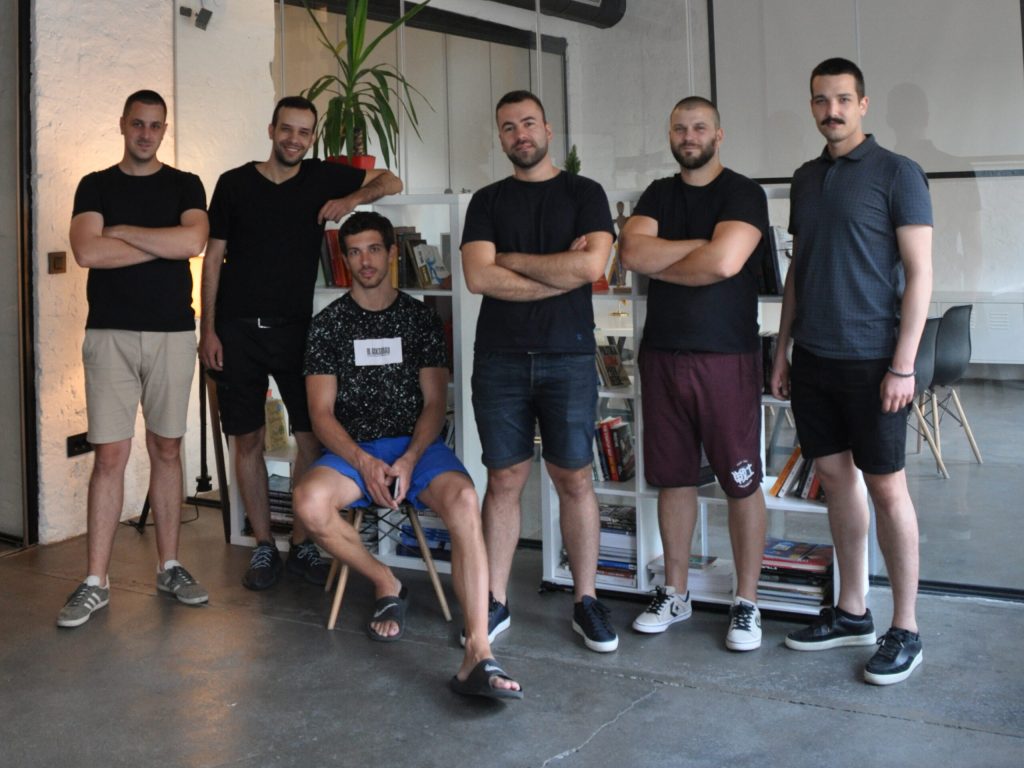 Serbian security testing start-up Trickest raises 1.4 million euros
Belgrade-based start-up Trickest has raised 1.4 million euros in a round led by Credo Ventures for its new and disruptive approach to offensive security testing.
This Serbian start-up is looking to change how bug-hunters, penetration testers, and offensive security teams do their work.
According to the company, founded in 2019, it was born out of frustration.
"The idea for Trickest came from real frustration and experience," says one of the co-founders Nenad Zarić. "As a security engineer and bug bounty hunter, I found myself losing countless hours on disconnected tools, messy scripts, unstructured outputs, and repetitive infrastructure setup."
Security experts have a wide variety of tools at their disposal right now, but these don't interact with each other that well, leading to a lot of manual and menial tasks as users try to chain the tools together.
That's where Trickest comes in.
It looks to cloud apps for simplicity, and the tool comes preloaded with a crowdsourced best practices knowledge base and over one hundred open source tools.
---
Slovakian government-to-citizen communication platform Simplicity raises 7.3 million euros
Another successful seed round this week for the Bratislava-based Simplicity.
The start-up aims to act as a single source of truth when it comes to government-to-citizen communication. It collects, aggregates, and delivers critical and official updates from local governments directly to residents' devices.
"Residents need one source delivering relevant, local updates from trusted sources in real-time. Simplicity is that source. All in one place. No ads. No fake information. No privacy issues. Delivered in real-time. Always accessible on your smartphone," says Andrej Krupa, co-founder.
Simplicity is already used in more than one hundred cities in Europe and Israel.
---
Unlike many news and information platforms, Emerging Europe is free to read, and always will be. There is no paywall here. We are independent, not affiliated with nor representing any political party or business organisation. We want the very best for emerging Europe, nothing more, nothing less. Your support will help us continue to spread the word about this amazing region.
You can contribute here. Thank you.