Emerging Europe's start-up scene is thriving: new money is pouring into the market all the time. To keep you up to date with the latest investments, innovations, movers and shakers, each Monday Emerging Europe brings you a handy round-up of the region's start-ups which closed financing rounds over the previous seven days.
---
Lithuanian edtech start-up Memby raises 848,500 euros, launches in Greece and Poland
Vilnius-based Memby has closed a pre-seed round of around 848,500 euros (one million US dollars) led by Change Ventures.
Memby brings affordable online tutorship to high school students in Lithuania, Poland, and Greece. The platform carefully handpicks tutors who are not just experts in their subjects but also eager to help students learn.
Using modern interactive solutions to keep pupils engaged, tutoring over Memby is five times cheaper than average one-on-one tutoring prices.
According to the OECD Programme for International Student Assessment (PISA), almost one third of European students feels left behind by the school system. At the same time, one-on-one tutoring is expensive for many families.
Memby uses the concept of live group sessions where students can ask questions and participate in class discussions. Using tools that test engagement and understanding, tutors can easily improve their delivery.
"The problem with most tutoring experiences is the cramming and mechanical memorisation approach, which might help a pupil raise their marks, but only in the short term. In the long term, what a student needs to achieve is motivation, inspiration and guidance. Only a tutor who is passionate about both their subject and teaching itself can turn these lights on," says Eimantas Bekėža, co-founder and CEO.
In Lithuania, the company attracted 3,000 students in the fist half of the year and 65 per cent of those signed up for more courses after their first had finished. Now, the start-up will use its seed funding to further develop its product and expand to Poland and Greece. Memby also plans to expand to Italy and Slovakia in the second half of 2022.
---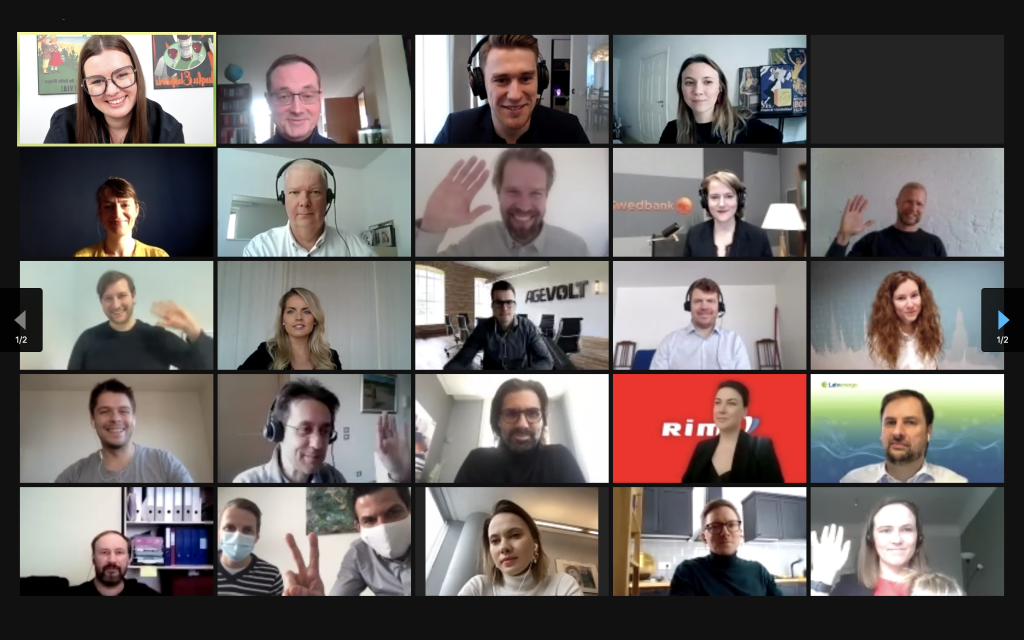 Baltics co-creation accelerator Future Hub launches open call for GreenTech start-ups
To encourage open innovation, the Baltic start-up ecosystem player Helve has established a new co-creation format sustainability accelerator Future Hub. Accelerator's second programme is co-hosted together with Citadele Bank and will provide selected start-ups a chance to co-create with leading enterprises in the Baltic market during the acceleration programme from September to December 2021.
"The success of the first Future Hub programme in the spring reassured us of the necessity for such programmes in the Baltics and the sustainability area itself," says Anna Kiesnere, business development Lead at Helve. "For start-ups, to have the opportunity to enter the Baltic market and work with market leaders is a crucial motivator; therefore, we hope for healthy competition to select the most suitable teams. On the other hand, the enterprises themselves will then have a chance to delve into the start-up solutions and the latest technologies in their industry."
To join the second Future Hub programme launching September 27, startups are invited to apply by September 6 here.
---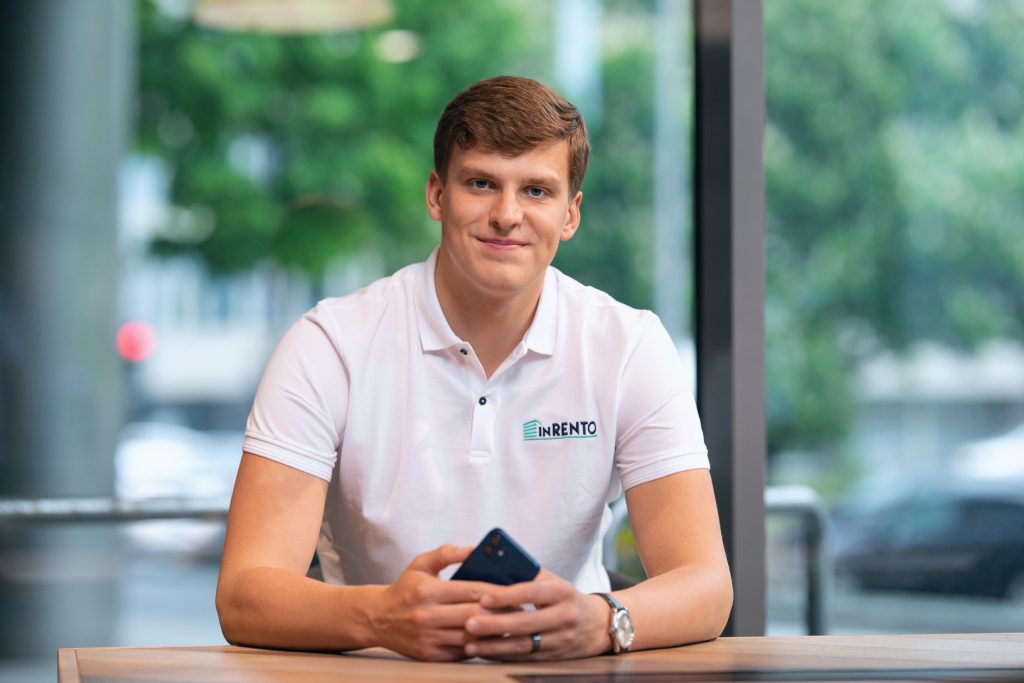 Lithuanian rental property investment platform InRento gets 530,000 euros to expand to new markets
Vilnius-based proptech start-up InRento has announced a 530,000 euros raise intended for market expansion in a round led by the Vilnius-based Business Angels Fund.
"During the last 12 months, we have grown 25 times in terms of revenue. To manage our company work and create the foundation for future business expansion, our team hires more people. Just a year ago, there were only four people to manage all the company's activities. In less than a year, we expanded our team to 18 people," says founder and CEO Gustas Germanavičius.
InRento operates on a crowdfunding system, allowing anyone to become an investor in rental properties with the minimum investment being only 500 euros.
---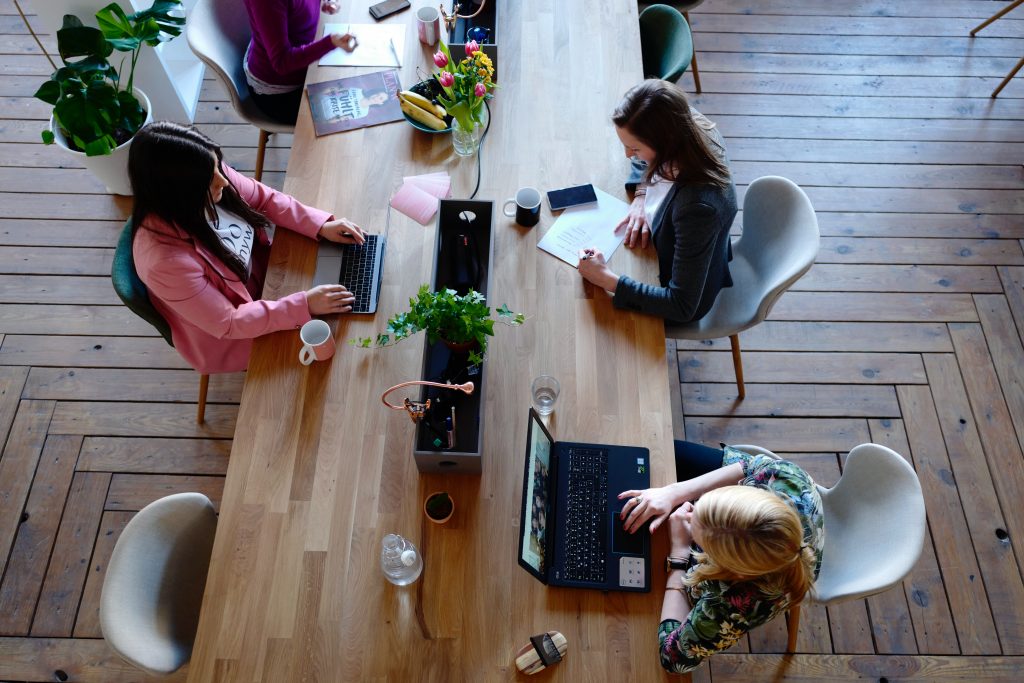 Hungarian innovation community Pozi.io receives 170,000 euros investment from Singapore
Launched during the Covid-19 pandemic in Budapest by start-up professionals, Pozi has received 200,000 US dollars from András Kristóf, the Hungarian founder of the Singapore-based Ether.cards NFT start-up.
The platform offers a complete end-to-end service solution for hackathons and start-up competitions in addition to community building and networking opportunities. The founders created a platform for the start-up ecosystem with an element missing for many years, thus ensuring the continuity of events that stopped during the pandemic.
"Only the top three of many thousands of applicants receive recognition at large corporate events. While the sector suffers from a huge shortage of human resources and innovation, we throw hundreds of talents, and their ideas, into the trash," says Roland Kovács, CEO of Pozi Network.
Pozi solves this problem by making events manageable, ideas, and talents traceable quickly and simply. Not only can applicants be targeted in the community being built, but the ideas and projects can also be easily seen by those registered on the platform. Validating an idea and completing a one-pager is done in just a few clicks, and launching an entire innovation competition online takes no longer than a few minutes.
Already, Pozi has users from 50 countries, and the members can search for partners, investors, and consultants to kick-off their journey of entrepreneurship for free.
---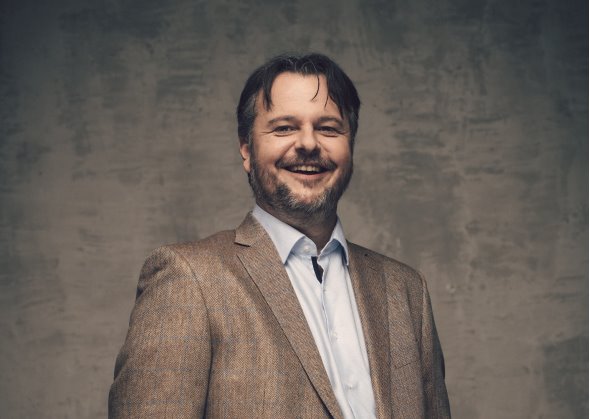 Lithuanian fintech Nikulipe launches new payment method in the Baltics
E-commerce has seen a massive surge, but according to Nikulipe, the Vilnius-based fintech company, many old problems remain.
Specifically, that local payment methods (LPMs) do not really address the needs of global merchants. In the Baltics, customers show a high preference for payment via online banking (more than 65 per cent) but a much smaller number actually has a credit card (17 per cent for Lithuania and 29 per cent for Estonia).
As such they are excluded from purchasing via international merchants, and those same merchants find it harder to penetrate the Baltic market.
To solve this issue, Nikulipe is launching banklinq, an LPM tailored to the specifics of the Baltic market.
"By connecting the largest number of leading local financial institutions in Lithuania, Latvia and Estonia, including major traditional and challenger banks, we are easing access for international merchants looking to expand their businesses and reach new customers, but are limited by regional intricacies, like regulatory processes," explains Frank Breuss, CEO and co-founder. "Incorporating region-specific payment solutions puts businesses one step ahead in the game as the local knowledge goes a long way with customers, who are used to certain ways of paying for goods and services."
Banklinq is built upon the open banking standard and is compliant with EU regulations. It's a payment option that covers all relevant banks in the region and brings local consumers to the international merchants.
That means — no credit card, no problem for shoppers in the Baltics who will now have access to a much wider range of merchants than before.
---
Polish healthtech start-up Cardiomatics raises 2.7 million euros
Polish start-up Cardiomatics has raised 2.7 million euros (3.2 million US dollars) in a seed-round for its AI assisted ECG readings.
The start-up enables any trained medical professional access to understanding ECGs, a complex form of medical testing.
"In the 1950s, ECG machines were the size of backpacks and now a device as small as a matchbox can measure a person's heart. It's likely we'll have more devices surrounding us in the future that can record electrophysiological parameters, which is why we need tools to help us understand the reams of ECG data that are being produced every day," says CEO and founder Rafał Samborski.
Cardiomatics has logged over three million hours of AI training for a tool that can detect and analyse heart abnormalities.
Its platform is already fully integrated with over 25 ECG monitoring devices that doctors are already using in the practices.
---
Unlike many news and information platforms, Emerging Europe is free to read, and always will be. There is no paywall here. We are independent, not affiliated with nor representing any political party or business organisation. We want the very best for emerging Europe, nothing more, nothing less. Your support will help us continue to spread the word about this amazing region.
You can contribute here. Thank you.