An underdeveloped local market for IT services has not prevented Belarusian IT firm from becoming enormously successful.
Belarus has long been recognised as having one of the most innovative IT sectors anywhere in Central and Eastern Europe, and software development company Senla is one of the firms leading the way.
Specialising in business process automation, Senla has rapidly grown since being founded in 2012, and now comprises over 500 employees in five different countries. With a human-centred approach, Senla has managed to weather the disturbances of the Covid-19 pandemic to solidify itself as one of Belarus' top software development firms.
---
---
For many external players, Central and Eastern Europe as a whole has long been viewed — incorrectly — as something of a digital backwater.
However, with the world becoming increasingly interconnected, many firms in the region saw an opportunity to prosper through outsourcing. This allowed them to circumvent their countries' physical limitations and offer quality services to foreign clients at much more affordable rates.
This is exactly what Senla did.
"[By 2012] companies in different industries had already felt the power of IT's 'change or die' battlecry," says Senla's CEO and founder Igor Danilov. "We saw huge demand for automation, systematisation and optimisation services…so we made the decision to take a one-way trip on this 'Orient Express'."
An international outlook from the start
Belarus' small size and (at the time) relatively underdeveloped IT industry meant that Senla would have a very limited pool of potential domestic clients — Mr Danilov says that to this day, a market for software development services in Belarus hardly exists.
Conventional wisdom would dictate that this would hamper Senla's growth. However, Mr Danilov certainly doesn't think that: in fact, he has learned to turn it into a strength.
"It's no secret that all leading software development companies in Belarus are targeting external markets," Mr Danilov tells Emerging Europe. "While the lack of demand on the local market can be perceived to be a downside, we actually see it as a strong motivator. Our employees are always on their toes, forming the best awareness, fostering knowledge, understanding the processes and mentalities of clients."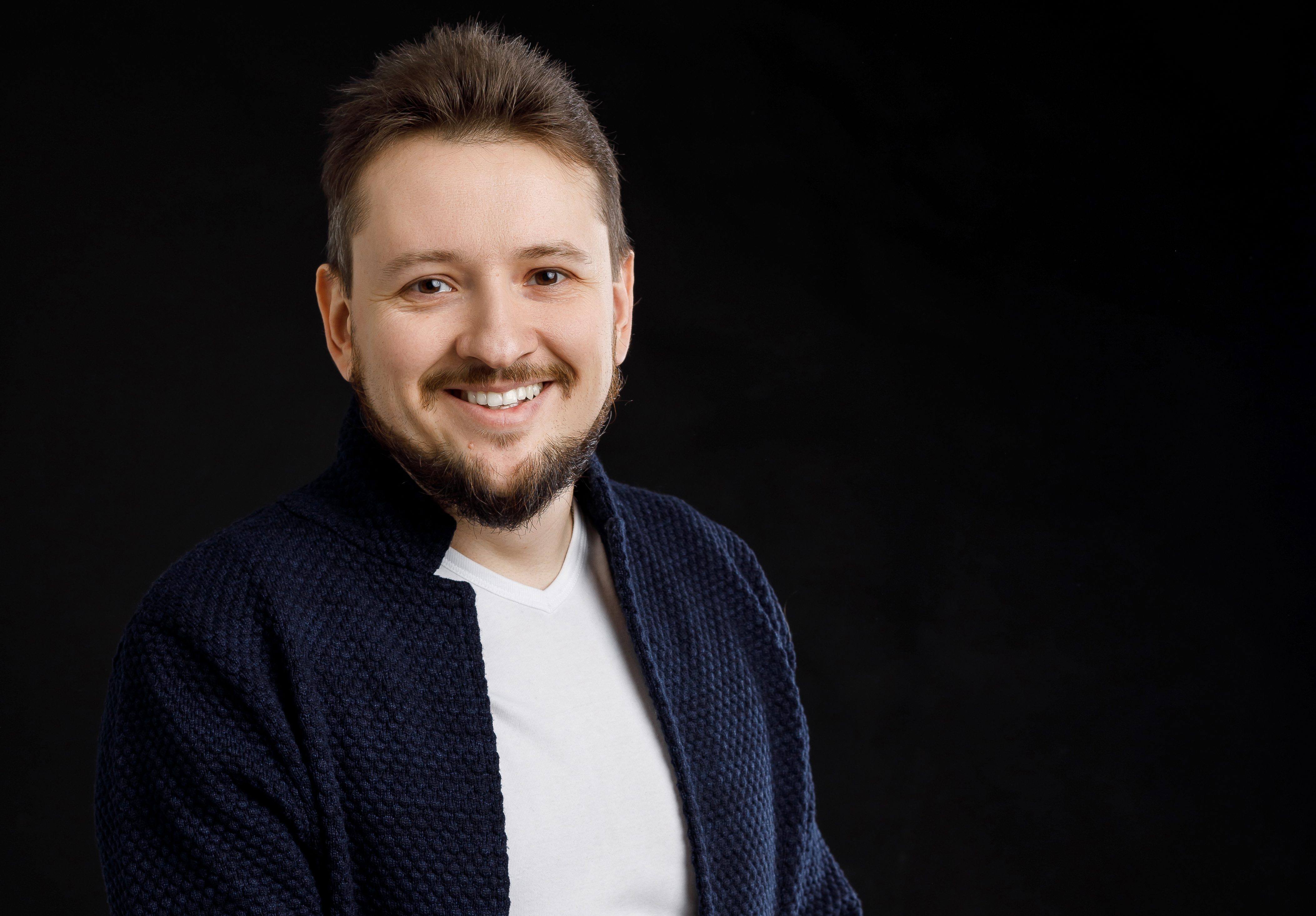 Senla's growth since its foundation has mirrored Belarus' burgeoning reputation as an up-and-coming IT powerhouse — in fact, arguably, it was one of the firms leading the country's development in the sector. Today, a career in IT is one of the most lucrative and prestigious available for young Belarussians. Igor Danilov takes pride in this.
"Currently, almost 35 per cent of university students in our country are majoring in IT-related fields of study," he says. "They have consciously tied their life plans to the IT industry, something unheard of ten years ago. IT in Belarus is foremost the driver of personal and professional growth, a motive to constantly change and develop and an imperative to adapt to the realities of life."
Senla now works primarily with clients from the United States, Europe and Russia, encompassing multiple industries including fintech, healthcare and pharmaceutical, e-commerce, manufacturing, oil and gas. Services offered range from UI/UX design to software testing to blockchain development and salesforce consulting. It has earned recognition from international IT research organisations like Clutch, TheManifest and TopDevelopers, and was ranked a top 100 global developer of custom software solutions.
When working with foreign clients, communication can often be an issue, something that necessitates a learn-on-the-go approach, according to Mr Danilov.
With experience comes maturity
"At the beginning, it was not easy. But with experience comes maturity. And these experiences suggest the most important binding element – which is that the language of business is the same in every country."
Riding the wave of globalisation which allowed the firm to gain access to the international market, Senla has since established offices in Belarus, Poland, Croatia, Israel and Russia.
"This helps substantially quicken and ease communications with our clients and account for geographical, social and cultural differences of our end-users," says Mr Danilov.
He adds that 90 per cent of Senla's clients choose to work with the firm on a regular basis.
"We started with a metaphor about the Orient Express. At the dawn of our company, we often had to be machinists, conductors, mechanics and sometimes even detectives. Now we tend to consider ourselves as machinists who enjoy learning new professions."
According to Mr Danilov, a key element behind Senla's successes (apart from its cornerstones of speed, responsibility and awareness) is its human-centred approach to operations.

A human-centred approach
He identifies the values of humanity, honesty and harmony as a core part of its approach.
"The recent change of paradigm towards the humanisation of technology was not a road to Damascus moment for us. Since our early days, we took the principle of humanity seriously, be it in how we treat our employees or how we develop human-centric technical solutions."
He believes this explains why so many of Senla's clients choose to work with them repeatedly.
"Without an honest, transparent and balanced approach to working with our partners, we would not be able to make 90 per cent of our clients come back to us for business."
Having already established a solid foundation and a positive reputation, Senla managed to emerge from the Covid-19 pandemic unscathed, and a major reason for this was its humanistic approach.
"Our top priority was caring for Senla employees and maintaining the team. We applied primary preventative measures to make sure that all our teams are prepared to work remotely at the highest productivity levels…as a result of these preventative measures, we were able to maintain the same level of utilisation with a growing number of projects. Covid opened up new opportunities."
As such, Igor Danilov is in no doubt about the effectiveness of Senla's approach.
"One of the key competitive advantages of Senla is based on the harmony in relationships with clients. Easing clients' pain by developing solutions, we considerably differ from generic solutions providers that try to adapt clients to implemented technologies. Unlike them, Senla always aims at developing and adapting technologies to the clients and their needs…Of course we are aimed at building long-term mutually beneficial partnerships with our customers, but we are always aware of who we are, in what position we are and what role we play in these relations."
---
Unlike many news and information platforms, Emerging Europe is free to read, and always will be. There is no paywall here. We are independent, not affiliated with nor representing any political party or business organisation. We want the very best for emerging Europe, nothing more, nothing less. Your support will help us continue to spread the word about this amazing region.
You can contribute here. Thank you.