Many of the estimated one million Poles who came to the UK after Poland joined the EU in 2004 work in jobs that are vulnerable to Covid-19. Many now want to go home, worried about restrictions on their ability to work and the changing attitudes towards foreigners in a post-Brexit UK. Some have already done so.
Since the transition period that followed Brexit came to an end in December 2020, new rules require EU citizens in the UK to hold what is known as "settled" or "pre-settled" status.
EU citizens have until the end of June to apply. More than five million people have already done so, with the largest number of those – over 900,000 – being Poles.
---
---
However, official UK statistics also show that around 150,000 Polish citizens have left the UK since the Brexit referendum.
Two of those are 43-year old Dorota Antolok and her daughter Wiktoria, who initially moved to Peterborough in the UK in 2019.
"I thought that England was the country that would change my life," she says. "My daughter went to school and I got a job at the Amazon warehouse. We stayed for 11 months and barely made ends meet. I paid 475 UK pounds a month for a room where I slept with my teenage daughter. At Amazon I took home 1,275 UK pounds a month for sometimes a 50-hour week. The town was rough and in my view a little pathological. I am now happy to come back to Poland working as a home help. My quality of life is better here."
Another is Daniel Paszkowski, also 43, who returned to Poland in December 2019.
"I got myself a British passport in 2018, just in case, after 16 years in the UK. I had planned to come back to Poland, but my daughter was playing up in Poland, so I came back a bit early."
Having started work in a kitchen in London, Daniel moved to Norwich and then Slough.
"I was actually a Brexit supporter," he says. "Now I am a businessman in Poland, selling solar farms, and holiday homes in a lake district near Torun. "I voted for Boris Johnson before I left the UK. Sorry about that. As far as Poland goes, I think sometimes it gets a raw deal, the government isn't that bad for ordinary people."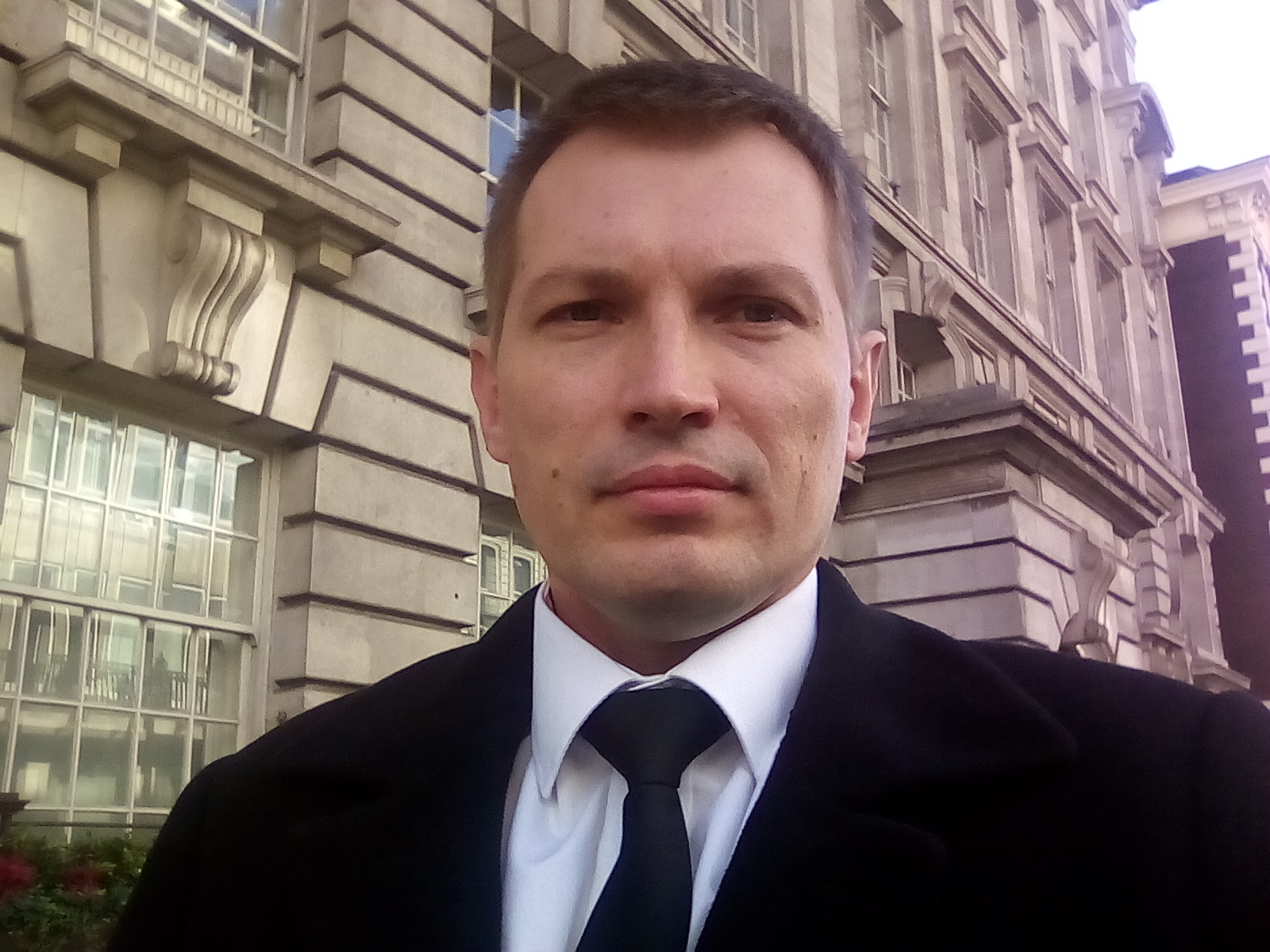 'The UK is more like Poland now'
But the vast majority of Poles in the UK have stayed.
Marta Mills, a 41-year old travel consultant from Szczecin in northeast Poland who lives in southeast London, worked for an MP in the House of Commons in 2005. "I had this great respect for British politicians, the home of democracy. That's gone due to Brexit and the mishandling of the pandemic. Now it's more like Poland," she says.
"I am a British national and pledged my allegiance to the crown," Kate Boguslawska, a lawyer at Carter Lemon Camerons in London, says. "English people thought of themselves as a bit superior then. I left when Poland was grey and largely unknown, now it's colourful and a leading country. With this government, it seems to have gone full cycle back to when I left."
Richard Berkeley, a 67-year old classical music conductor in Warsaw, and a Brit with Polish ancestry, recalls what his Polish father gave for Britain.
"I was brought up knowing I was half-Polish and proud of it," he says. "Whenever I revealed my roots people always remarked how gallant the Poles had been in the war. The idea that there was any prejudice against the Poles was unthinkable. If there had been I should not have been so boastful."
"In 1937, at 16 my father stowed himself away on the Stefan Batory in Gdynia to flee the country he disliked and to get to America. The captain booted him off at Copenhagen. When the Germans invaded Poland he was a naval cadet at the Gdynia training college. He joined the AK [the Polish home army], was detained by the Germans, but made it to General Anders' army in Italy where he met a Polish girl.
"His mother and stepfather, a Polish merchant naval officer who received the OBE in 1941, spent much of the war in England. In 1945, he took the girl to meet his mother. They decided to return to Poland but he abandoned her, pregnant, on the quay at Harwich. London was inhospitable. Bed was a bench on the Embankment until he became a whipper-in for a hunt in Kent. Somehow he got a job at Enton Hall, the society hydro, where, after having married another woman with whom he had a child, he met my mother. I was conceived in my mother's flat in Onslow Gardens before he returned to his wife. My mother subsequently married into a landed Lincolnshire family."
Lost frontline heroes
The Polish ambassador to the UK, Arkady Rzegocki, has thanked Polish doctors and nurses living in the UK for their involvement in the fight against the coronavirus.
"Just like during the normal times, now, in the times of crisis, Poles are contributing to British society, economy and culture."
But Rzegocki has also called on his compatriots to return to Poland. "We are waiting for you with open arms."
But the nationalist Law and Justice (PiS) led government in Warsaw is not making life easy for Poles.
It has tried to tighten abortion laws, which brought hundreds of thousands of people who oppose the move onto the streets. It is also slapping a tax on independent media in another move critics say will strengthen state and state-friendly media.
"If it wasn't for my kids, 12 and 10, now at school in London, we'd go back to Poland. This country has lost a lot of its appeal for me. But I can't imagine putting them into Polish schools now. What with the gender stuff, history teaching," says Mills.
"Many people went back to Poland at the start of 2020. It was a combination of uncertainty and instability due to Brexit and Covid. The people who have stayed tend to be highly skilled and in stable jobs," says Maciej Klinowski, a chartered safety practitioner at Practipol.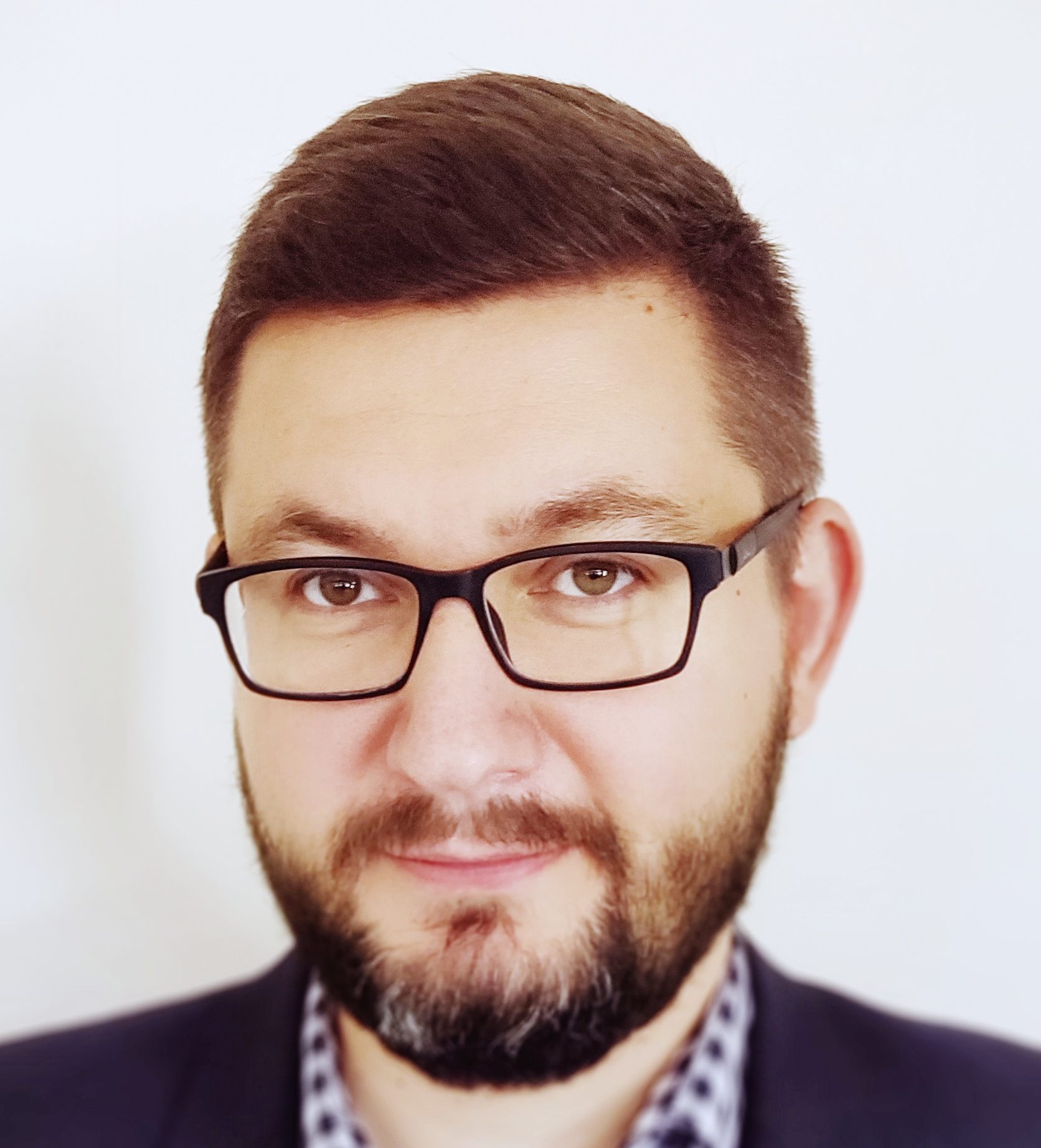 "Those most affected are Polish business people. At the end of 2019 many business owners complained of high turnover of staff in retail and hospitality. Migrant workers are the hardest hit. With catering on its knees now, many just packed up and left," Klinowski adds.
The real fear, Klinowski says, is not so much about discrimination against Poles or other minorities, but that Brexit and the pandemic will mean the lowest paid being forced to work harder for little or no extra money. They can choose not to take overtime at risk of not being given shifts the next day."
"Added to this, many Poles of working age in the UK have ageing parents in Poland. Mental health issues, still in many cases language difficulties. Now, after Brexit, this adds to a general sense of being unwanted. A lot of people took Brexit very personally," Klinowski says.
---
Unlike many news and information platforms, Emerging Europe is free to read, and always will be. There is no paywall here. We are independent, not affiliated with nor representing any political party or business organisation. We want the very best for emerging Europe, nothing more, nothing less. Your support will help us continue to spread the word about this amazing region.
You can contribute here. Thank you.