Once dubbed "metal coffins", some of Georgia's most perilous cable cars are getting a facelift.
In some of Georgia's more mountainous towns and cities, cable cars have long been one of the most important means of public transport.
But while most were built half a century ago – and some are even older – few have been upgraded. That is now finally changing.
---
---
Perhaps the best-known cable cars in Georgia are those found in the small town of Chiatura, set in a deep gorge surrounded by steep cliffs in the east of the country.
The town was founded in the 1800s as a mining colony, and quickly grew owing to the deposits of manganese and iron found in the surrounding mountains.
Due to the steep landscape however, miners had to spend hours travelling from the town to the mines. This made each working day excruciatingly long and far from conducive to maximum productivity.
This changed in 1954 when an extensive cable car system of 17 lines was installed to transport workers around the valley and up to the mines. Productivity soared, with the high-flying "metal coffins" – as they would come to be dubbed – being used to transport both people and ore.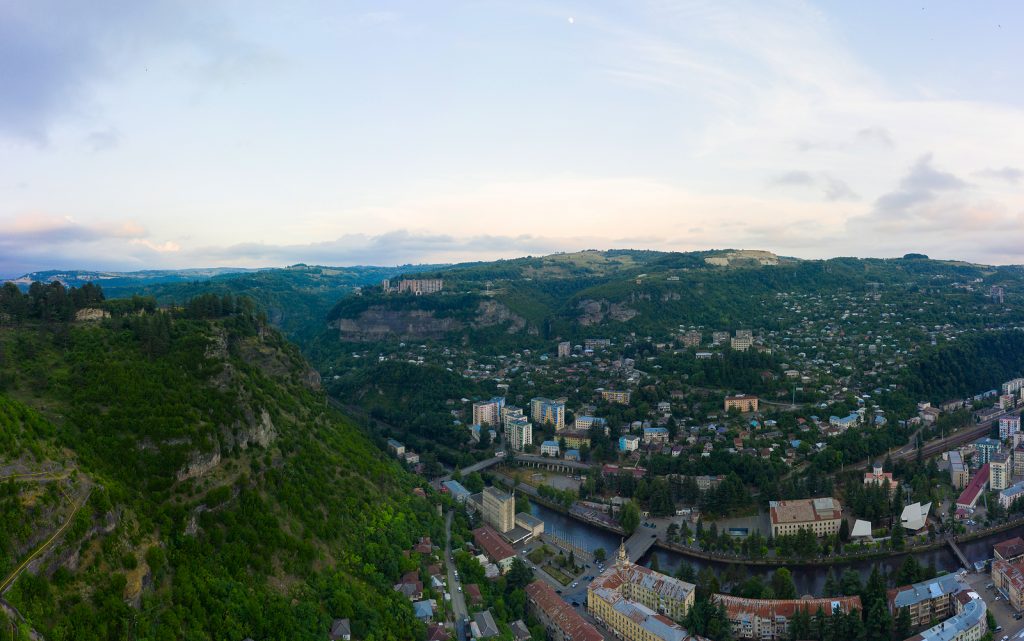 The cable cars soon became one of the most important means of transport not only for miners but for the industrial town's fast-growing population. After the collapse of the Soviet Union in 1991, however, many of the mines closed down and the number of workers shrank. Chiatura became something of a ghost town, abandoned by many of its former inhabitants.
Still utilising the same infrastructure installed back in 1954, most of the cable cars in Chiatura were only retired in 2016. One former local, Mariam Bitsadze, now an MA student at Malmo University, says that she would use them to get to school.
"That was what you did in Chiatura," she tells Emerging Europe. "But they had never been renovated and just became too dangerous."
Earlier this year, four of Chiatura's cable car lines reopened following extensive renovation and modernisation, all serving different parts of the town. Some of the older lines meanwhile are set to be preserved as national heritage monuments: they were, and will remain, a huge draw for tourists.
"I hope that other lines will be reconstructed as well," says Bitsadze.  "It will have a really positive impact on the town."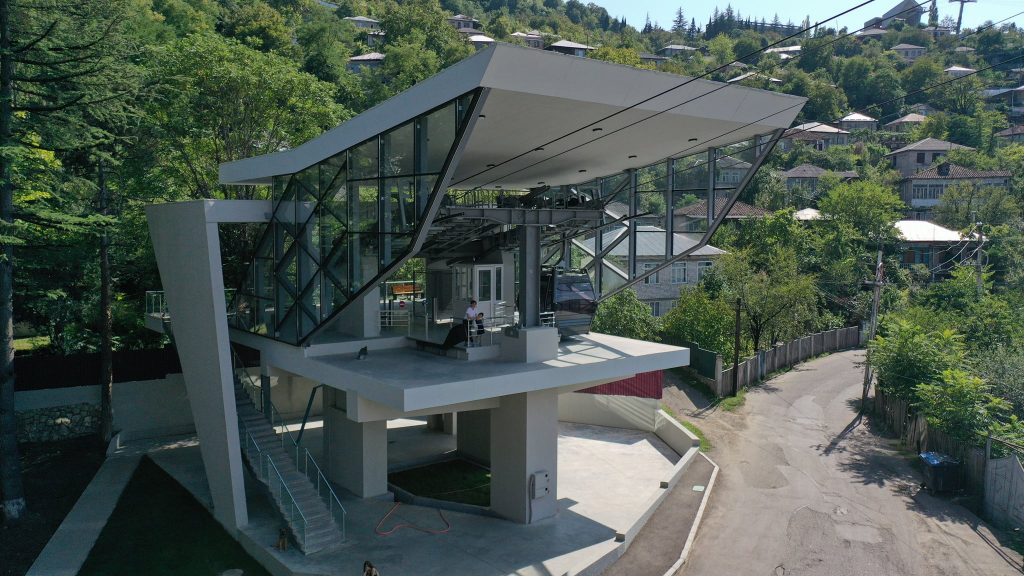 In the Georgian capital Tbilisi, renovation is also underway of an iconic cable car, albeit one with a tragic history that has not operated for more than three decades.
The Rustaveli Avenue-Mtatsminda Park cable car line first opened in 1959. It went over the Mtatsminda Pantheon, a cemetery of prominent Georgian national heroes, writers and public figures and climbed up to Mount Mtatsminda, which towers 770 metres above the capital.
Services came to an abrupt halt on June 1, 1990, following the Soviet Union's deadliest cable car accident which took the lives of 19 people. Most of the victims were school children visiting Tbilisi to celebrate International Children's Day.
The accident occurred when a hauling cable broke, after which one cabin crashed into Rustaveli Avenue station. A second cabin, which was closer to the upper station on Mount Mtatsminda (which translates as Holy Mountain), rolled backwards and hit the broken hauling cable and tower.
After an investigation, it was discovered that the cabins had no emergency brake system.
Restoration of the line is already underway, and when complete the new cable car will take the passengers up Mount Mtatsminda from Rustaveli Avenue in just four minutes.
According to Tbilisi City Hall, the new cable car will be similar to the line that currently takes passengers across the Mtkvari River to the Narikala Fortress.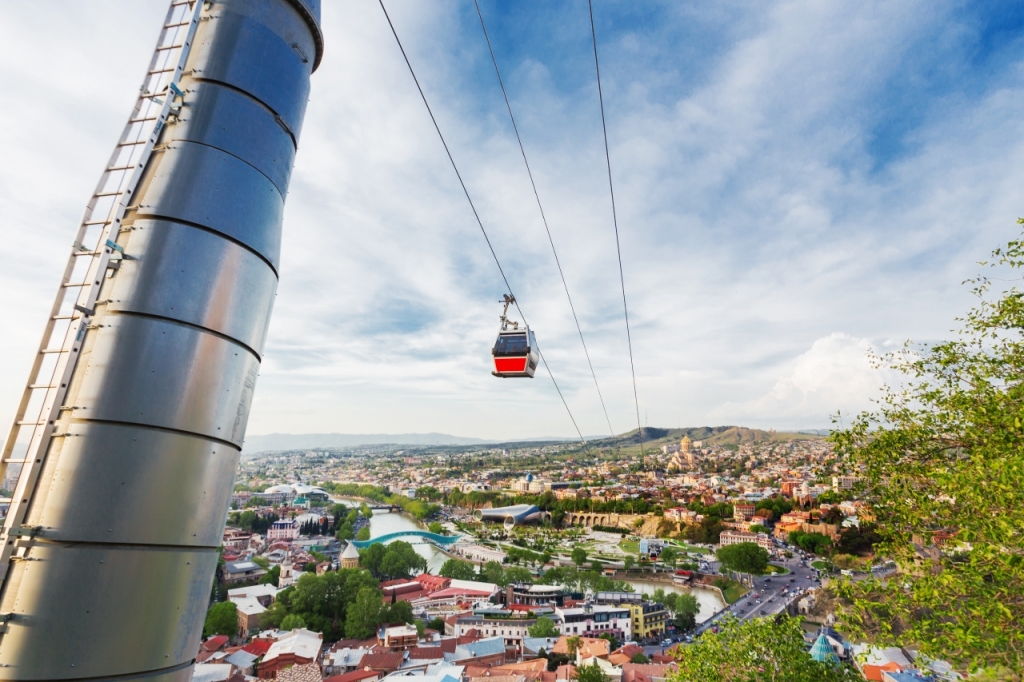 ---
Unlike many news and information platforms, Emerging Europe is free to read, and always will be. There is no paywall here. We are independent, not affiliated with nor representing any political party or business organisation. We want the very best for emerging Europe, nothing more, nothing less. Your support will help us continue to spread the word about this amazing region.
You can contribute here. Thank you.