Bulgaria's IT sector has had a very good pandemic, making use of its unique blend of high-levels skills and a culture of understanding unrivalled elsewhere in the region. Software development firm Sciant is one of those firms leading the way.
For many companies in the emerging Europe region, the coronavirus pandemic has been a real test of their mettle. Some have struggled, some have gone by the wayside, but others, such as the Bulgaria-based software firm Sciant, have thrived, by relying on those competencies that made them competitive in the first place.
Sciant is a vertically-integrated software development company, active in the fields of transport and logistics, travel and hospitality, and fintech and banking.
---
---
It started doing business in 2016, when its four co-founders, all with experience from different industries, folded three smaller companies into one.
"We had the vision to create a vertically-focused IT company," explains company CEO Angel Mitev. "We had experience in the industries that we're currently operating in – transport and logistics, travel and hospitality, and fintech and banking – so that's why decided to focus on those three verticals."
Since then, Sciant has been included in the Financial Times 1000 as the fastest growing Bulgarian tech company and the 361st in Europe across all sectors.
"We offer the industry a consulting element which most development companies don't have at all. Furthermore, our engineers have worked in the industry and they understand it – including the challenges – quite well. It creates a really good amalgam of adding value beyond what most other companies offer," adds Mr Mitev.
Mr Mitev credits both customers and the Sciant team for the firm's success.
He points out the three factors he believes are important for success — speaking the customer's language by understanding business problems and pain points, a focus that supports customer success, as well as the internal company culture and values.
"Values are split between some professional ethics such as transparency, quality and proficiency and ownership of issues. But we also have some really human values, like teamwork and empathy, and we think this culture has been pivotal to our success," Mr Mitev tells Emerging Europe.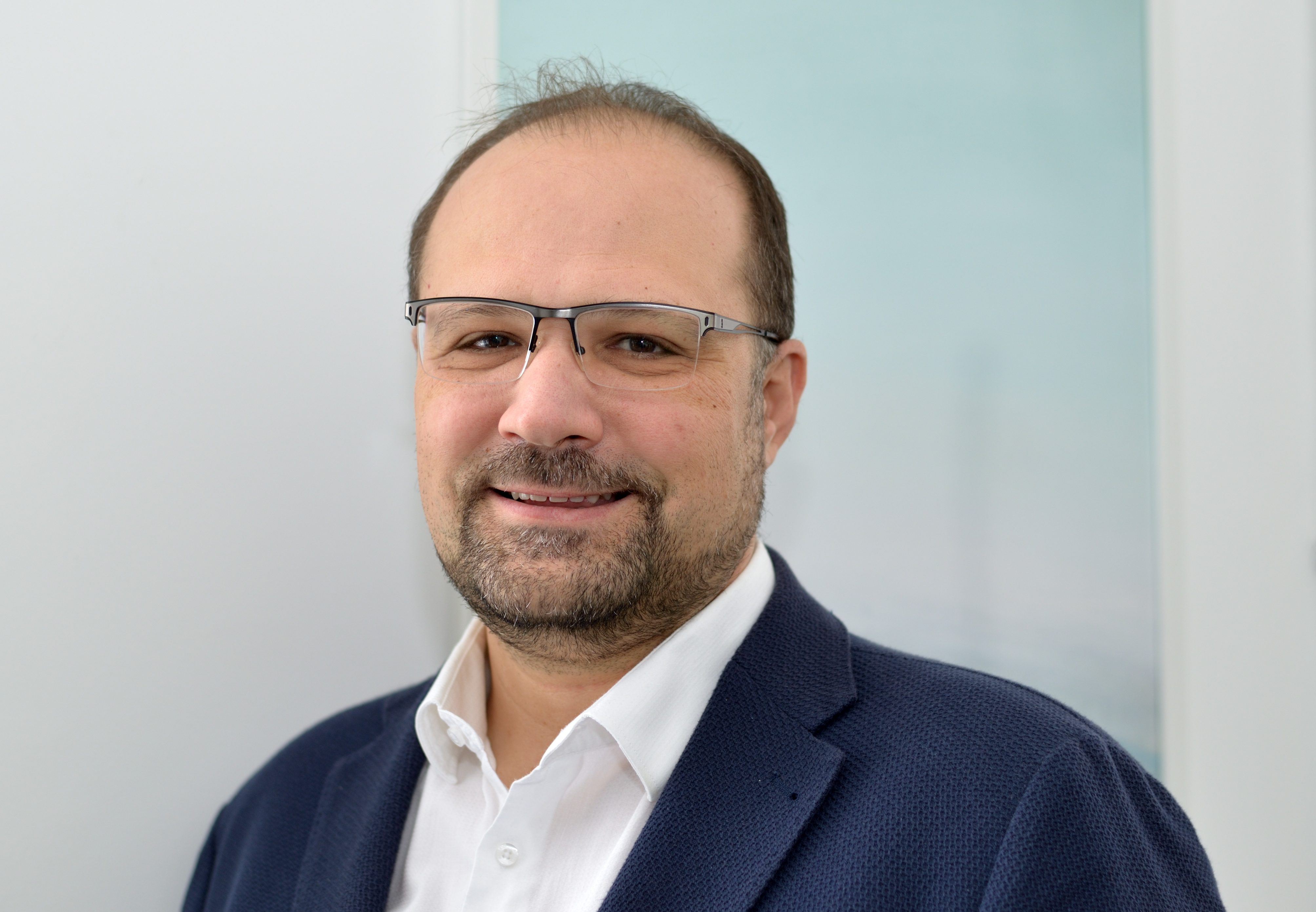 Covid-19
When the Covid-19 pandemic hit the world in 2020, these values were put to the test. It's easy to focus on nice sounding missions and visions in the good times, but harder when actual money is on the line.
"The decision we had to face was whether we use the company's financial reserves to help our customers and also, from a human perspective, our employees. Do we offer discounts and sometimes even free work to our customers and keep our team together — or do we lose customers and people?", says Mr Mitev.
He says the company made a conscious choice that it would sacrifice the money in its reserves to support both customers and employees and their families.
And it paid off.
"This put us in a very good position because we retained our customers and we retained people, so we are basically in a situation where in 2021, the business is recovering. Most of our customers have right now increased their billings and their engagement with us," he says.
The numbers, and the results, speak for themselves. The first quarter of 2021 was the best in company history, with growth of 50 per cent. Sciant retained all of its employees through 2020, a year in which many had to downsize.
"It shows that not focusing on the short term but focusing on the long term and really living these values and treating people with respect pays off. It's a bit of a romantic view, but it works," says Mr Mitev.
"Growth for us is not a strategy in itself. Growth is the result of the successful strategy we implement."

The Bulgarian work ethic
The importance of culture has implications beyond just one company. Mr Mitev believes that the success Bulgarian companies have had both as outsourcing and project partners can be largely attributed to Bulgaria's culture and work ethic.
"Bulgarian culture is quite outspoken," Mr Mitev says. "And this sometimes can actually be a negative. But, in IT people are smart and they like it when people suggest solutions to issues."
"In many cases Bulgarian developers will challenge the customer and they will say this is not exactly the right way to do things and we have some other ideas. I think this has been extremely important because it creates a spirit of innovation where customers pick up these ideas and can use this feedback to further their goals and their products and make them better."
Like most countries in Central and Eastern Europe, Bulgaria is looking to go beyond just outsourcing. It started with just development services, then project management, and then companies taking on whole products.
"The whole Bulgarian IT community has also gained a great deal of experience of how to manage and organise complex IT projects and products. And a lot of people walking down this path have also gained skills and hands on experience in specific areas."
According to Mr Mitev it's precisely this mix of high-level skillset and industry know-how – allied with Bulgarian culture – that makes the country's IT sector uniquely competitive in the region.
"I would say the understanding and the experience are our greatest competitive advantage," he concludes.
---
Unlike many news and information platforms, Emerging Europe is free to read, and always will be. There is no paywall here. We are independent, not affiliated with nor representing any political party or business organisation. We want the very best for emerging Europe, nothing more, nothing less. Your support will help us continue to spread the word about this amazing region.
You can contribute here. Thank you.