Women are hard to find in the new Romanian government: just one of the 21 cabinet ministers in Florin Cîțu's executive is female.
Erstwhile finance chief Florin Cîțu has been sworn in as Romania's new prime minister. Cîțu, pictured above, will lead a three-party coalition including his own Liberal party (PNL), USR-Plus, and the Hungarian Democratic Union (UDMR).
Cîțu's confirmation follows two weeks of negotiations that came after a parliamentary election on December 6. While the Social-Democrats (PSD) emerged as the largest party, it won just 30 per cent of the vote, leaving it well short of a majority. Together, the three, broadly centre-right parties that will make up the new coalition have around 55 per cent of the seats in Romania's parliament. The 17 MPs who represent Romania's ethnic minorities have also pledged support.
Cîțu's cabinet was confirmed with a comfortable 32-seat majority, promising increased funding for the country's struggling healthcare system, as well as a major boost in infrastructure spending.
The government has also made vague promises to carry out "wide-ranging" reforms intended to modernise Romania's creaking state apparatus, and to speed up digitalisation of public services.
Men only
These wide-ranging reforms however do not appear to include equal opportunities for women, at least not at governmental level.
The make-up of the new government has already come in for fierce criticism for its almost total lack of diversity. Just one of the 21 members of the cabinet – Raluca Turcan, who will take the labour portfolio – is female. Not since 2012 have women been so under-represented in a Romanian government. The previous executive of Ludovic Orban, who is now the speaker of the lower house of parliament, had three female members.
"Equality and better access for women in leadership positions make for impressive political speeches but not, it seems, when it comes to actual appointments," says Ana Maița, president of Mame pentru Mame (Mothers for Mothers), an NGO.
Maița adds that including just one woman in the government comes despit a formal commitment in the government's agenda to secure access for women in key positions.
"So much for consistency," she tells Emerging Europe, adding, "there are a number of feisty, competent women in all three parties in the coalition."
Problem pupil
Romanian civil society has also reacted negatively to the appointment of Sorin Cîmpeanu as the country's new education minister.
Cîmpeanu was until earlier this year a member of the Pro Romania party of former PSD prime minister Victor Ponta, and while previously serving as education minister proposed legislation (later rejected by parliament) that protected those found to have plagiarised their academic theses: Mr Ponta, whose doctorate was copied heavily from other sources, would have been one of the beneficiaries.
"Mr Cîmpeanu's track record, both as education minister in the Ponta government and as the president of the National Council of Rectors do not conform with the standards required for genuine reform of the education system," said a number of NGOs in an open letter to the leaders of the three coalition parties.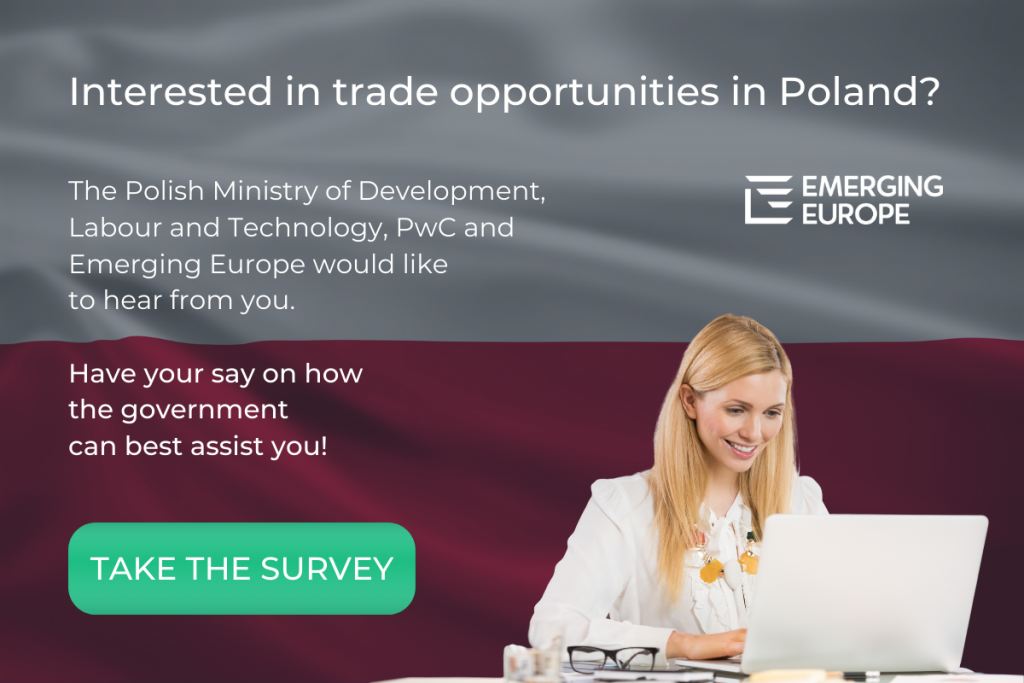 Dacian Ciolos, a former prime minister and co-leader of USR-Plus, appeared to agree, saying that "I share the concerns of civil society and have I am personally unhappy with the presence of Sorin Cîmpeanu in the government. His political record in recent years is a long way from that which could be termed decent."
Ciolos added, however, that USR-Plus could only act "in proportion with the percentage of votes we received."
"We have no control over the ministers our political partners appoint, just as they have no control over the ministers we nominate."
Not all bad
The new government is not without its merits, however. Vlad Voiculescu, the subject of the award-winning documentary Collective, returns to the health ministry to continue with the reforms he first attempted to implement during his all-too-short spell in office in 2016.
Stelian Ion, one the fiercest opponents of the PSD's attacks on the justice system during 2017 and 2018, takes the justice portfolio, while Claudiu Nasui, who as an opposition MP successfully sought to cut red tape for business during the previous parliament takes over at the economy ministry.
Perhaps the most progressive appointment in the new government however is that of Eduard Novak as minister of youth and sport.
Novak is the only Romanian ever to win a Paralympic gold medal, having taken first place in the cycling time trial at the London games in 2012.
In 1996, Novak, at the time a speed skater, was injured in a car crash, resulting in the amputation of his right leg.
—
Photo: PNL
—
Unlike many news and information platforms, Emerging Europe is free to read, and always will be. There is no paywall here. We are independent, not affiliated with nor representing any political party or business organisation. We want the very best for emerging Europe, nothing more, nothing less. Your support will help us continue to spread the word about this amazing region.
You can contribute here. Thank you.