An aura of perilous volatility overshadows Romania following its recent parliamentary election – but the results represent a unique chance for the country. A potent centre-right coalition, if kept together, could usher in a new era of political and economic stability. That path is dotted with familiar risks, however.
Romania's Social Democratic party (PSD) capitalised on the poor mobilisation of its main opponents, the National Liberal party (PNL), to secure a comfortable, five percentage point, victory on December 6.
This defied polls, but did not derail parliament. The PNL will remain in government by forging a narrow centre-right majority with centrist USR-Plus and Hungarian-minority UDMR.
By regional comparison, the pandemic has hit Romania hard, with long-term neglect of the healthcare system exacerbating the crisis, helping to erode public trust in the PNL-led government – whose ability to tackle the economic downturn was limited by the legacy of the previous, PSD-led, government's fiscal populism.
With near double-digit deficits, growing inflation, and state coffers empty, Romania's dynamic economic development hangs in the balance.
But with the new government now in place, and a Covid-19 vaccination programme underway, a new start is possible.
A responsible fiscal consolidation programme, underpinned by EU funds, could quickly reinvigorate the economy, but this requires political stability.
Coalition governments have a terrible track record in Romania, often falling apart mid-term and plunging the country into political crisis. Should the PNL-led centre-right coalition prove tenacious enough to serve an entire four-year term, all conditions will be present for Romania to capitalise on the moment's potential.
Balance of power
The coalition's first step has been to establish the balance of power, with PNL ceding a few influential ministries to junior coalition parties. This was crucial to keep the coalition members interested in maintaining their hard-fought compromise, as well as build mutual trust and a sense of common purpose – the only foundation solid enough to withstand PSD's attempts to sow discord and obstruct reforms.
The socialists are now left without any natural allies in Parliament, but their thinly-veiled nationalism could serve as a common base with newcomer the Alliance for Romanian Unity (AUR). The parties together occupy 40 per cent of seats – short of a majority, but sufficient to upset policymaking.
The new government's first task will be adoption of the 2021 budget, expected to mark the beginning of a fiscal consolidation programme slashing the excessive state administration budget, and downscaling announced increases to pensions and child benefits.
With over 90 per cent of state expenditure consisting of fixed costs like salaries and pensions, these steps are an essential prerequisite to a sustainable fiscal situation.
Revenue-side improvements are also overdue – notoriously poor tax collection must be improved through digitalisation and a tax administration reform, leaving levy increases to a later stage.
Avoiding junk status
Sufficiently bold belt-tightening may enable Romania to retain its international credibility and avoid a looming downgrade by rating agencies, which have thus far refrained from 'junking' Romania solely on the premise that a new government would immediately redefine the country's finances.
External pressure will not entirely dissipate, however. Even with diminished spending, the European Commission looks set to resume a paused excessive deficit procedure against Romania in spring, putting pressure on the new coalition to deliver early in its tenure.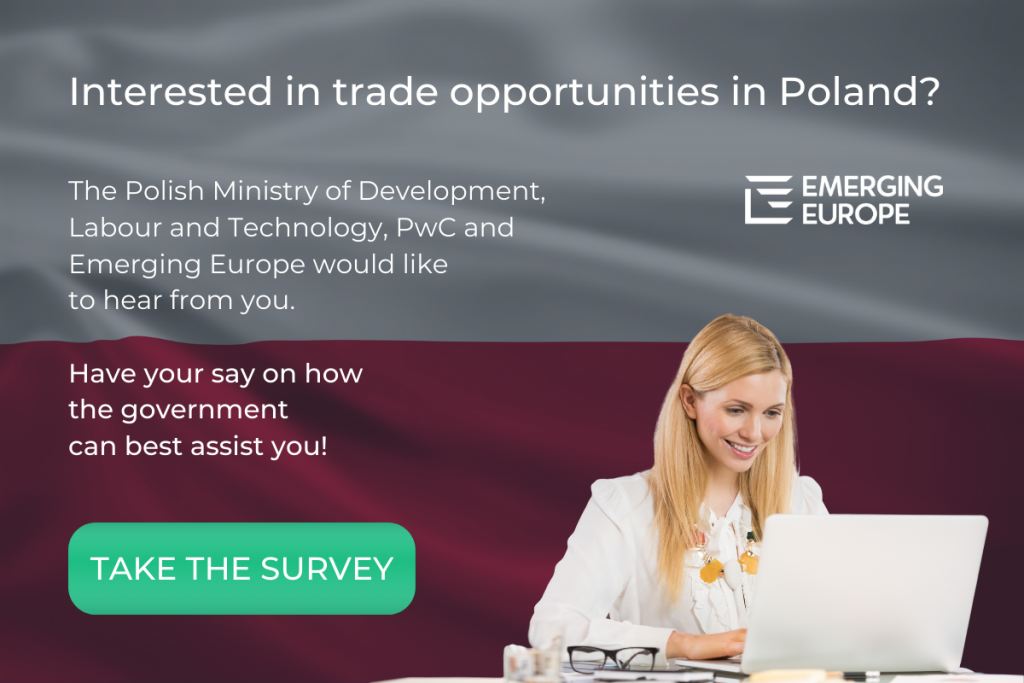 But Brussels has plenty of carrots to offer too: Romania is among the largest beneficiaries of the new seven-year EU budget, complemented by a generous recovery fund. Over a third of the 81 billion euros allocated to Romania will be front-loaded between 2021-23 in the form of grants and cheap loans, forming the cornerstone of the new government's recovery efforts.
However, generous financial support is only half the solution; Romania must dramatically improve its absorption capacity to accelerate recovery, reassure Brussels and embolden investors.
Risks
And while there are grounds for optimism, the outlook remains riddled with risks. Beside continued epidemiological uncertainty, the success of administrative reforms designed to improve the absorption of EU funds is not guaranteed: a bureaucratic overhaul is a trying challenge for a new coalition, and a strong PSD in opposition will be creative in finding ways to block the transformation.
Failure to absorb EU funds fast enough would seriously damage Romania's fiscal position, with no elbow-room left to avoid a downgrade. On the political side, it would embolden the PSD which in 2020 forced the PNL into a populist spiral; if repeated, this would increase tension within the coalition.
Romania is at a historic crossroads with tremendous opportunities. With the president, the PNL-led government, and many municipalities hailing from the same political camp, the interests of the executive and legislative branches seem to be aligned at last.
While slim, the coalition's majority in parliament should suffice for it to introduce much-needed reforms and a comprehensive fiscal consolidation strategy to set the country on a long-term growth path.
Familiar risks cast their long shadow over this outlook, and the new administration's first six months should decide whether or not post-pandemic Romania will be a success.
Until then, cautious optimism is all we are left with.
—
Unlike many news and information platforms, Emerging Europe is free to read, and always will be. There is no paywall here. We are independent, not affiliated with nor representing any political party or business organisation. We want the very best for emerging Europe, nothing more, nothing less. Your support will help us continue to spread the word about this amazing region.
You can contribute here. Thank you.